Pokemon is closing out its week of reveals with a full-blown Pokemon Presents livestream on Pokemon Day, which is this Sunday, February 27.
What exactly will be revealed in this 14-minute long event hasn't been confirmed just yet, but considering how hard Pokemon has been going on the build-up to this year's big day it may be possible that we're about to see the announcement of the next generation of games.
Pokemon Presents streams are effectively Pokemon's equivalent of a Nintendo Direct, and tend to be reserved for more significant announcements. The last Pokemon Presents was held in August 2021, when Pokemon Brilliant Diamond, Shining Pearl, and Legends: Arceus were all revealed. Though that Presents was twice the length as the one scheduled for this week, it did reveal two completely different games.
In 2019, Pokemon Sword & Shield were announced through Pokemon Presents' predecessor, Pokemon Direct. That event was just seven minutes long and gave us our first look at the Galar region and its starts, Sobble, Grokey, and Scorbunny. It has now been almost as much time since Sword & Shield were announced in 2019 as it was from the Sun & Moon announcement in 2016, so all the signs are pointing to this being the much-anticipated ninth generation reveal. That, or it might be the full reveal of everyone's most-hyped game of all time, Pokemon Sleep.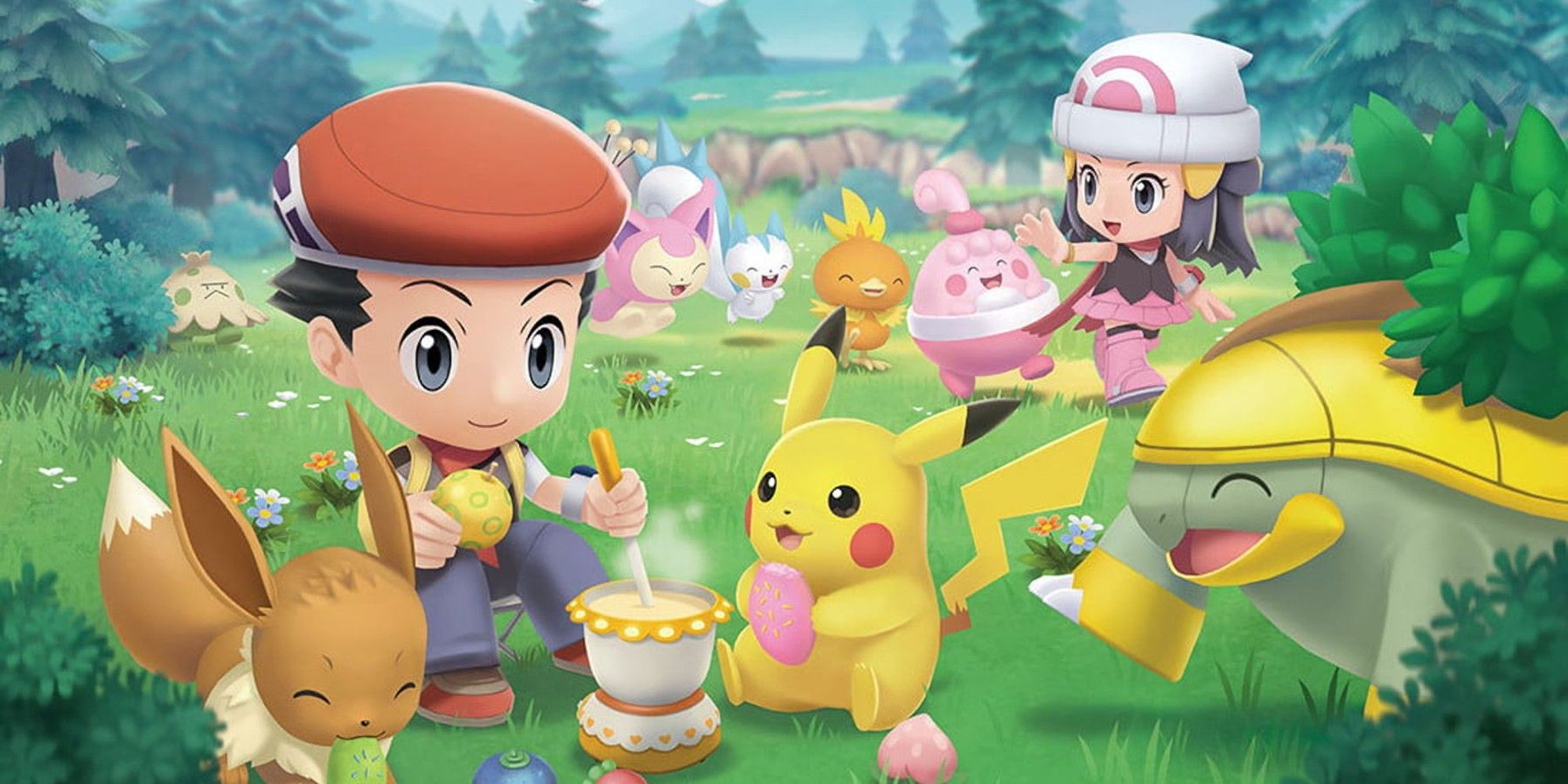 This week has seen a number of announcements as part of the week-long Pokemon Day celebrations, such as the release of Hoopa in Pokemon Unite, updates for Pokemon Masters EX, and new Kanto starter Max Raids for Sword & Shield. None of them have been quite as big as a new TCG set or an entire new generation just yet, but there is hope!
The Pokemon Presents presentation starts at 2PM GMT/9AM EST/6PM PST on Sunday, February 27, the Pokemon franchise's 26th anniversary (via Serebii). It will be streamed live through Pokemon's official Youtube channel.
Source: Read Full Article