Farming and battling sound cool, but in Rune Factory 5, there are multiple romance options and townspeople to meet! XSEED and Marvelous have detailed a few of the characters you'll stumble upon as you work your way through the main story. Gematsu found the news of a new bachelor and bachelorette, as well as the townsfolk – here's the list:
Lucy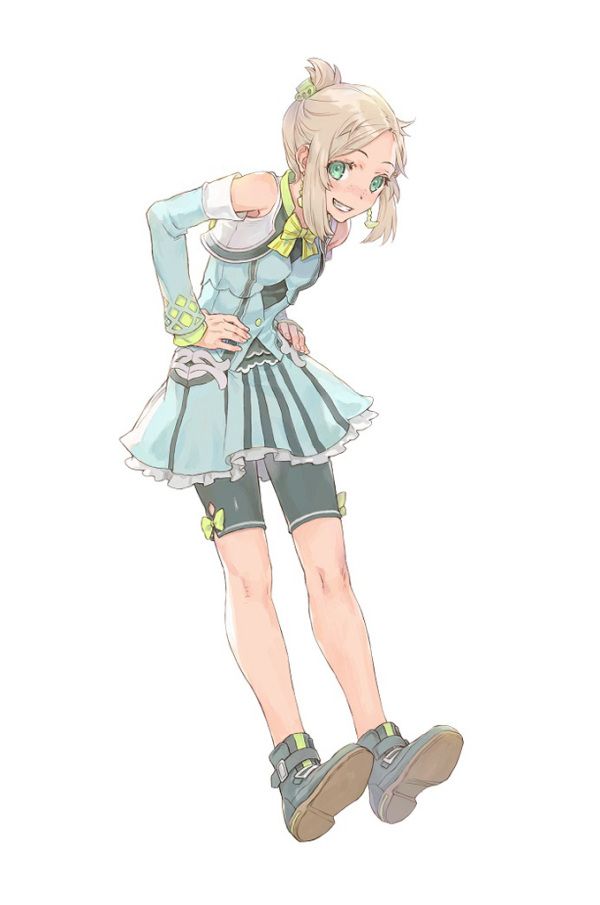 Lucy is a girl who likes to stay active and looks after another one of the characters in the game, Priscilla, as she's her childhood friend. She's a competitive soul who competes with the protagonist in contests, but watch out if she loses – she's quite a sore loser, according to Gematsu. Despite her friendly disposition with people around her, she feels quite lonely in the small town she lives in. Lucy is voiced by Yuka Iguchi, who worked on Seraph To The End as Mitsuba Sangu and the Atelier series as Mimi Houllier von Schwarzlang.
Cecil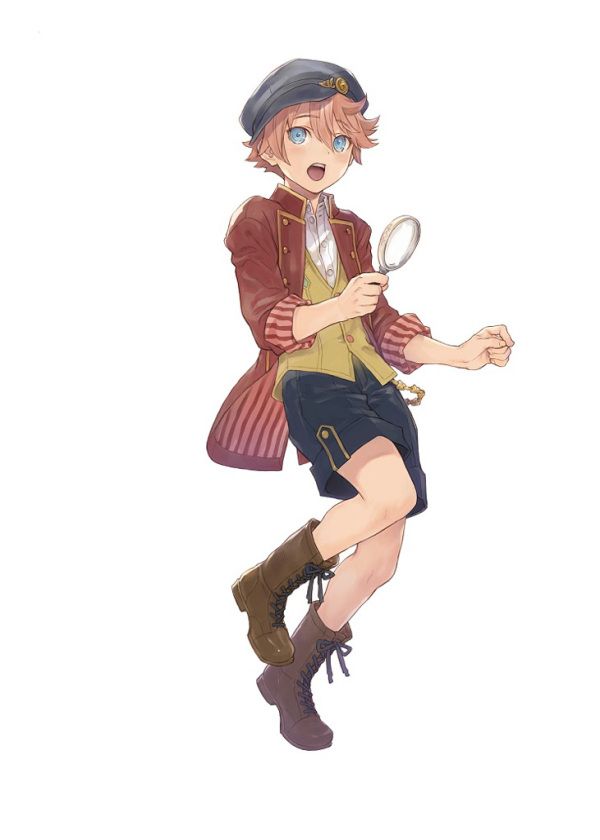 Cecil is the younger brother of blacksmith Martin, who wants to become a detective to help find his missing parents. He's distant to his brother, but he is quite close to the protagonist as they both seem to get along well. Gematsu says he's inquisitive in nature. His voice actor Ayumu Murase is known for his work on Haikyuu! as the main protagonist Shoyo Hinata and most recently Venti from Genshin Impact.
Lucy and Cecil are both romance options within the game that you can marry, and XSEED has revealed a few townsfolk that you can meet in the game.
Simone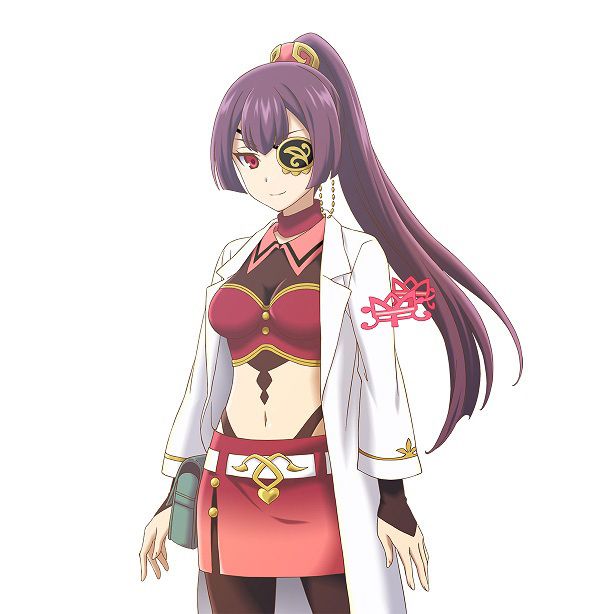 Simone acts as the town's mayor and doctor. We guess Rigberth is understaffed. She is very focused on her job as she doesn't ignore anyone who is sick. However, whenever she finds a new medicine, she isn't hesitant to use it.
Terry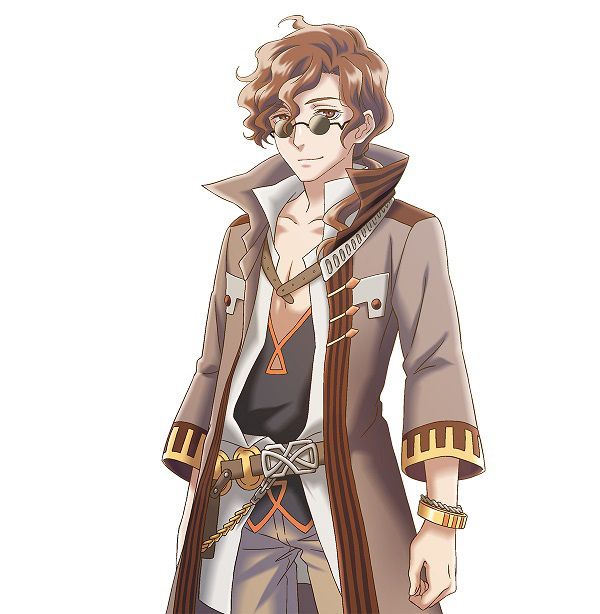 Terry is a professional detective who loves to figure out mysteries. We're betting Cecil looks up to him as he wants to become a detective. Maybe he'll be a protege. He's no Professor Layton but he'll do!
Hina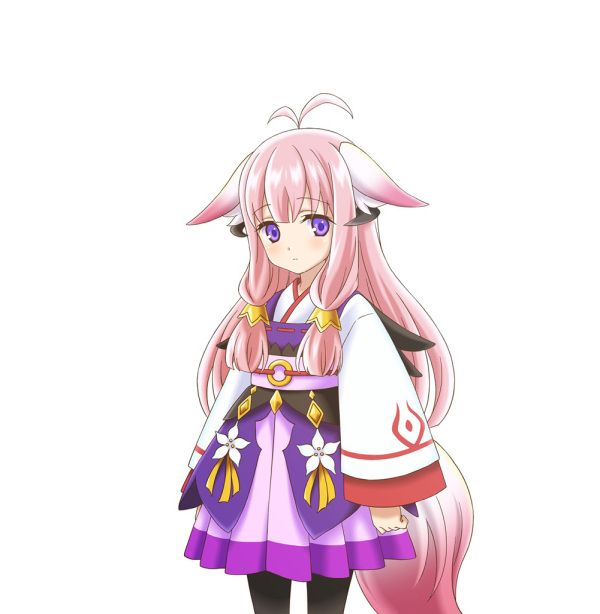 Part wolf, part girl, she tends to lose interest in things easily. According to Gematsu, she's impulsive.
Julian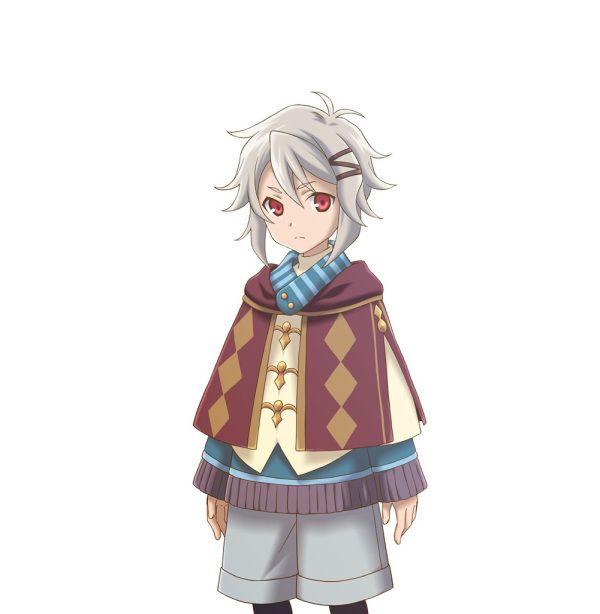 You might mistake him for a girl, but Julian is Simone's son and Lucy's younger brother. Just like his sister, he likes to be active and go exploring. However, his curiosity about the world around him tends to get him lost.
There are 12 romanceable characters in Rune Factory 4, so we expect to see more added to this list in the future. So far, six have been announced for the fifth entry.
Source: Read Full Article