As Nier Replicant gets closer to its release, more pre-order bonuses have been revealed to entice players to buy. One of those bonuses might have revealed a bit much though.
Be warned about looking at these pre-order bonuses. There's no telling if they're indicative of any content in the game, but it's certainly a possibility, and it could potentially spoil some content coming to Nier Replicant.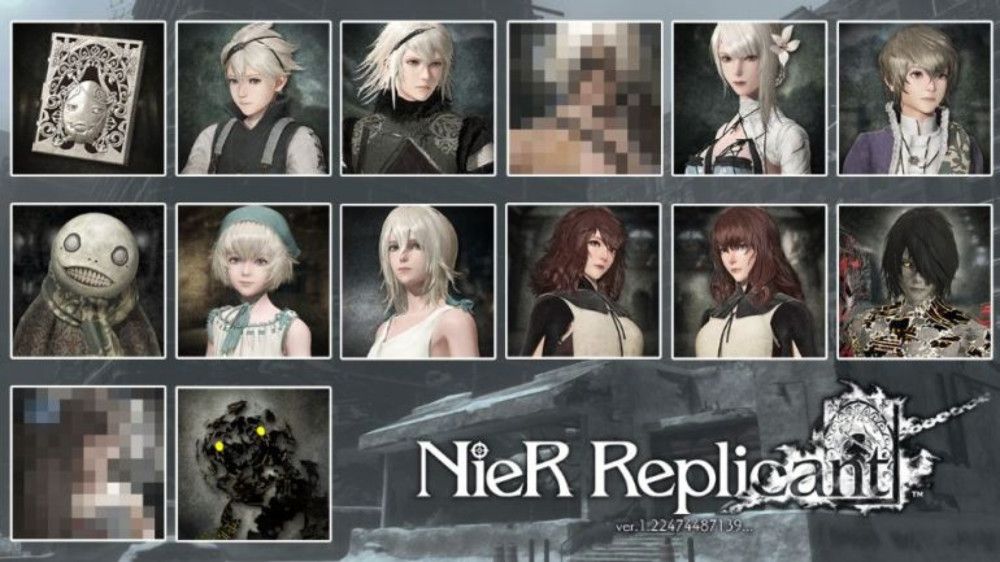 In the image above, you've got the main cast of Nier Replicant all appearing as avatars for the player, but there are also two suspiciously censored avatars.
The first avatar that is censored is doing a very poor job of hiding the character, as it is very obviously Papa Nier from Nier Gestalt and from the original release outside of Japan. The avatar is clearly sporting his face mask, white hair and belt across the chest, and since he hasn't been announced for the game yet, it would make sense that he is censored.
The second censored character is a lot harder to figure out because it's actually censored quite well. Some theories are stating that it could be an older version of Papa Nier, or that it could be a completely new character.
In response to all of the speculation, the Japanese Nier Twitter account tweeted that "there is no switching function for the main character", although that still implies that Papa Nier is in the game to some extent. Hiding an extra character or scenario in the main game is pretty on the nose for Nier, so it wouldn't come as too much of a surprise if Papa Nier was in.
For those who don't know, Nier Replicant is a remake of the Japanese release of the game that stars a younger protagonist and changes the dynamic from father and daughter to brother and sister.
Although Replicant is generally seen as the better version of the original Nier, fans who got into the game through the international version have a liking for Papa Nier and have been requesting for him to be put into the game. Square Enix are aware of the fan demand, as they previously said that if Nier Replicant sells 2.5 million copies, they'd consider adding Papa Nier to the game.
NEXT: Nier Replicant Preview: The Execution Nier's Story Always Deserved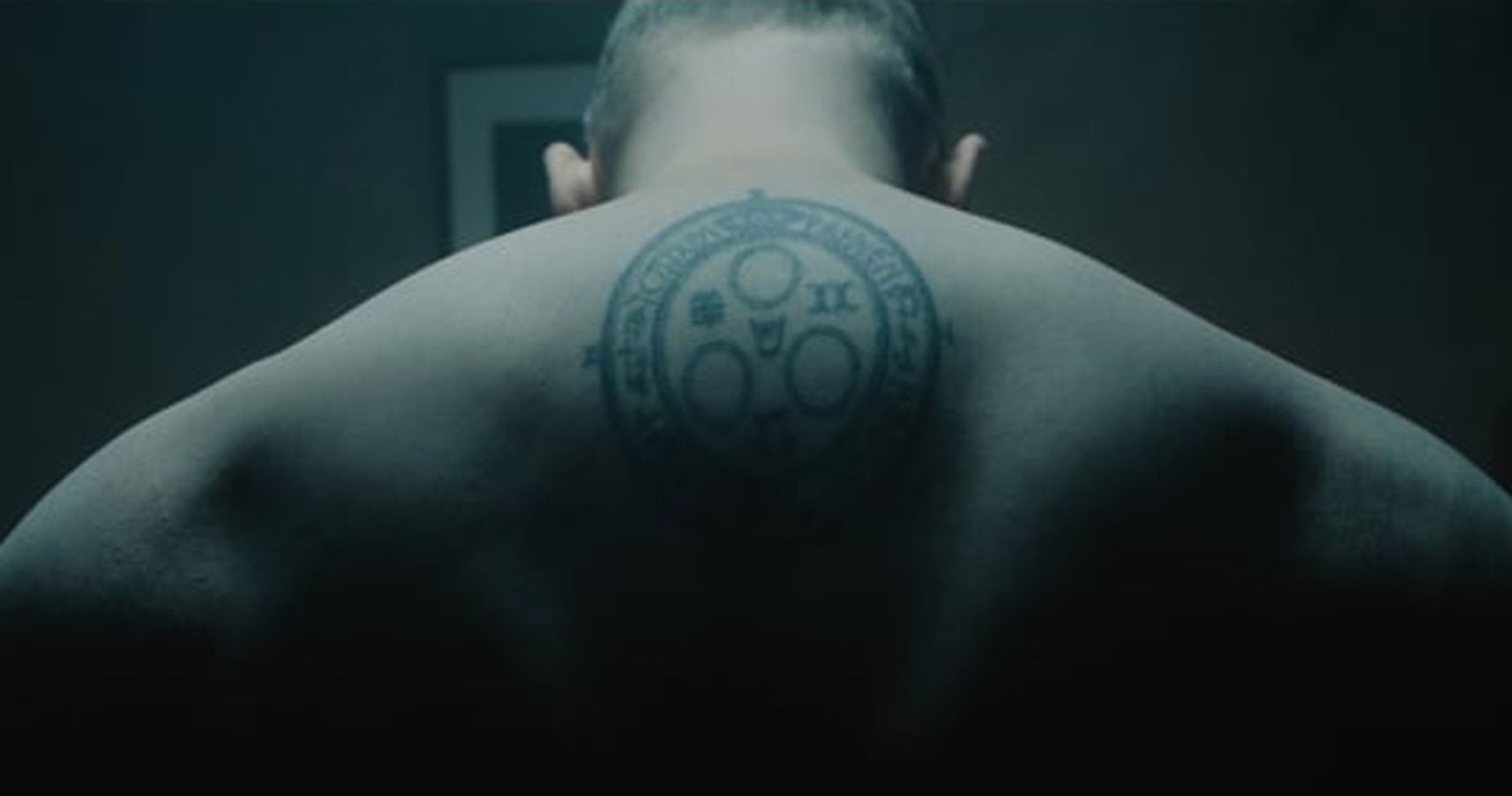 Game News
PC
Xbox One
Ps5
ps4
Nier Replicant
Xbox Series
Nier
Source: Read Full Article