Team Ninja has confirmed that Ninja Gaiden: Master Collection will run at 4K/60fps on all consoles except for the Nintendo Switch, base PS4, and Xbox One.
In a Twitter post, Team Ninja outlined that each game in the collection will run at 4K resolution and at 60fps on PS4 Pro, PS5, Steam, Xbox One X and the Xbox Series S and X. PC players will have to meet the required specs to hit those benchmarks, although these haven't been announced just yet as the game currently lacks a Steam page.
Notably, although perhaps unsurprisingly, there is no mention of the Nintendo Switch port of the game, or the base PS4 and Xbox One versions. As less powerful systems, it's likely that they won't run at 4K, although they'll hopefully still be aiming for a consistent framerate. Team Ninja will hopefully outline the performance of the Nintendo Switch, base PS4 and Xbox One versions of the game in a similar tweet before release, although it makes sense that it would want to highlight the most powerful versions of the game upfront.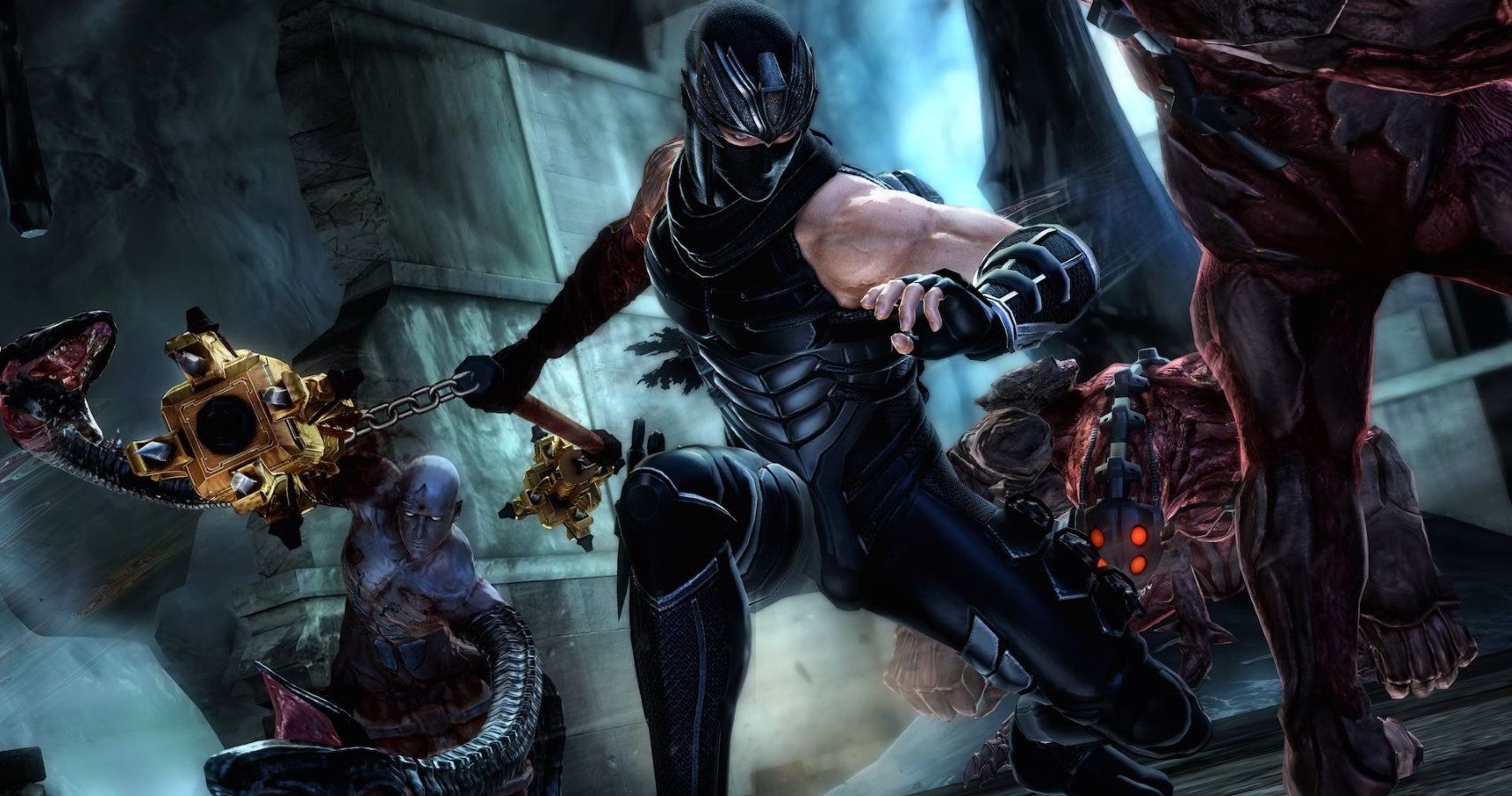 The Tweet also mentions that the game employs a dynamic resolution that is affected by what's happening on screen. It's not indicated which consoles this system is in place for.
A Microsoft Store listing from last week indicated that the Master Collection can run at "60fps+" on Xbox consoles. The Tweet from Team Ninja seems to indicate that this is a mistake in the listing, but the current-gen systems might be able to push the games past the current benchmark. This Microsoft Store listing also confirmed that the multiplayer modes from previous games will not be playable in this collection, although each game will thankfully have all of its DLC included.
The Master Collection seems to be the start of a new era for Ninja Gaiden fans, with Nioh franchise director Fumihiko Yasuda hinting at a new Ninja Gaiden starring Ryu Hayabusa. Nioh 2 also received a free Ryu Hayabusa skin to celebrate the upcoming trilogy coming to modern consoles.
NEXT: Ninja Gaiden: The 5 Best Games In The Franchise (And the 5 Worst)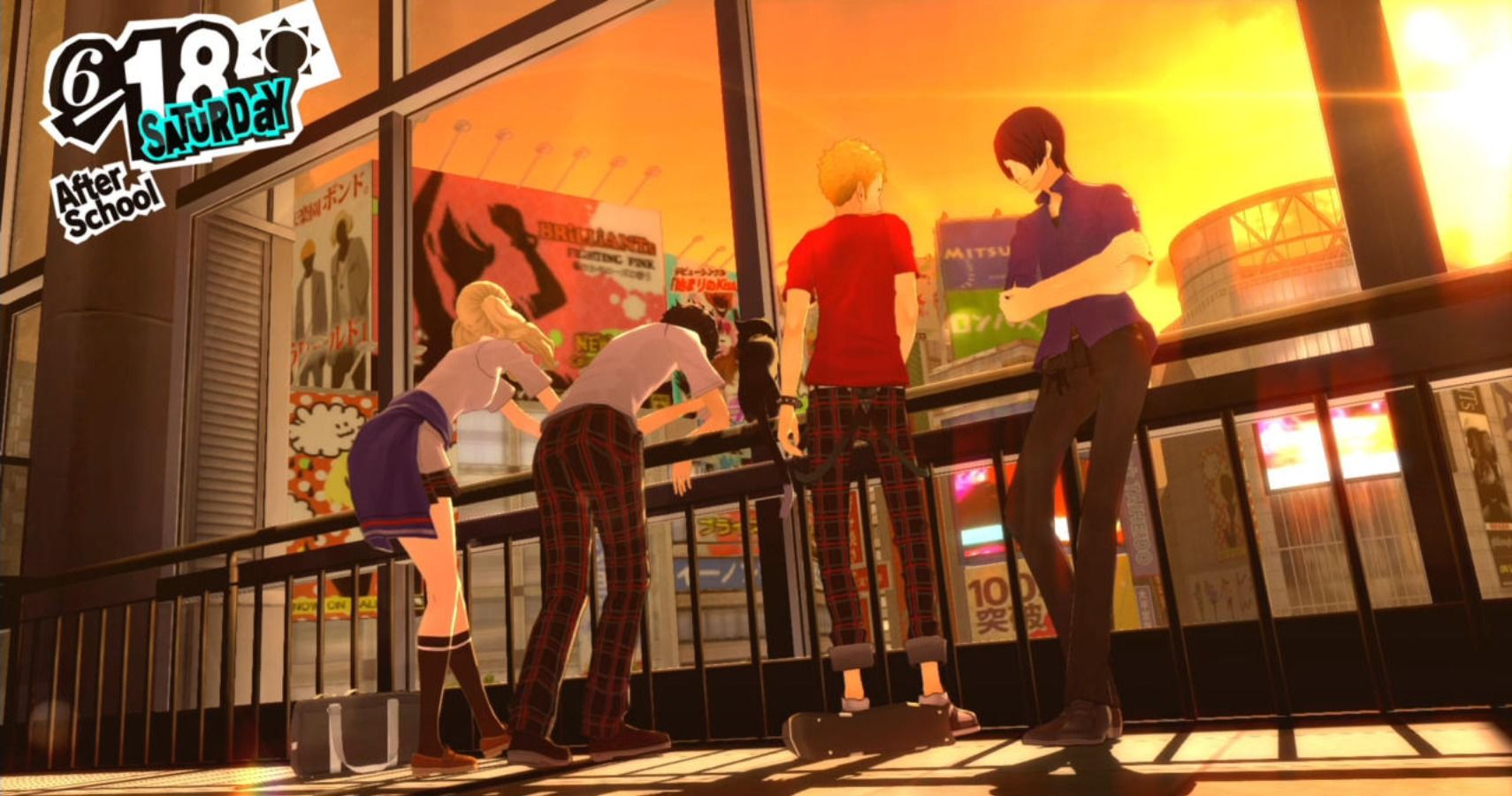 Game News
PC
Ninja Gaiden
Xbox One
Ps5
ps4
Switch
Source: Read Full Article