A worker at Nintendo of America has filed a labor complaint with the National Labor Relations Board (NLRB) accusing the company of "concerted activites" and "coersive actions" against attempts to organize. The complaint itself is directed at Nintendo of America and Aston Carter, a firm that Nintendo uses to hire contract workers, although it doesn't detail any specific instances.
First revealed by Axios, the complaint was filed by an individual employee in Washington, the state in which Nintedo of America is based, although it's unknown if it's in the name of a group or not. According to Axios, the complaint indicates that surveillance, threats, retaliation, and layoffs were likely used to dissuade employees from organizing. As previously stated, none of these are confirmed to have taken place at Nintendo of America, although the broad terms included in the complaint suggest that these tactics could have occured.
Labor issues have been somewhat of a hot topic since the beginning of 2022, mostly down to continued efforts to unionize by Raven Software developers over at Activision Blizzard. Nintendo has largely managed to keep any internal labor issues away from the public eye, although it looks as though the company could see itself in the spotlight pretty soon.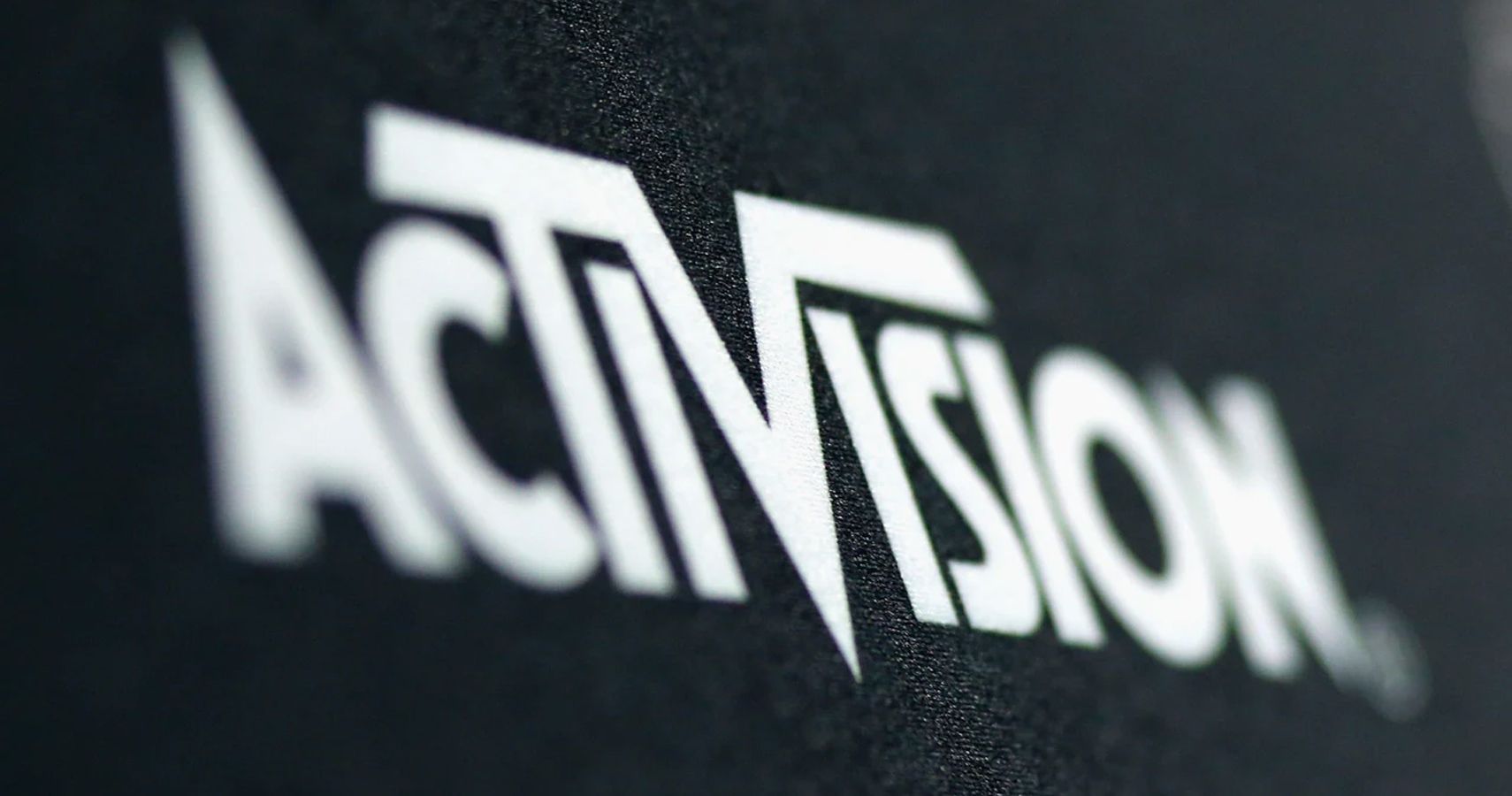 Nintendo's family-friendly image does a lot to make it feel like an innocent company that can do no wrong, but if the complaint has been filed with the NLRB then these accusations are likely serious and have real merit behind them. It's a strong indication that labor issues aren't just reserved for companies like Activision Blizzard and that workers are fighting for improved rights across the industry.
If the NLRB seems at all familiar to you, it's probably because the organization has been heavily involved in unionization efforts at Activision Blizzard, recently having proposed a ban on workers having to attend meetings filled with union-busting propganda. It was revealed back in February that workers were apparently forced to attend meetings where false information was shared regarding unionization. The NLRB's proposed ban would put a stop to this tactic.
Source: Read Full Article