In case you hadn't heard, Ninja Gaiden is coming back. The original Xbox trilogy has already been remastered once for the PS3, and now those remastered games are coming to PC, PS4, Xbox One, and the Nintendo Switch on June 10 as the Ninja Gaiden Master Collection.
To honor the impending return of Ninja Gaiden, Team Ninja has released a special Ryu Hayabusa skin in Nioh 2 that you can download for free.
The "Dragon Ninja" skin turns Hide into Ryu Hayabusa. To get it, access the Shrine menu and then select the Boons tab. You should see it available there.
Nioh 2 only just came out on PC, but it's suffering from some technical issues. Namely, overall poor performance and a lack of consideration for PC gamers that like to play with a mouse and keyboard. Koei Tecmo has acknowledged that Nioh 2 could use some more work and will release "several bug fixes" to improve the game's overall performance.
Some of those performance issues might be alleviated by an upcoming upgrade that gives Nioh 2 support for Nvidia's DLSS–an AI-assisted rendering method that upsamples a game's resolution to provide better graphics for minimal cost. That'll only be helpful to people with Nvidia's RTX graphics cards, of course.
Next: Minit Developers Are Back With A Side-Scrolling Racer, All Proceeds Going To Charity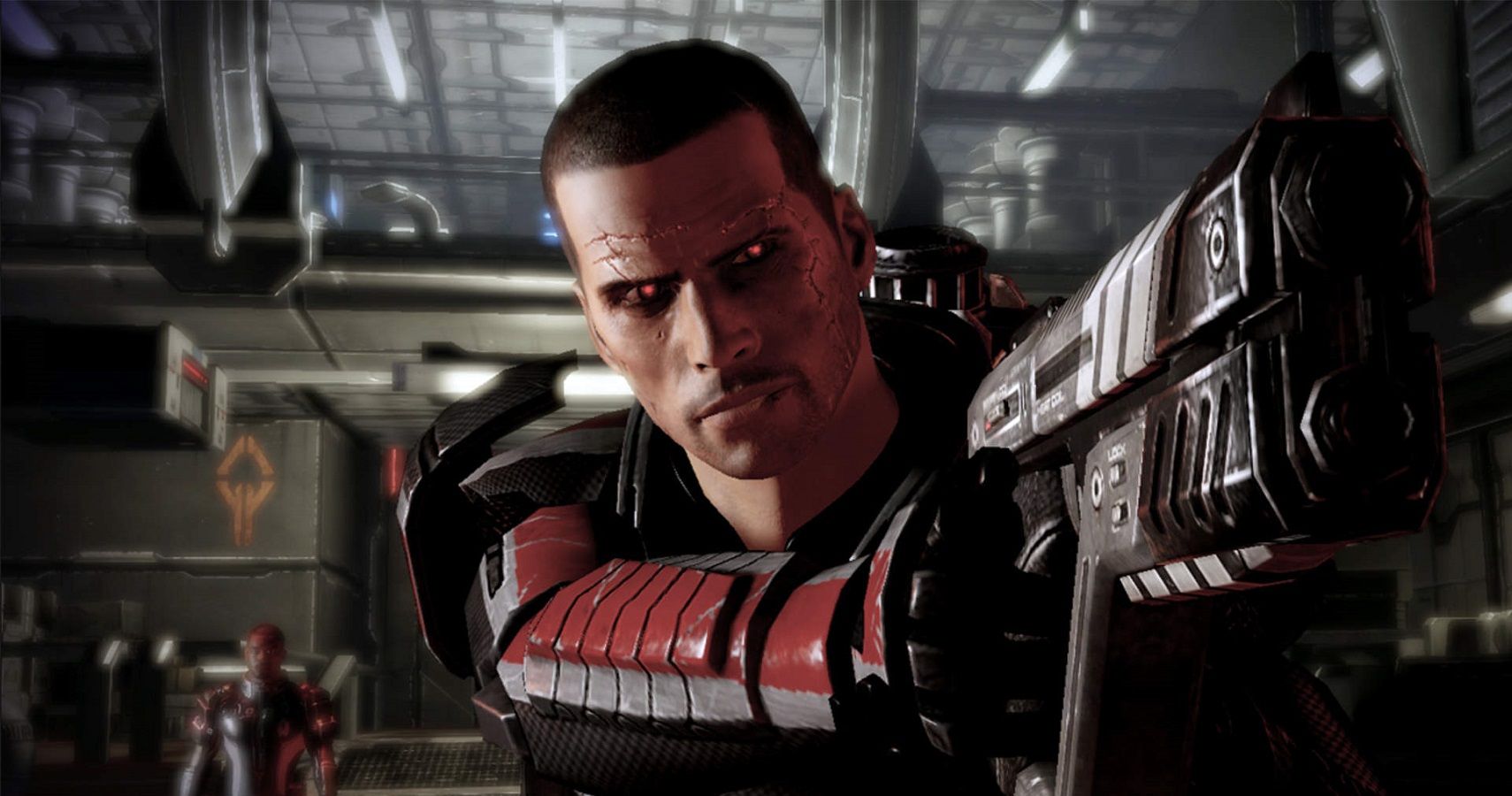 Game News
Ninja Gaiden
Nioh 2
Actually a collective of 6 hamsters piloting a human-shaped robot, Sean hails from Toronto, Canada. Passionate about gaming from a young age, those hamsters would probably have taken over the world by now if they didn't vastly prefer playing and writing about video games instead.
The hamsters are so far into their long-con that they've managed to acquire a bachelor's degree from the University of Waterloo and used that to convince the fine editors at TheGamer that they can write "gud werds," when in reality they just have a very sophisticated spellchecker program installed in the robot's central processing unit.
Source: Read Full Article