Getting a new GeForce RTX 3080 is a tough proposition due to an ongoing stock shortage that is supposed to last well into next year. Those that haven't been able to get their hands on the hottest new video card the world has ever seen might instead want to just wait for the RTX 3080 Ti, especially if the latest rumor turns out to be true.
Typically, Nvidia releases the Ti versions of their GeForce GPUs shortly after the release of their base versions. They're upgraded in some way to warrant the "Ti" moniker, either with faster clock speeds, more cores, or better memory.
Nvidia hasn't officially announced the RTX 3080 Ti yet, but a new rumor says that it's coming and it'll feature a whopping 20 GB of VRAM.
The rumor comes courtesy of Twitter user @kopite7kimi (by way of Videocardz.com). A known Nvidia leaker, kopite says that Nvidia took note of AMD's recent presentation and how their Big Navi video cards are comparing favorably to Nvidia's latest 3000-series of GPUs.
To fight back, Nvidia plans on releasing the RTX 3080 Ti with the same number of cores as the RTX 3090 but with 20 GB of memory instead of 24 GB. That's still way more VRAM than any game currently calls for, but it might become a necessity in the future.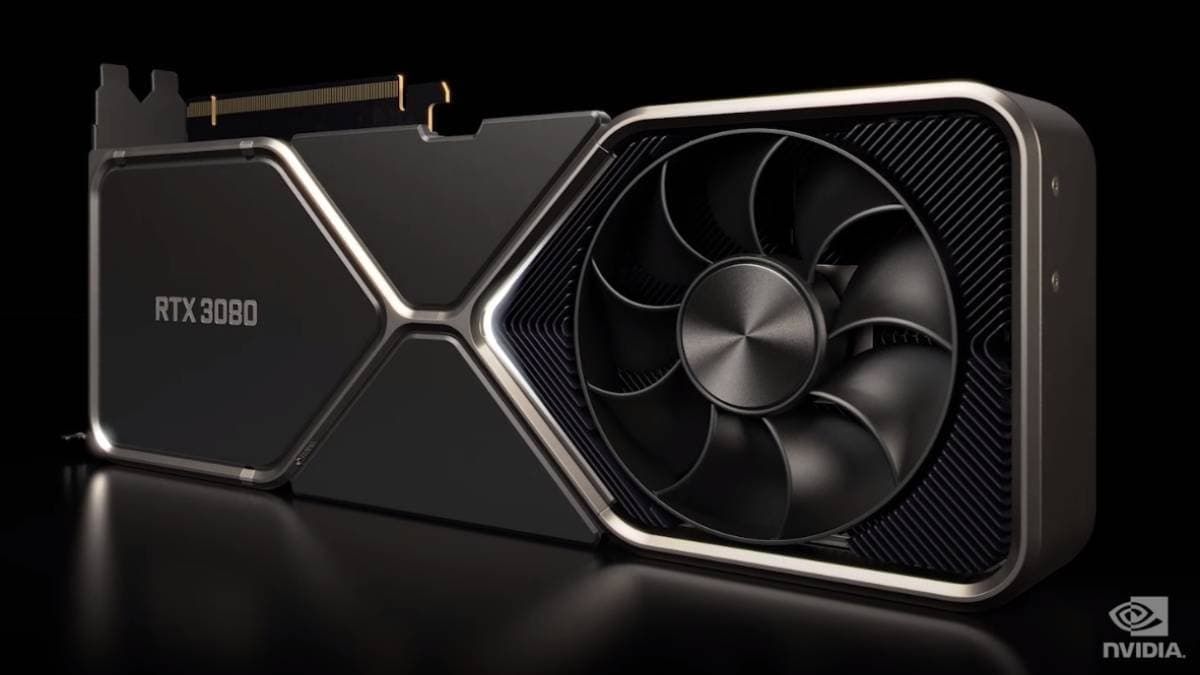 Godfall developer Counterplay Games recently announced that to run Godfall at max settings with 4K textures and resolution, you'd need at least 12 GB of VRAM. The GeForce RTX 3080 only has 10 GB, so unless Godfall takes advantage of Nvidia's DLSS up-sampling hardware, it'll struggle to display Godfall in its full glory.
But with 20 GB, the 3080 Ti will have no trouble outputting Godfall at max res, UltraHD textures, and ray tracing.
Of course, this assumes that you can actually get a GeForce 3080 Ti when it releases, and as we've seen with previous new Nvidia products, they don't really have a great track record for defeating bots and scalpers.
Source: Read Full Article