Steam's weekly Top Sellers list is out and there doesn't seem to be much of a shuffle at the top. Outriders and It Takes Two have secured the top two spots for the second week in a row.
Outriders had a rocky start with players facing server issues, and in extreme cases, an entire inventory wipe. While People Can Fly addressed the server issues, the inventory wipe led to a few players completely dropping off; that's understandable if you're 100 plus hours into the game with a full inventory. However, these issues didn't stop the game from retaining the top spot for the second week running, with about 100,000 daily concurrent Steam players.
It Takes Two has also maintained it's number two position, making it to the list for a third week running. The co-op game has been tremendously popular since its launch in late March, and has been seeing a consistent concurrent player count of around 20,000 daily. While it's nowhere near the level of Outriders, the numbers suggest a strong performance next week as well.
Another noteworthy trend this week is Valheim falling three spots to number seven, the lowest it has fallen yet. A publisher sale resulted in three Xbox Game Studios games making their way to the list; Forza Horizon 4, Sea of Thieves, and Halo: The Master Chief Collection sit at third, fourth and sixth sports respectively.
Horizon Zero Dawn Complete Edition moved up one spot to fifth, probably due to the continued 40 percent-off discount. Valve Index VR Kit dropped three spots to eighth and The Binding of Isaac: Repentance plunged all the way from third to tenth.
It seems unlikely that the top of the table will see much of a shake-up next week, considering that there are no major PC games scheduled to be released.
It Takes Two has been a surprise hit since it's launch. The game's co-op mechanics and unusual story elements have captivated players and kept the game high up on Steam charts. In fact, developer Josef Fares is so confident about the game that he said, "I can literally give 1,000 bucks to anyone who says, 'Oh, I'm tired of this game now because it doesn't surprise me.' One thousand bucks! I guarantee. I'll give it to everyone who gets tired."
NEXT: There's An Interesting Detail In Destiny 2'S Tower Which You May Have Missed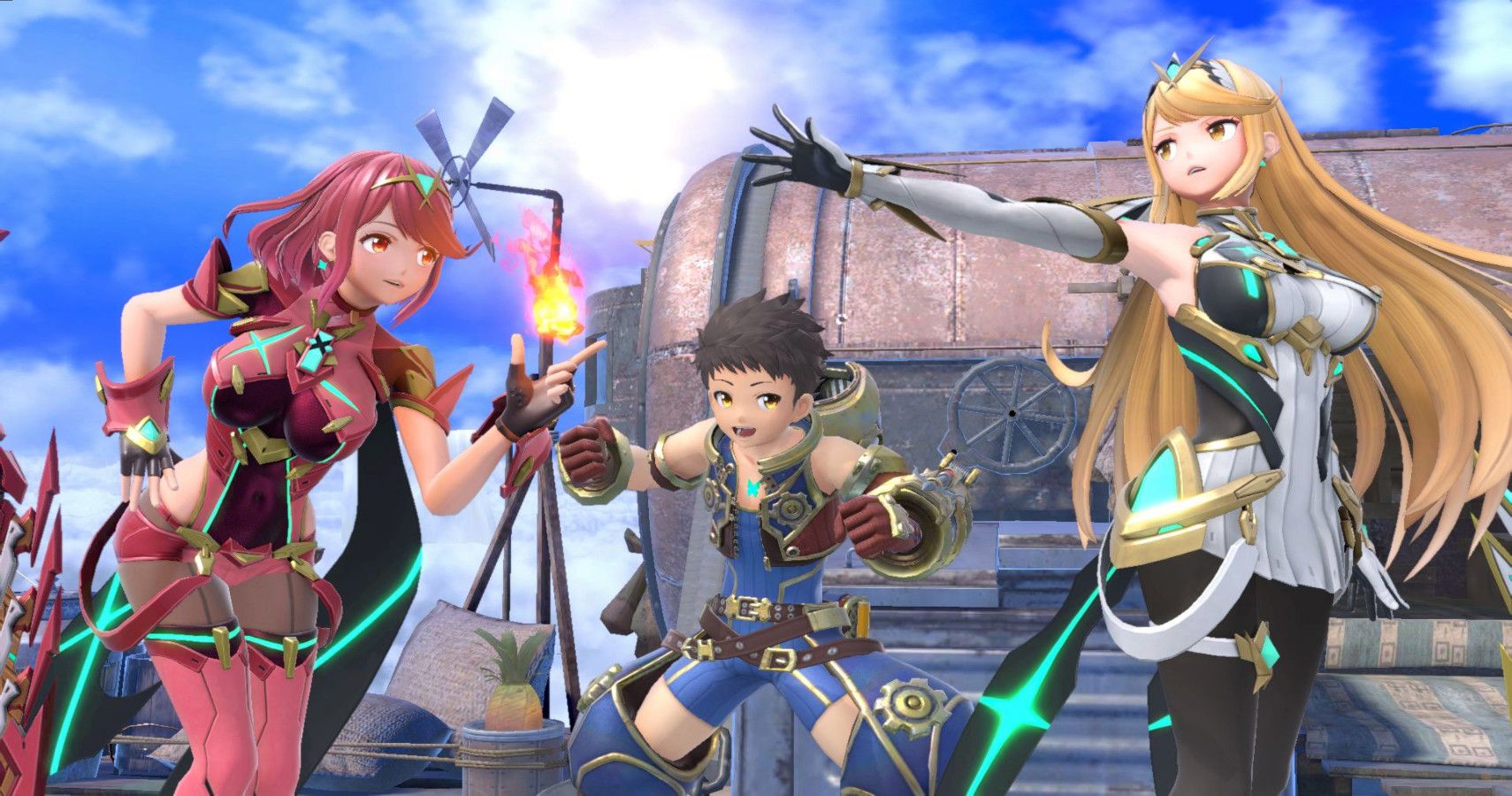 Game News
Outriders
It Takes Two
Source: Read Full Article