Outriders was officially released last week for Xbox One, PlayStation 4, PlayStation 5, Xbox Series X and Series S, Google Stadia, and PC. Despite constant server issues for the past two days, the game has been gaining more and more players, especially on Steam. At launch, Outriders had an all-time high concurrent player record of over 100,00 players, a record which has already been bested.
According to SteamDB, Outriders has beaten its previous all-time peak record with over 15,000 more players, now at 125,143 concurrent players. For the last two days, the game has been seeing constant server issues with disconnection, login errors, and in-game lag. However, Outriders' servers have been working far better in recent days, even with over 125k players playing at one time.
People Can Fly recently revealed during an interview that even though the game was released as a 'complete package', it can still create more content in the form of expansions that will contain significant content and story missions, if players are interested.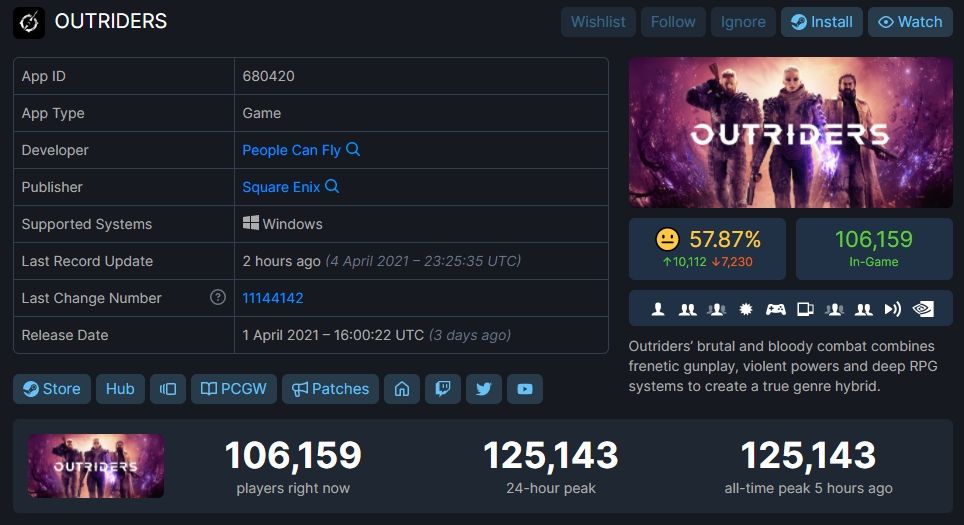 "We have so many more stories to tell, and a lot of ideas we want to explore that we couldn't fit in the original game, so we're happy to create more content in the future," creative director Bartek Kmita revealed. "Anything we would make would be in the form of significant expansions with self-contained stories."
So, it's safe to say that People Can Fly will not abandon the game if you're still playing it six months or a year from now. Outriders features a story campaign with over 25 hours of content, which is pretty good for a looter-shooter like this… and that's not all. After players have finished the main campaign, they will unlock endgame content in the form of Expeditions. These are farmable missions with even higher difficulty which are perfect for finding legendary loot.
Next: Square Enix Acknowledge Outriders Launch Day Issues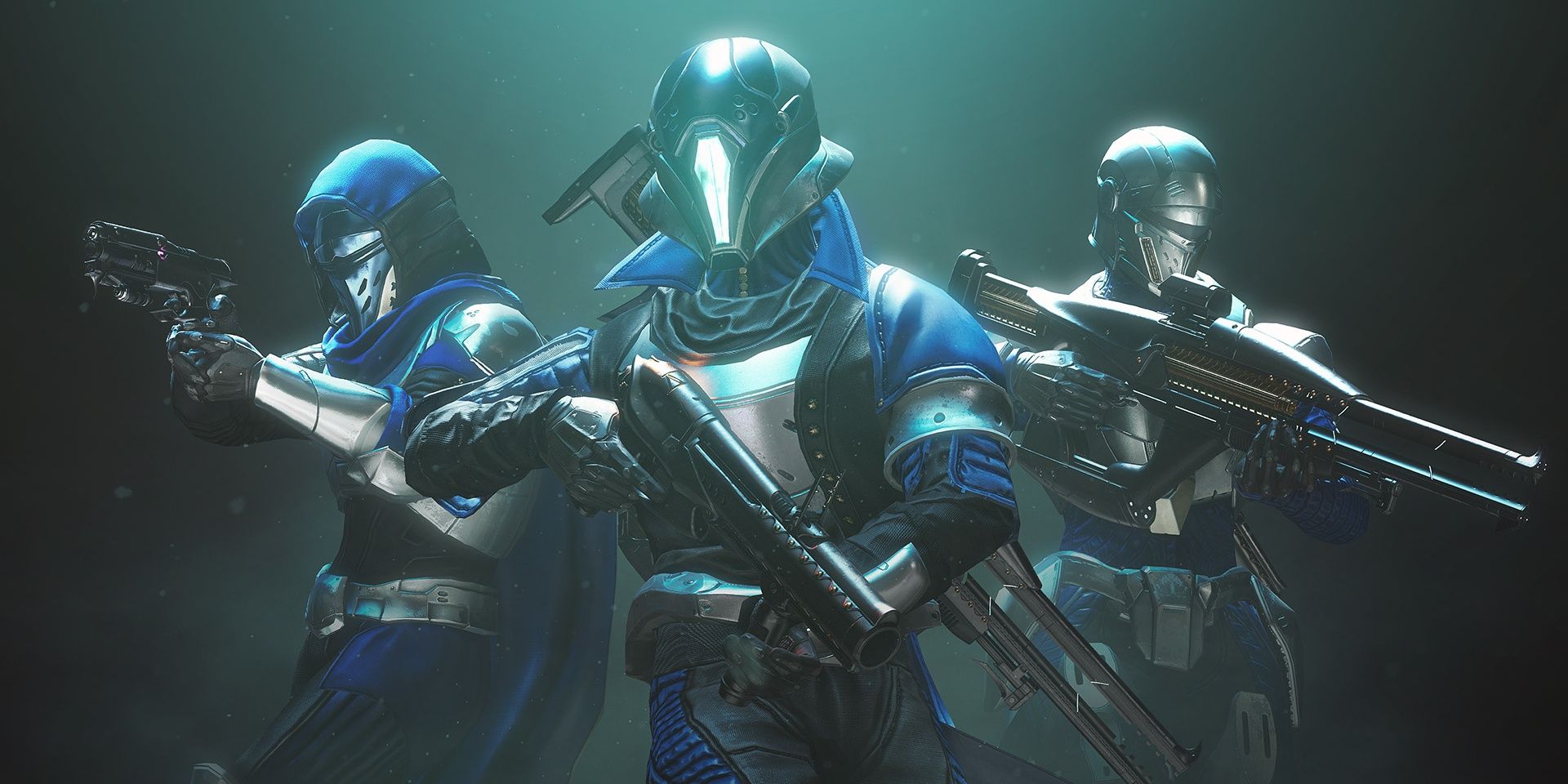 Game News
Xbox
PC
Square Enix
Ps5
ps4
Outriders
Zuhaad Ali is a gamer and writer who started off playing video games in the early 2000s. He mostly plays multiplayer games like Destiny or Call of Duty, and Overwatch.
Source: Read Full Article