Overwatch 2 launched earlier this month and it's probably fair to say the sequel has run into a few issues during its first month. Blizzard has acknowledged that. The game's first double XP weekend, one of a handful of things the studio is doing as a makegood for the sequel's early issues, begins later today.
Blizzard apologized to Overwatch 2's players, of which there have already been 25 million, announcing three double XP weekends, the first of which starts today. "We apologize for any issues players experienced around the game's launch. To help make up for any lost time, we're planning to run several Double Match XP weekends," the blog post reads. Also worth noting, the blog will be the first place Blizzard posts all major updates about the game moving forward.
The first weekend will begin today (October 21, 2022) at 2 pm EST and run until 2 pm on Monday, October 24. Plenty of time to grind as much XP as you possibly can, something players who haven't opted for the paid battle pass will definitely want to do. Some players have been reporting it's taking them more than 50 hours to unlock Kiriko.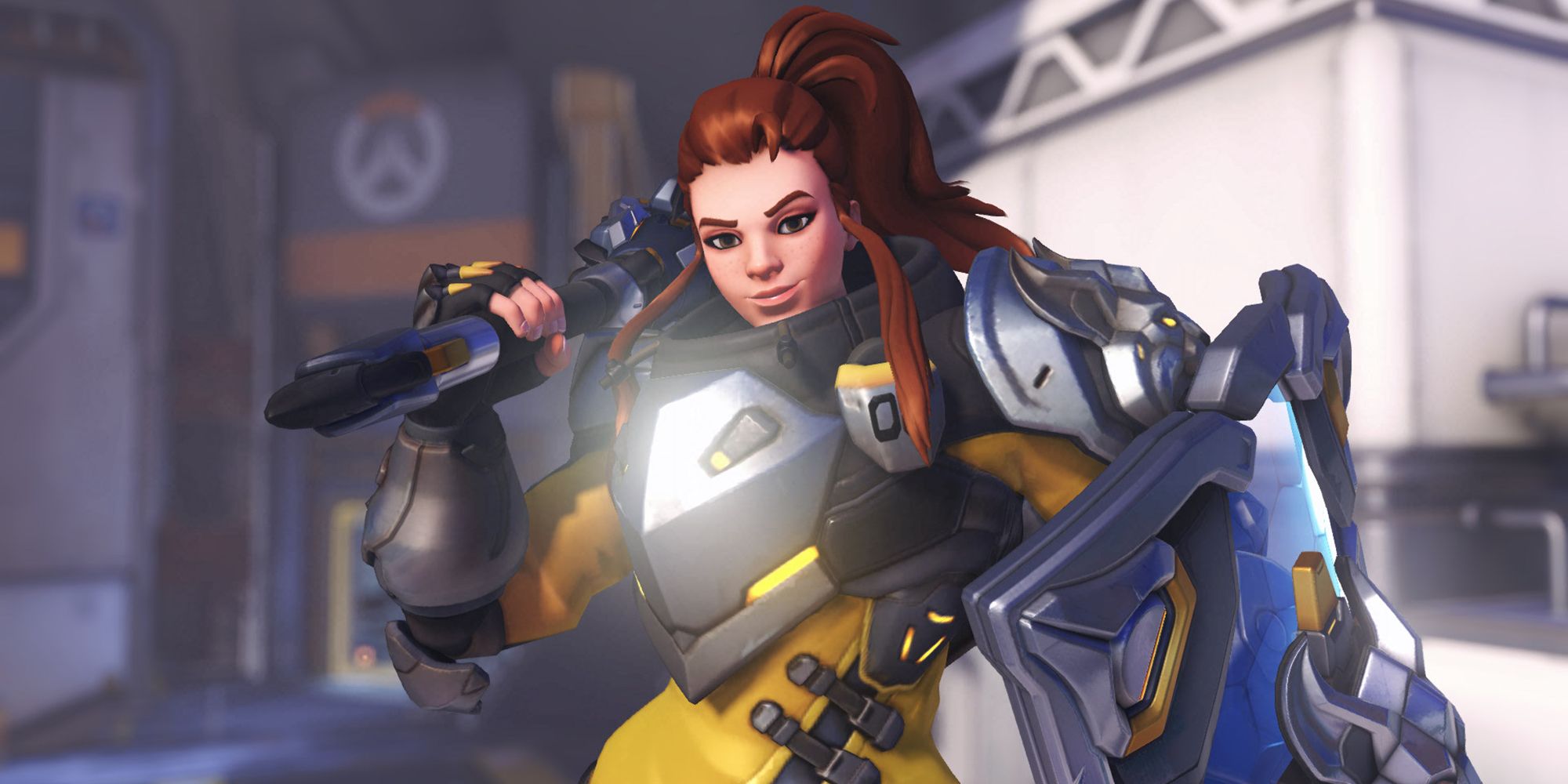 If you don't manage to unlock Kiriko this weekend or rack up as much XP as possible, don't panic. There will be a second weekend starting a week from today on October 28, and then a third next month on November 24. As well as three double XP weekends, Blizzard has also promised a Cursed Captain Reaper Legendary skin to all players. All you need to do to claim it is log in anytime between October 25, 2022, and the end of season one.
The good news keeps on coming for Overwatch players after a bumpy first few weeks. McDonald's Australia has unveiled its official crossover, and the aforementioned Kiriko can now be used in competitive play. Behind the scenes, Activision Blizzard is still dealing with investigations into its alleged toxic workplace culture. An additional sexual harassment lawsuit was filed earlier this month.
Source: Read Full Article