While traveling through the Metaverse in Persona 5 or Persona 5 Royal, you'll soon find yourself getting frustrated with your finite supply of lockpicks and wishing that you had brought more with you, as each lockpick can only open one chest.
Fortunately, you can get your hands on an Eternal Lockpick that has unlimited uses when it comes to opening chests, and so you'll never have to worry about the number of lockpicks you have on you ever again. For everything you need to know about crafting the Eternal Lockpick, we've got it all covered right here.
How to Craft the Eternal Lockpick
Before you can craft the Eternal Lockpick, you must first raise your Magician Confidant rank with Morgana to level six in order to unlock Ace Tools, which unlocks all infiltration tool recipes. Fortunately, Morgana's Confidant rank naturally progresses as part of the storyline and so you will reach level six on August 29th.
You'll then need the following materials in order to craft the Eternal Lockpick:
20 x Aluminum Sheet
10 x Liquid Mercury
You can get Aluminum Sheets from the following places:
Dropped from Anzu in either Futaba's Palace or in Mementos (Areas 10 and 11).
Dropped from Ganesha in Okumura's Palace in the barracks area.
Purchased in Yongen-Jaya from the Yumenoshima Second-hand Shop (11/25 – 12/24).
Randomly found in boxes in Mementos.
And Liquid Mercury from the following places:
Dropped from Anubis in either Futaba's Palace or the in Mementos (Areas 1, 2, 3, 7, and 10).
Dropped from Decarabia in Okumura's Palace in the facilities passage.
You can craft at the workbench in your room at Cafe Leblanc during any evening. Additionally, if you raise your Temperance Confidant rank with Sadayo Kawakami, you are sometimes able to craft during schooltime.
Tips for Farming the Crafting Ingredients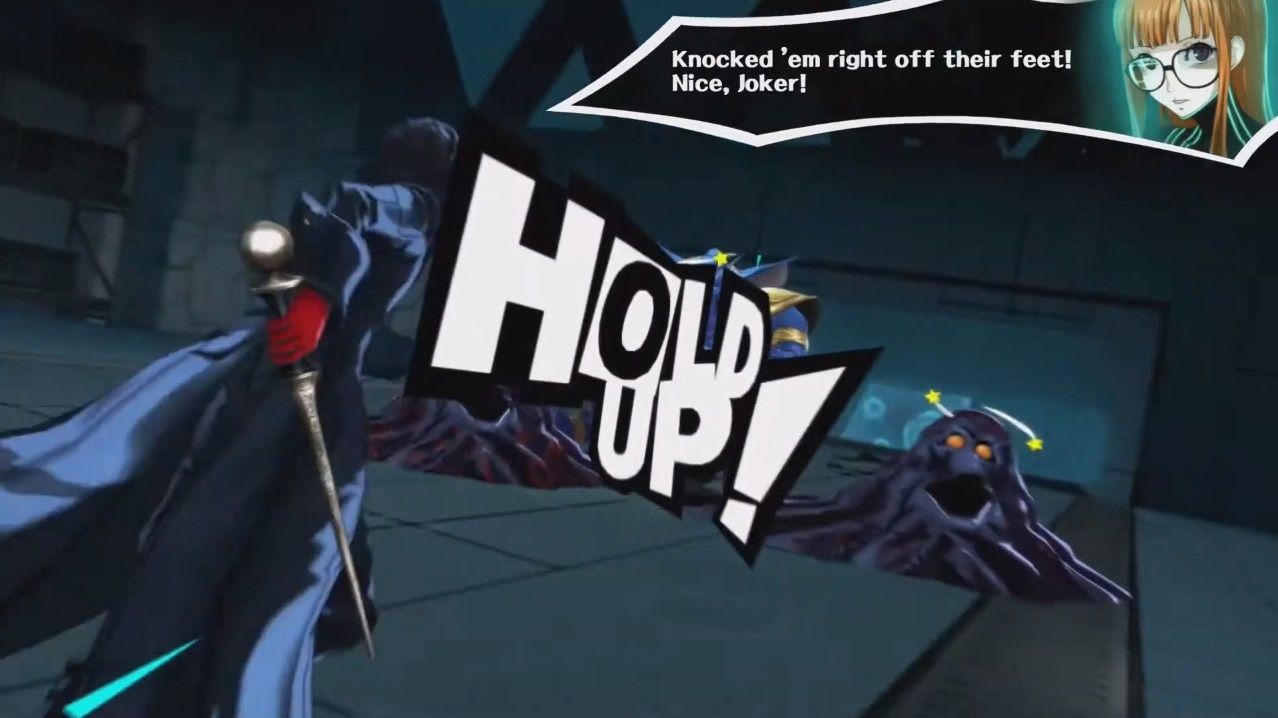 Of course, as well as just defeating the required enemies and hoping for some decent RNG when it comes to drops, you can make your farming methods even more efficient by using the "Hold Up" feature.
Down all enemies by hitting their weakness to trigger the "Hold Up" and then you can ask them for items and hope they'll give you something you need. Out of the two required ingredients, Liquid Mercury is the harder one to obtain.
Raising your Chariot Confidant rank with Ryuji to level seven will earn you the "Insta-kill" ability, which means that you have a chance of insta-killing enemies when you enter into a battle. While not a guaranteed thing, this can definitely help to speed up those farming sessions as you'll still get all items and rewards owed to you.
In Persona 5 Royal, you can use stamps at Jose's Shop to increase the number of items dropped while in Mementos, making your farming trips a little easier.
Next: Persona 5: Every Possible Way To Raise The Kindness Social Stat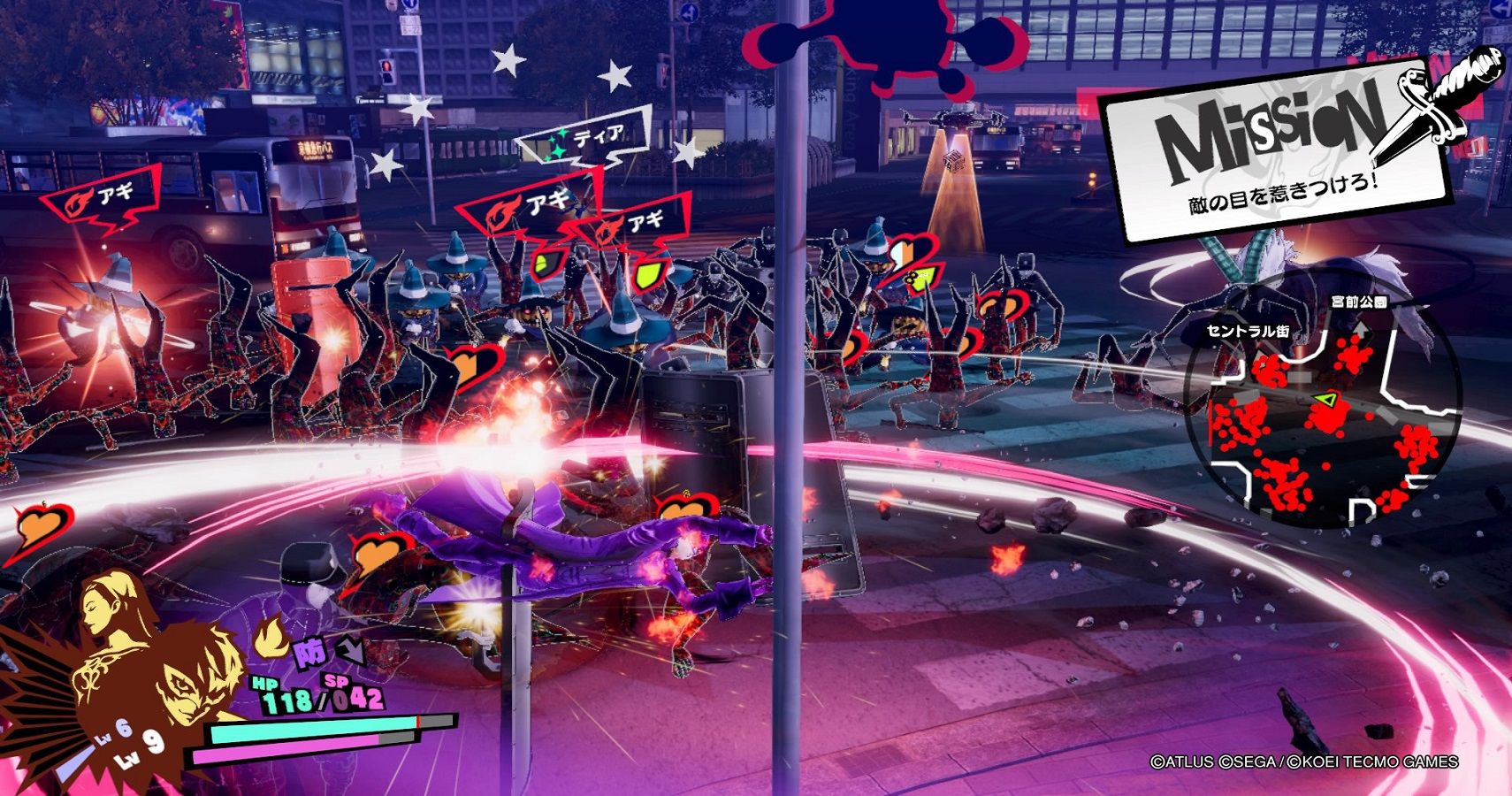 Guides
Persona 5
Persona 5 Royale
Meg appreciates gaming on all formats but primarily spends her time achievement hunting to the extreme. Her passion for gaming began as a child when first introduced to the Amstrad.
Source: Read Full Article