It's no secret that Microsoft didn't have a brilliant generation with the Xbox One. Though it gained momentum thanks to Game Pass, sales lagged behind Sony's PS4 and it gained a reputation for lacking exclusive games. It's clear Microsoft has been gearing up for the Xbox Series X|S by acquiring developers and Bethesda was undoubtedly their biggest yet. So it's no surprise that Phil Spencer believes they're critical for Xbox's future.
Speaking with Larry "Major Nelson" Hyrb on the latest Xbox Podcast, Phil Spencer talked about acquiring Bethesda's parent company ZeniMax Media, advising that final approval on the acquisition deal is due to come later this year. Phil also discussed the nerves that come with such a huge offer, stating "I was nervous. I was anxious. I was excited, all the emotions. It just was so cool."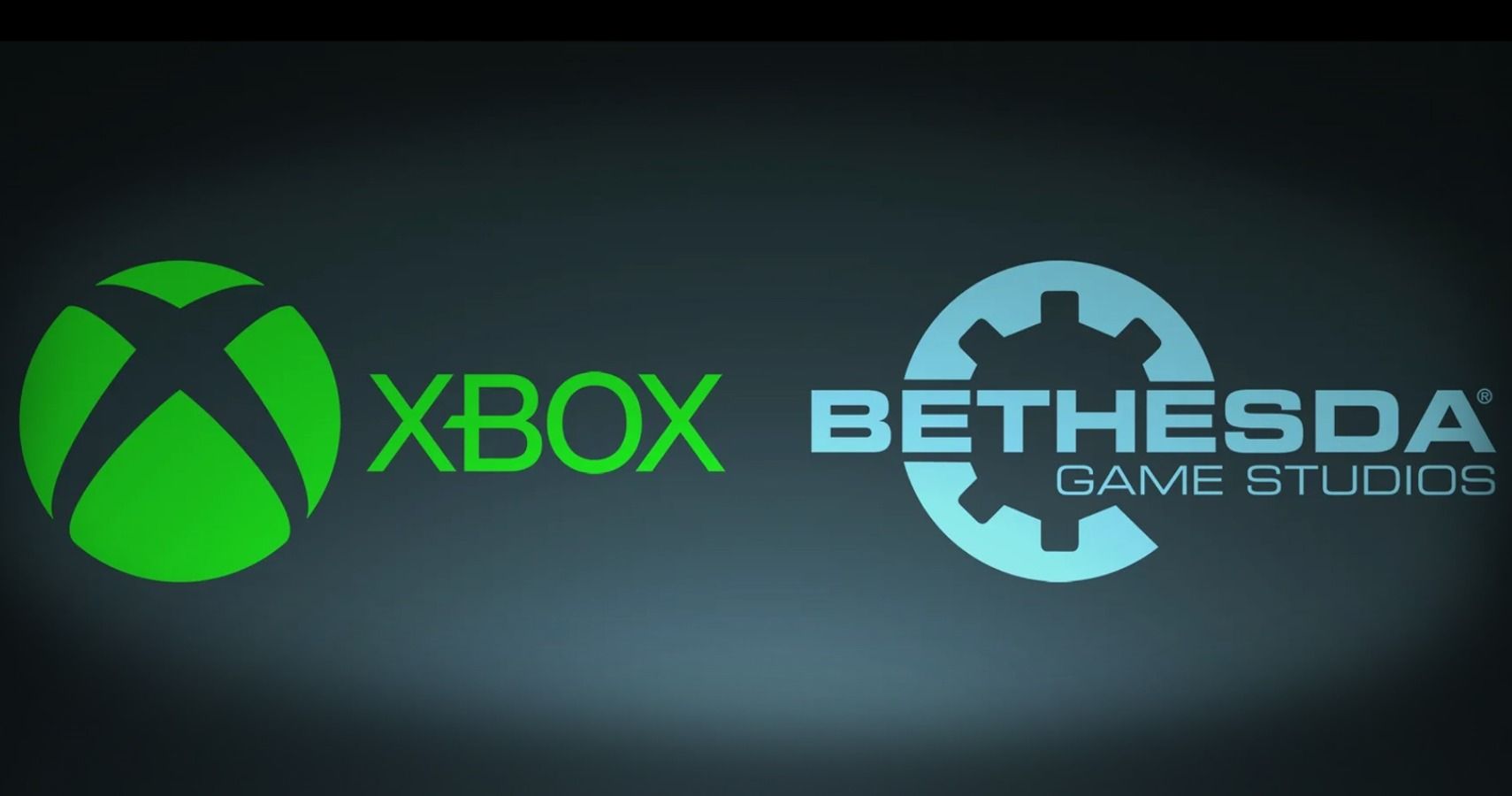 RELATED: The Outer Worlds & New Vegas: Obsidian Understands The Anti-Capitalist Themes Of Fallout Better Than Bethesda
Moving onto Bethesda's teams, Phil Spencer talked about his excitement in integrating them to the Microsoft family and mentioned Starfield specifically, saying:
"Probably more important to me right now is the Bethesda teams because those teams are going to be very, very critical to our progress going forward. So exciting, exciting news. I can't wait to get it closed and so we can start working like one company. Incredibly excited about Starfield and a lot of the other things, some of those things announced, some of them not announced that they're working on"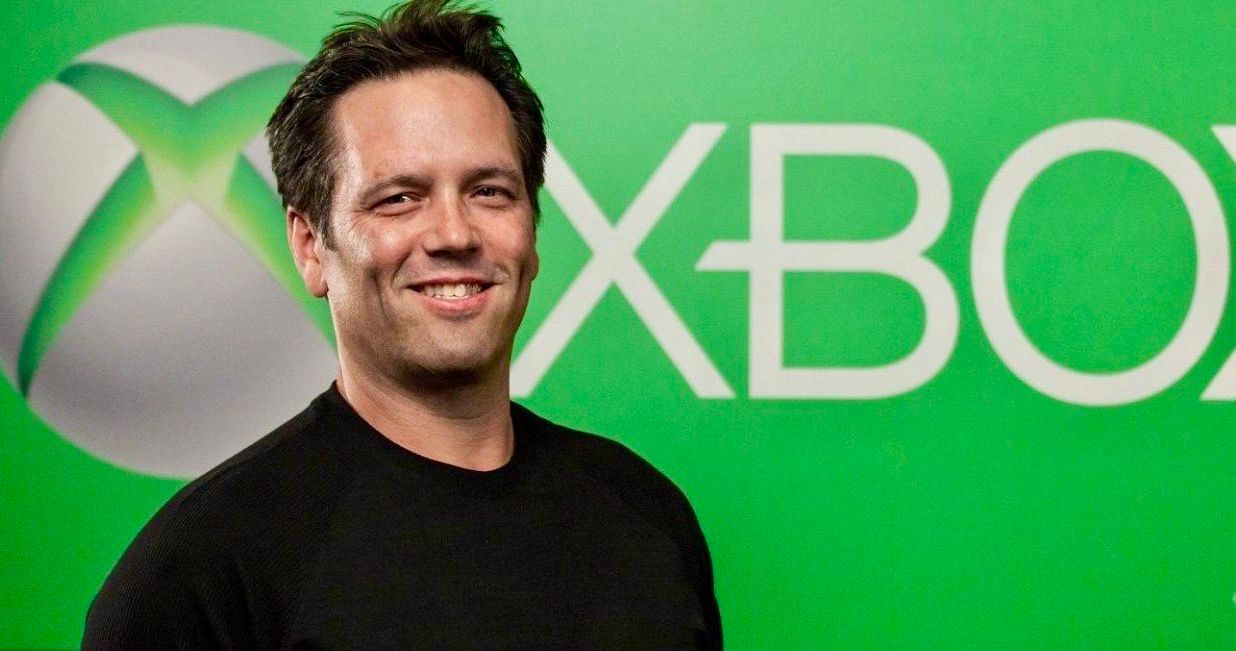 Having announced the acquisition back in September for $7.5 billion dollars, it led to intense debate within the industry, not least because of how surprising this announcement was. It leaves Microsoft in control of some of gaming's most iconic franchises, including Elder Scrolls, Doom, Fallout and Wolfenstein, all of which look likely to become Xbox/PC exclusives.
Even without the deal getting final approval just yet, Xbox and PC owners are already reaping the benefits via Game Pass. Bethesda's catalog has begun making its way to Microsoft's subscription service, including Skyrim and Doom Eternal, with Elder Scrolls 6 confirmed to launch immediately on the service upon release.
There's no doubt on the impact this acquisition has within the next-generation race, but whether it can finally put Microsoft in front of Sony remains to be seen.
READ NEXT: Dead Skyrim NPCs Get Their Own Burial Urn In The Local Hall Of The Dead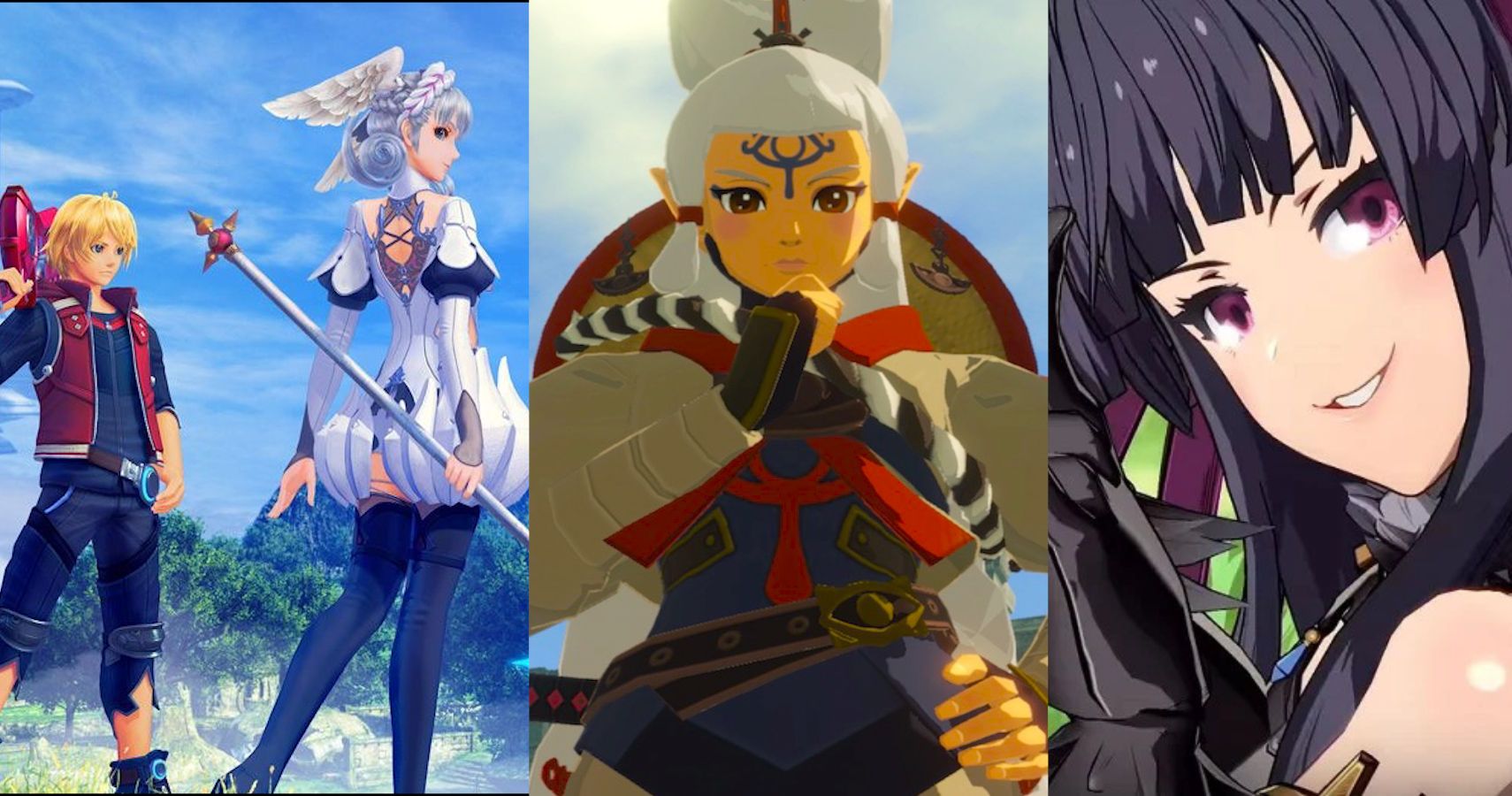 Source: Read Full Article