Last month, PlayStation confirmed reports and rumors that it would be seriously shaking up PS Plus very soon. In June, PS Plus and PS Now will merge and the latter's branding will become a thing of the past. PS Plus will instead be a tiered system with three options to choose from. PS Plus Essential, PS Plus Extra, and PS Plus Premium. While there are other perks, the tier you choose will ultimately determine the size of the library you have access to.
There's still a lot of confusion surrounding how this system is going to work, and how subscribers will make the transition from the current PS Plus to the new one. Sony has started to clear up any lingering questions as the big move grows closer. An email that was shared on ResetEra, and first reported on by VGC, lets subscribers know that they will be able to upgrade to different tiers of the new PS Plus system once it goes live this June.
"You can easily upgrade to a higher benefit plan at any time. To do so, you'll need to pay the difference between the current plan and your new plan, adjusted for the remaining time of your subscription," the email reads. It has already been confirmed that subscriptions will automatically migrate over. That includes any months you may have stacked up and paid for already. The price will remain the same, but you will need to pay the extra should you want to upgrade to a different tier come June or beyond.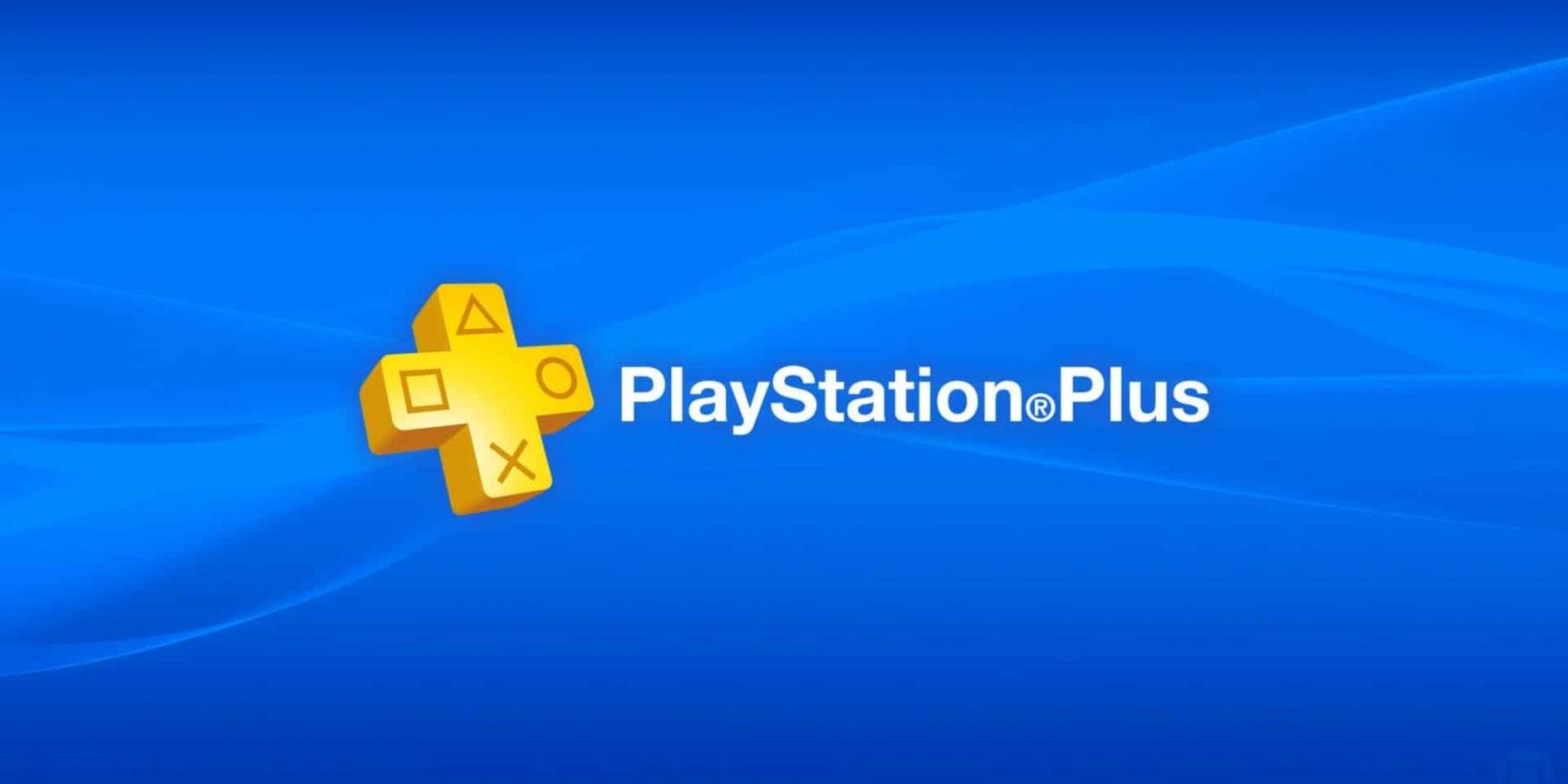 The email only appears to have been sent to subscribers in all parts of Asia bar Japan for now, which is where the new service will be rolled out first on May 23, 2022. Japan will be next on June 1 if all goes to plan, the Americas after that on June 13, and Europe on June 22.
Players who were already subscribed to PS Now were happy to hear they'd be upgraded to the highest tier of PS Plus at no extra cost, effectively saving them 50 percent of the price. This revalation led to many stockpiling up to ten years PS Now subscriptions before Sony suspended sales of the12-month subscription package.
Source: Read Full Article