Announced on Reddit itself, Playerunknown's Battlegrounds is getting an update that will allow for you to link your game account to your Reddit one, showing your platform and mastery level in a flair while also giving you a "very cool PUBG trophy" to display.
Linking accounts automatically has you follow the two subreddits, r/ PUBATATLEGROUNDS, and r/PUBGConsole, and the added flair comes in four different colors with each signifying what platform you play on.
The flair will not automatically update, however: you have to do that manually. As such, in the scenario where it becomes outdated, you'll have to head over to the PUBG Global Accounts page where you can find a button titled 'Update Flair.' Click that, and you're good to go.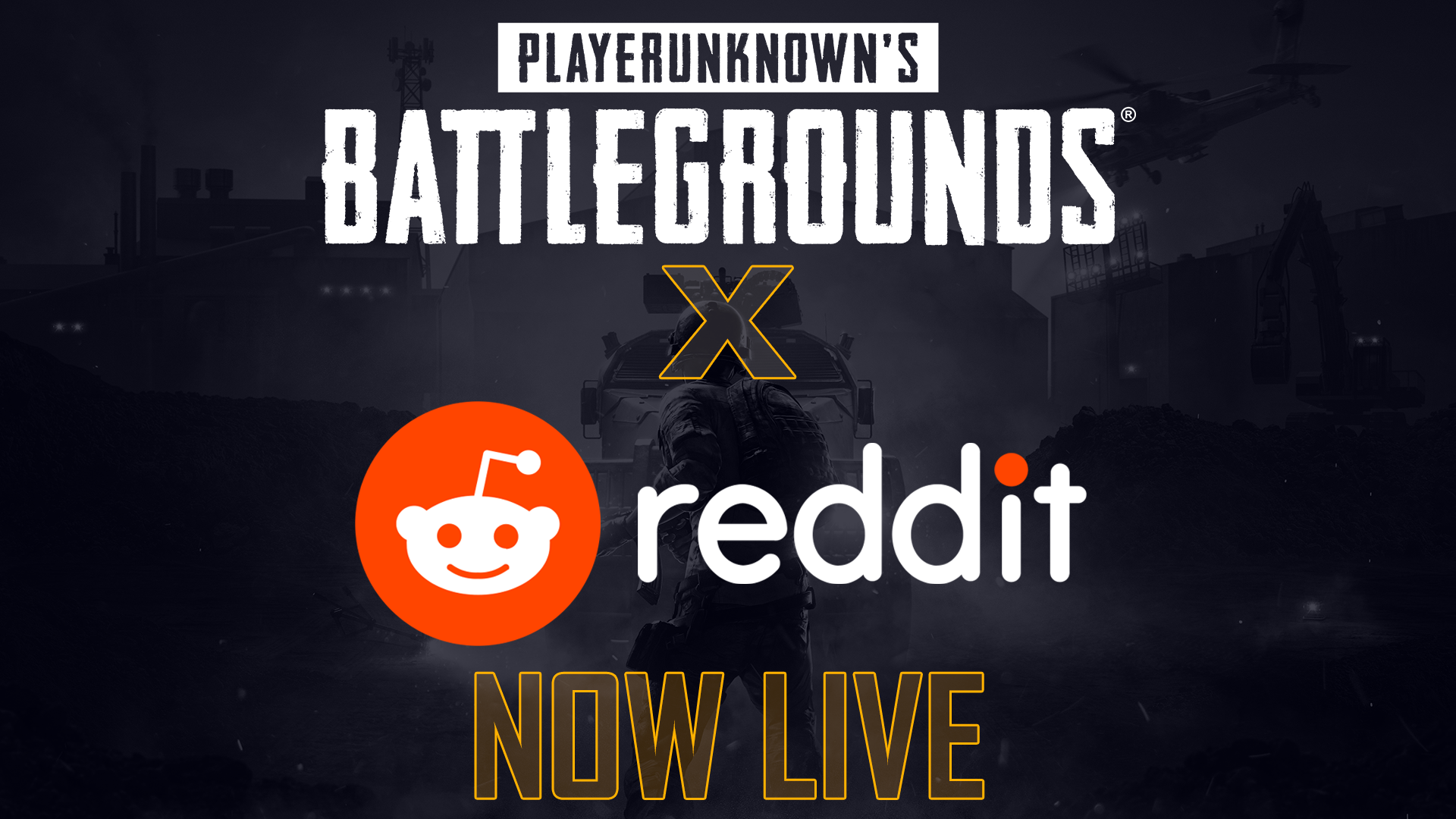 As for what the four platforms are, these are Steam, PlayStation, Xbox, and Google Stadia. Unfortunately, there's no mobile option just yet, but perhaps the next mobile game, New State, will get integration support once it launches. It's highly anticipated after all, with 10 million pre-registrations. While it lacks a firm release date, it is expected later this year.
For now, you can dive into PUBG's April Fool's mode that's been extended due to popular demand for a few more weeks. Aptly titled POBG, this mini-game is available on the main menu, launching you into a retro top-down shooter where you fight chickens. Essentially, it's PUBG's answer to Call of Duty's Dead Ops Arcade.
Source: Read Full Article