Pokemon Go held its first big event of 2022 last weekend in the form of the Johto Tour. Effectively a sequel to last year's Kanto Tour which, despite its teething problems, was a pretty massive success. Early indications would appear the Johto Tour was also a huge hit, which likely means we can expect Pokemon Go to celebrate a different region each and every year, probably at roughly the same time to coincide with Pokemon Day.
If you're wondering just how successful the Johto Tour was, Niantic has published some statistics outlining exactly that. The biggest number of all is the amount of Pokemn trainers caught. More than 750 million. Yes, less than the one billion and 1.5 billion caught at the last two Pokemon Go Fests, but the Johto Tour was a one-day event as opposed to Go Fests which stretch out over an entire weekend.
Trainers walked a collective 40 million km to catch those hundreds of millions of Pokemon, and completed more than 100 million research tasks in the process. If you completed all the field research on offer during the Johto Tour, then you will now have access to the masterwork research. More elaborate tasks that will take far longer than a day to complete, and will reward trainers with Shadow Lugia and Shadow Ho-Oh encounters upon completion.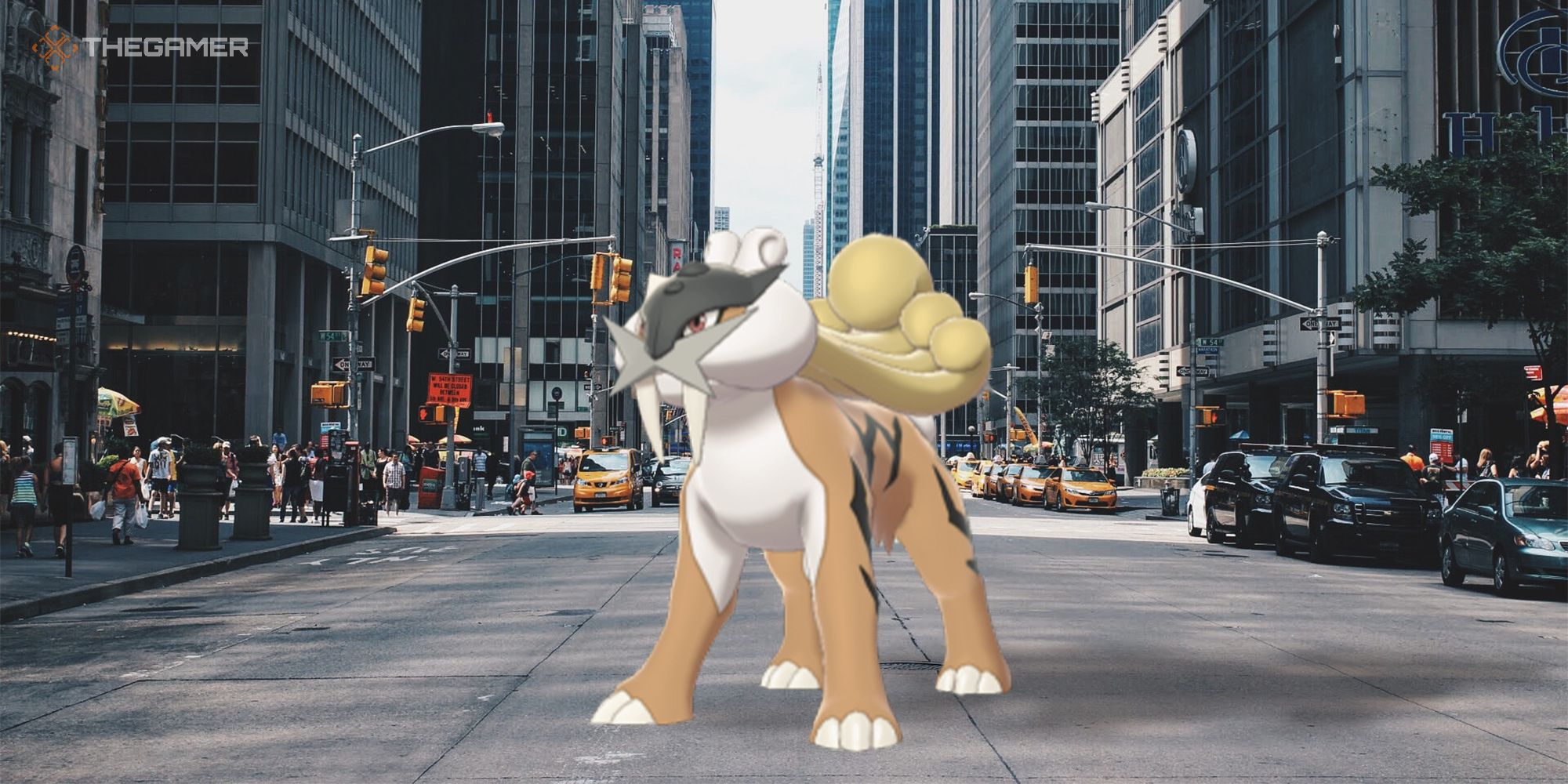 Niantic rarely rests when it comes to Pokemon Go, and although the Johto Tour only just happened, the mobile game has already moved on. The Season of Alola kicked off this week as Niantic celebrated the region introduced via Sun & Moon for the very first time. Some trainers aren't happy with some changes the new season has brought with it though as the effectiveness of incense has been seriously nerfed.
Some of you may have been so busy contributing to the 750 million Pokemon caught during the Johto Tour that you may have missed everything else going on in the wide world of Pokemon games. A Pokemon Presents that aired on Sunday revealed gen nine will be here before the end of 2022, being introduced via new games Scarlet & Violet. Even more Pokemon to eventually be added to Pokemon Go once we get the chance to meet, catch, and train them ourselves later this year.
Source: Read Full Article