Pokemon Go's upcoming Kanto Tour will include the chance of encounters with shiny Ditto and shiny Mew.
Pokemon Go gave trainers a number of chances to revisit the franchise's past in 2020. It will be doing the same this year starting with the Pokemon Go Tour: Kanto later this month. Niantic has now revealed more information about the ticketed event. Shiny Ditto will be making its Pokemon Go debut, and hard-working trainers will have the chance to catch a shiny Mew.
Although there will be activities for all trainers during the Kanto Tour, you will need to have purchased a ticket to gain access to the event's special research. Tickets cost $11.99 and completing the research will earn you an encounter with a shiny Ditto. Shiny variants of every single gen one Pokemon will appear during the event, but this is the first time shiny Ditto will be in the game.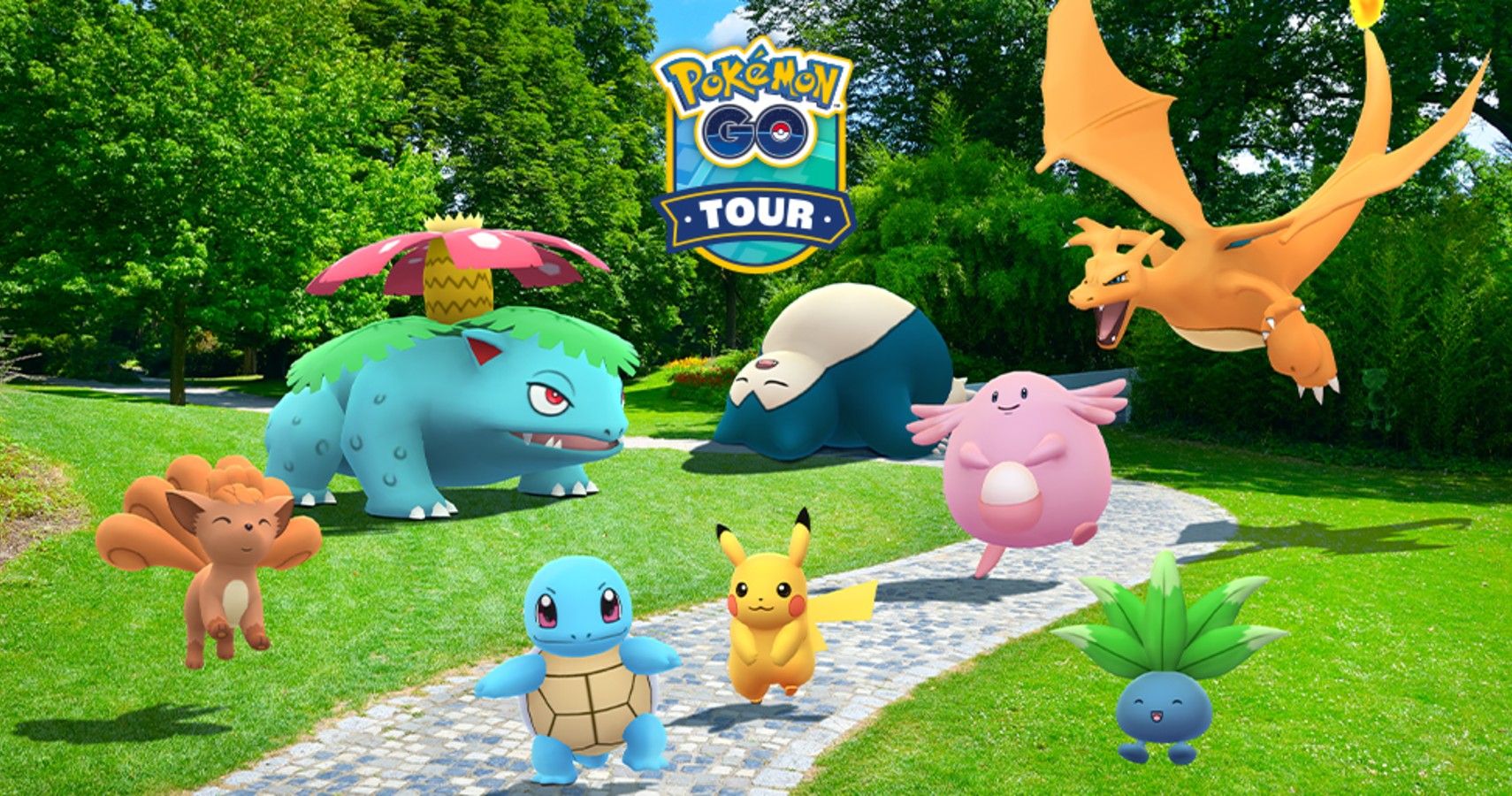 Completing the Kanto Tour's special research will also unlock even more research. Something Niantic has dubbed Masterwork Research, and it will put trainers through their paces unlike anything Pokemon Go has offered up before. The guarantee of an encounter with a shiny Mew come the end of it will prove as motivation to some, but for many, this will be research that is simply too hard to complete. Everything you will need to do to get to that shiny Mew can be found below.
Unlock the Platinum Kanto medal
Reach level 40
Catch 30 Pokemon of each type
Spin 151 unique Pokestops
Walk 151 km
That last one is making our legs hurt just thinking about it. We're also assuming trainers won't have a finite amount of time to complete the Masterwork Research once it has been unlocked, although that hasn't been confirmed.
Tickets for the Pokemon Go Tour: Kanto are available now, and the event will take place on February 20, 2021. When buying your ticket, you will need to decide between Red or Green, since the event is celebrating the 25th anniversary of the original games. Which ticket you choose will determine the Pokemon you can catch. Pokemon Go's trade range will be extended to 40 km during the event so you have a better chance of finding someone with the opposing ticket to trade with.
NEXT: Final Fantasy 7 Remake Announcement Teased Ahead Of Online Concert This Weekend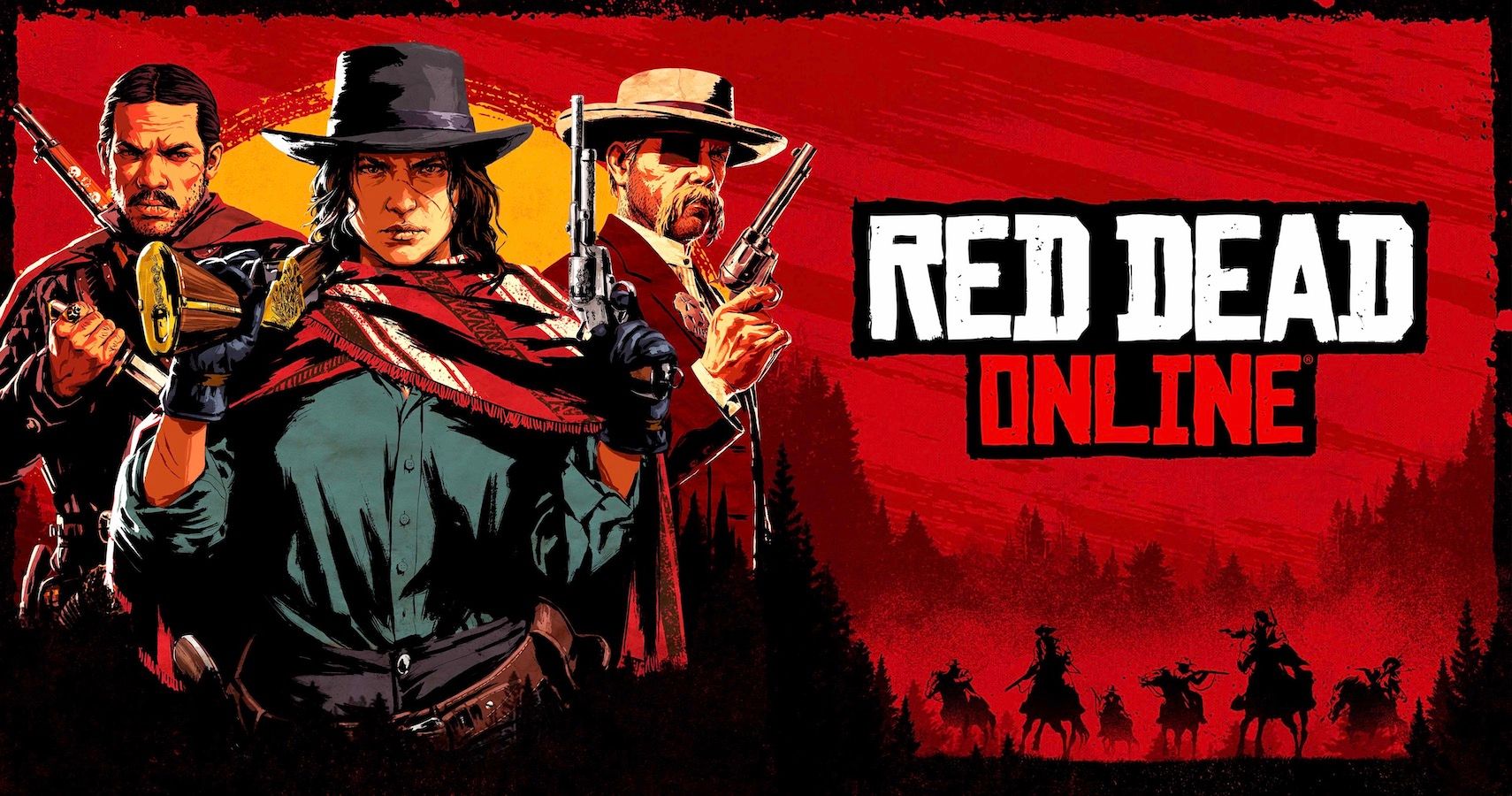 Game News
Pokemon
Pokemon Go
Josh has been gaming for as long as he can remember. That love began with a mild childhood addiction to the Sega Genesis, or Mega Drive since he lives in the UK. Back then, Sonic 2 quickly became his favorite game and as you might have guessed from his picture, the franchise has remained close to his heart ever since. Nowadays, he splits his time between his PS4 and his Switch and spends far too much time playing Fortnite. If you're a fan of gaming, wrestling, and soccer, give him a follow on Twitter @BristolBeadz.
Source: Read Full Article