For the first time in a year, Pokemon Go is set to bring back a familiar starter when Community Day begins this April. This time is the turn of Snivy, the Grass Snake Pokemon, and the first of the Unova region starters to show up on such an occasion.Snivy will be right at the centre of this year's Community Day when it drops next month, acting as the first new starter showcased in more than a year (the last one was Piplup in January 2020). Previous Community Day events brought back mostly repeated Gen 1 Pokemon, so this will come as a nice surprise to players after a new shiny.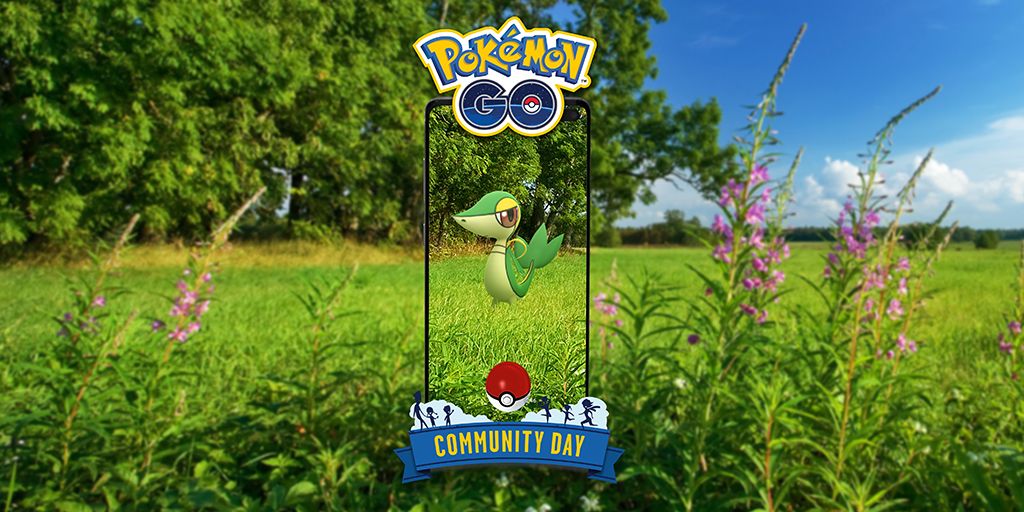 It was announced today on the official page that the upcoming Community Day will be held on April 11 from 11:00 a.m. to 5:00 p.m. your local time. The event will spawn Snivy more frequently in the wild, and players may even find a shiny variant. Evolving a Servine (Snivy's evolution) while the event is going on or up until two hours afterward will make it learn the move Frenzy Plant as a Serperior, making it a powerful addition to your competitive team. But the rewards don't stop there.
The event comes accompanied by a x3 buff on Stardust obtained for catching Pokemon, and another boost on incense duration, since the ones activated at any point in the event will last three hours. Those wanting to go the extra mile can buy a ticket for $1, which will provide access to a Special Research story with its own fair share of rewards. Players will also be able to buy a Community Day Box in the shop, with useful items such as 50 Ultra Balls, Star Pieces, and Moss Lures.
While we all love Charizard and its shiny version, the addition of Snivy in a Community Day after a year with no new starters brings hopes that we'll see the two remaining Unova starters, or even new Pokemon in the months to come. 
Next: Weather Week Starts March 24 In Pokemon Go – Here's Everything You Need To Know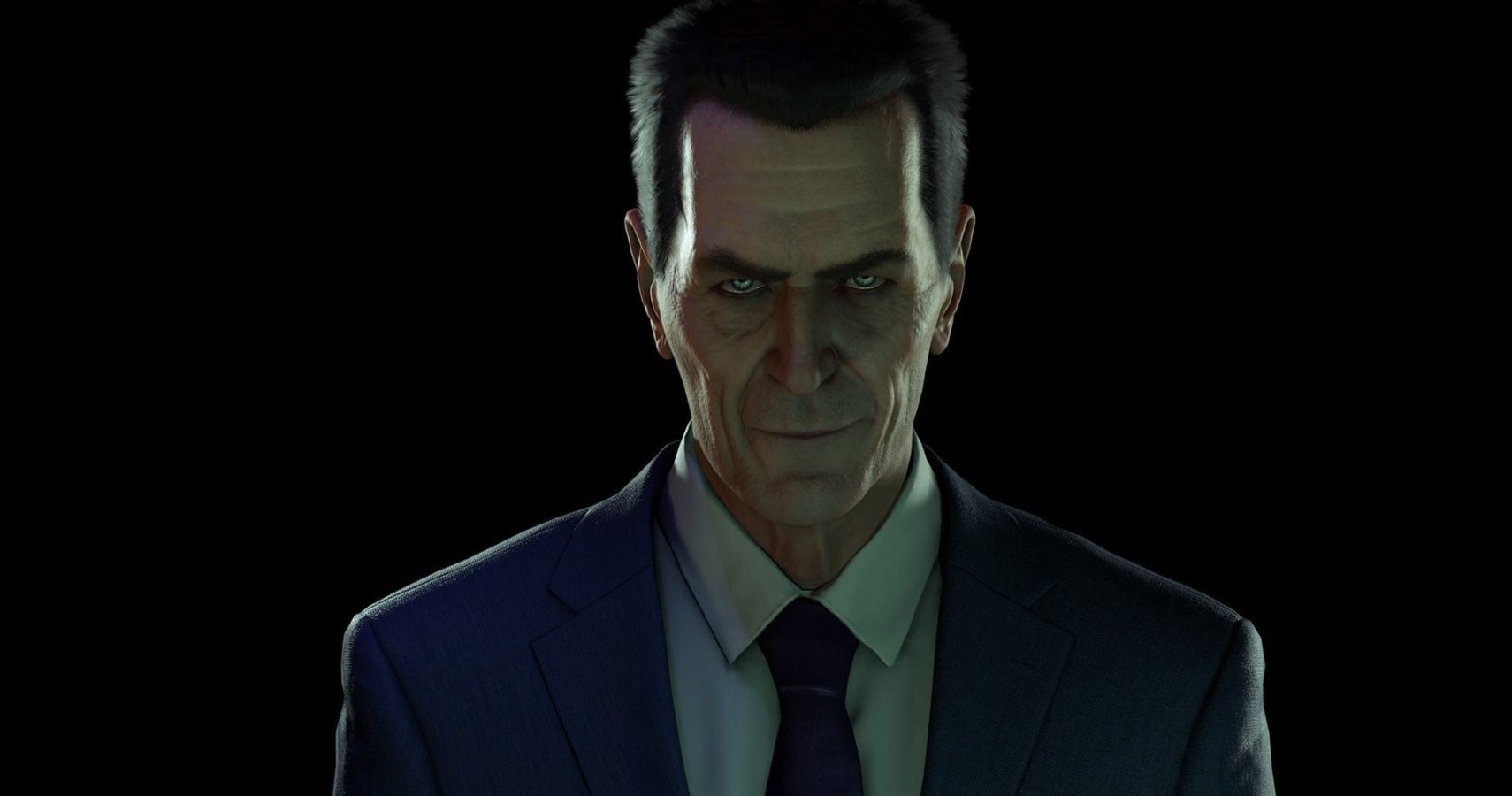 Game News
Pokemon
Mobile
Pokemon Go
Android
iOS
Source: Read Full Article