The North American International Championships just wrapped in Columbus, Ohio celebrating all things Pokemon. This included tournaments in Pokemon Go, the Pokemon TCG, and the latest mainline Pokemon game for some competitive Pokemon battling.
Spanish player Eric Rios didn't win the Sword and Shield tournament, instead placing tenth overall, but it seems like tournament organizers still wanted to honor Rios by giving away his Gastrodon as a new mystery gift. A code appeared during the tournament stream that provides everyone with a level 50 "sassy" Gastrodon, which includes the ability Storm Drain, the moves Earth Power, Ice Beam, Yawn, and Protect, and holding the Leftovers item.
Rios famously used this particular Gastrodon to win the European International Championships, so you know this Gastrodon has legs (although, being a slug, perhaps there's a more appropriate metaphor for this legless creature).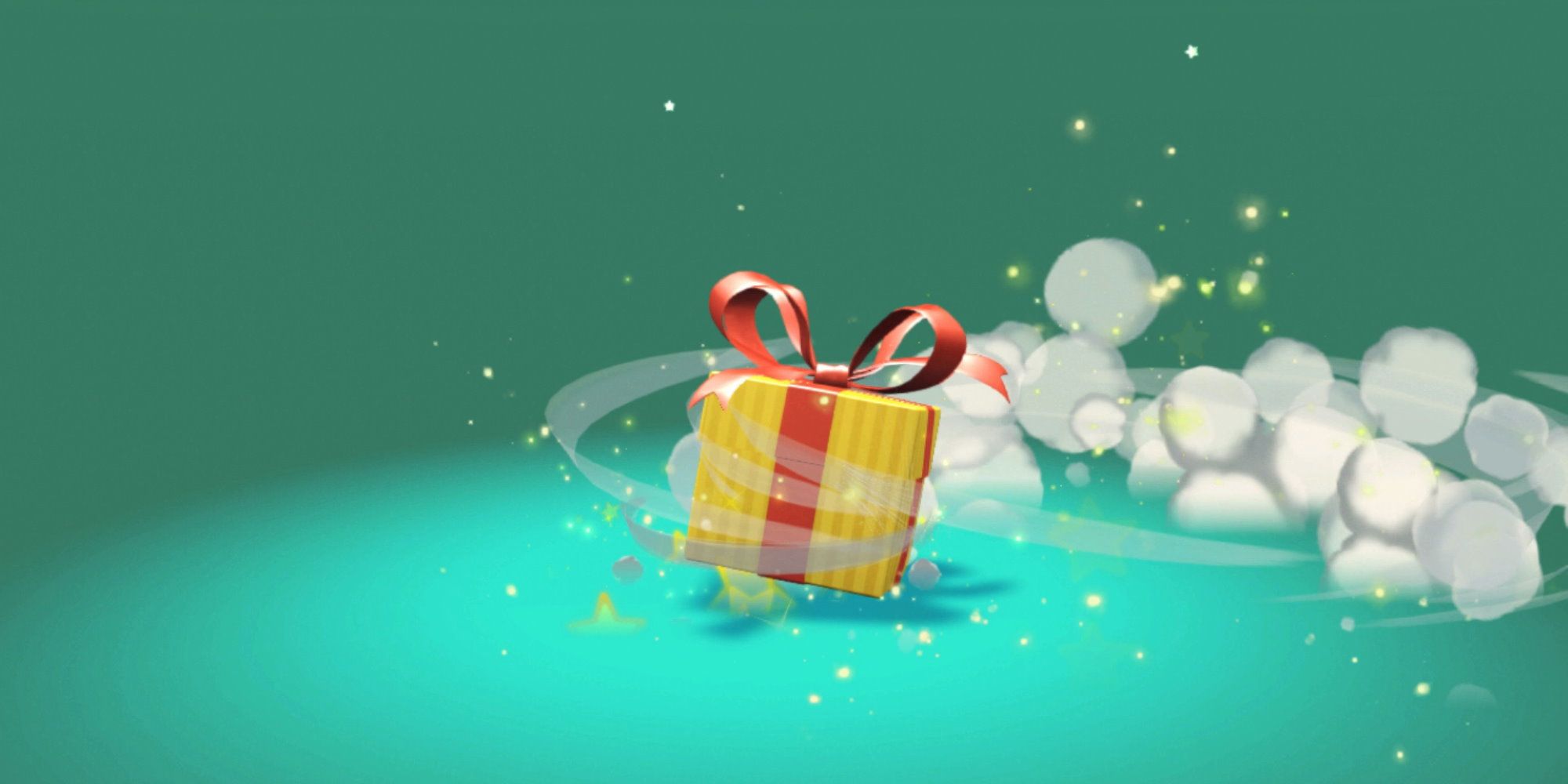 To grab this tournament-worthy Gastrodon, head to the Mystery Gift menu in Sword and Shield, then select "get a mystery gift" and then "get with code/password." Then just type in ER1CSGASTR0D0N (note that those Os are actually zeroes) to accept your new Gastrodon. The code was valid as of this morning, but act fast as we don't know how long this code will remain available.
Elsewhere at the North American International Championships, a player showed up with a jumbo deck and was still able to play as the tournament rules didn't expressly forbid oversized cards. Of course, there's never been any energy or trainer cards printed in the oversized format, so this jumbo deck wasn't really able to do much other than play Pokemon that would then sit around and do nothing. It was good for a laugh, but player Matthew Verive really doesn't recommend his jumbo deck as a strategy.
With last weekend's Pokemon tournament done, it's time to start Summer Games Done Quick. Pokemon will also be a featured game at the annual speedrun event along with Elden Ring and GTA. Summer GDQ has partnered with Doctors Without Boarders this year, an international aid organization that brings medical assistance to disaster-stricken areas.
Source: Read Full Article