Vertigo Games recently announced that co-op FPS After the Fall would be coming to PS VR, equipped with full cross-platform multiplayer support. Released in tandem with the announcement was a new cinematic trailer, which introduced the game's four heroes and their frosty surroundings.
Posting on the PlayStation Blog, Vertigo Games community manager TamTu Bui shared After the Fall's exciting news, which is bound to make PS VR fans very happy. Bui opened by expressing how the team had been hard at work since the game's announcement, aiming to deliver the most "thrilling" VR co-op action that one could hope for. Set in an alternate 1980s Los Angeles, players will be pitted against the Snowbreed – a horde of fierce zombies with enough icicles to impress the White Walkers.
Bai confirmed that a new gameplay trailer would also be revealed within the next few weeks, which would focus on showcasing exploration, the characters you will meet at camps, as well as the helpful AIs that will accompany your journey if you're attacking this game solo. It was also explained how After the Fall will blend realistic movements with high-octane combat, designed to make you feel like your favorite 80s action hero. Guardians of the Galaxy fans will be happy to know that a cassette player-styled missile launcher will be up for grabs, and the rest of your arsenal will also be rooted in 80s culture.
Vertigo Games is also offering fans the chance to take part in the game's closed beta access. After the Fall currently has no release date, but it is scheduled to debut some time this year. Its premise is nothing groundbreaking on paper, however, Vertigo is looking to produce something unique to the genre that will set it apart from the snowy backdrop of mutant-hunting in Metro Exodus.
Speaking of 4A Games' FPS, Metro Exodus is set to receive a free "Enhanced Edition" PC upgrade, once the game releases on PS5 and Xbox Series X later this year. The upgrade will bring full support for Nvidia's DLSS 2.0 technology – which will aid frame rate and 4K resolution – and you will have to be equipped with a GPU capable of supporting ray tracing.
Next: Why I Prefer Small Open Worlds Over Big Ones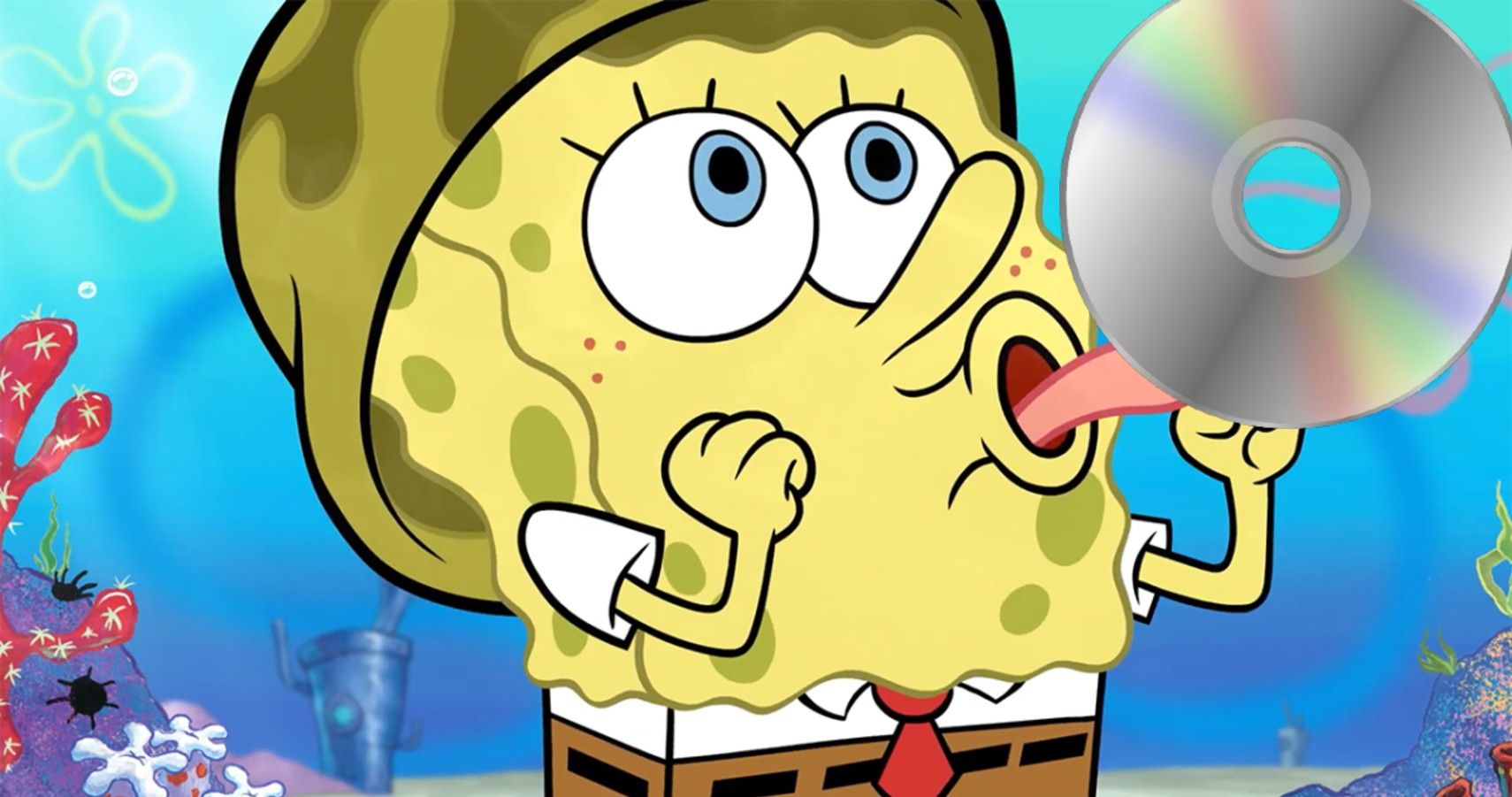 Jo recently got served a nostalgia trip playing Sony's Spider-Man, as it brought back the exhilarating feeling of web-slinging from the PS2 days. While the giddiness of gaming still remains, Jo has put the adult brain to good use by spending the last few years dissecting the games industry and marveling at its insides.
Source: Read Full Article