Pro players have been giving up on Brawlhalla in droves, mostly making their way on over to the more recently released MultiVersus. The cause of this migration seems to be pent up frustration over several different aspects of the game including mechanical and design concerns, but technical problems are also part of the equation.
"Brawlhalla is slowly killing their own game," the pro player known as Cosolix pointed out on Twitter. "You either die a hero or live long enough to see yourself become the villain." Cosolix went on to describe how the "invite system is broken after updating my game. Same issue is happening to Rexehh," another pro player.
"I have decided to take a break from Brawlhalla," an additional pro player, Pavelski, said on the same social media platform. "I don't have the same passion for the game I had from 2016 to 2020. I dislike the state that the game is in and has been for a while." Pavelski added that "you will still see videos and streams here and there and probably tournaments of mine as well, but I won't be playing the game with the mindset of improving or on that level of seriousness."
While most of the criticism has been leveled at the mechanics, many players have been complaining about corner cutting like the reuse of animations. "Another legend with copy and paste sigs," a user on Twitter by the name of Orato replied to a teaser for the latest character.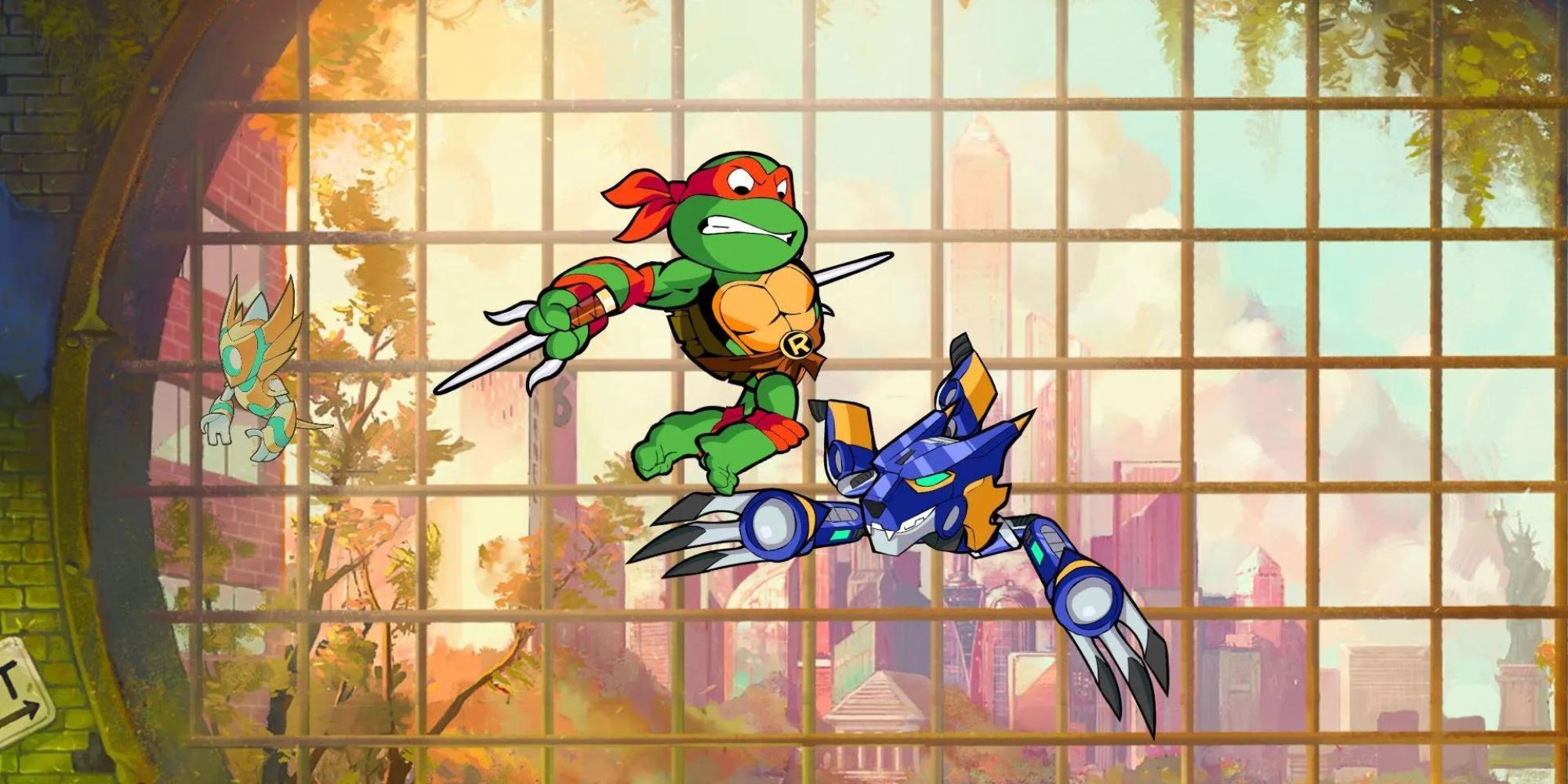 The result has been a further descent into chaos on the part of the community. This was previously known for being toxic, but given the migration away from Brawlhalla by many of its pro players, the bile has been especially thick.
Brawlhalla was released on April 30, 2014 and quickly developed a strong playerbase. Toxicity within the community has often been cited as the cause of players moving over to games like Super Smash Bros. Ultimate, but as MultiVersus gains in popularity, more and more members of the community might just abandon ship.
Source: Read Full Article