Brace yourselves. Three months into the PS5's lifecycle and enough people have reported DualSense drift that it appears to be becoming an issue.
Since the PS5 launched back in November of last year, its innovative DualSense controller has been nothing but celebrated. Xbox has even asked its users whether they would like to see some of its features brought to its own platforms. It now appears as if the honeymoon period is over. More and more PS5 owners have been claiming to suffer from DualSense drift. That's right, like the dreaded Joy-Con drift that has sparked multiple lawsuits for Nintendo to try and fend off.
Unfortunately, this isn't new. One PS5 owner who was lucky enough to bag a console on release day reported suffering from DualSense drift just ten days later. They claim to have tried every fix imaginable, but the problem persisted. Another disgruntled DualSense user posted evidence that their controller was experiencing drift. You can check the clip out below and see that evidence for yourself.
PlayStation's support channels are understandably pretty swamped right now. Believe it or not, more and more people are managing to find PS5s, which means more people getting in touch about various issues. However, Kotaku powered through and managed to find a light at the end of the tunnel, albeit a relatively dim one. The good news is DualSense controllers that suffer from drift are covered under your PS5 warranty.
Now for the bad news. Anyone who wants to send their DualSense to Sony, for drift or any other issue to be fixed, will need to pay for the postage themselves. The cost of that can vary depending on how heavy the package is and how far away you are from your nearest Sony repair center. Sony will cover the postage for the DualSense's return journey, but the money you spend getting it there is gone forever.
PlayStation and everyone else who either has a PS5 or hopes to find one will be hoping this doesn't turn into the next Joy-Con drift. Four years on from the release of the Nintendo Switch, and almost two years after the issue was taken to a legal level, there's is still no light at the end of the Joy-Con drift tunnel, dim or otherwise. The latest twist came in the form of BEUC filing a complaint to the European Commission, urging it to take action.
NEXT: How The Fortnite Hearts Wild Cup Works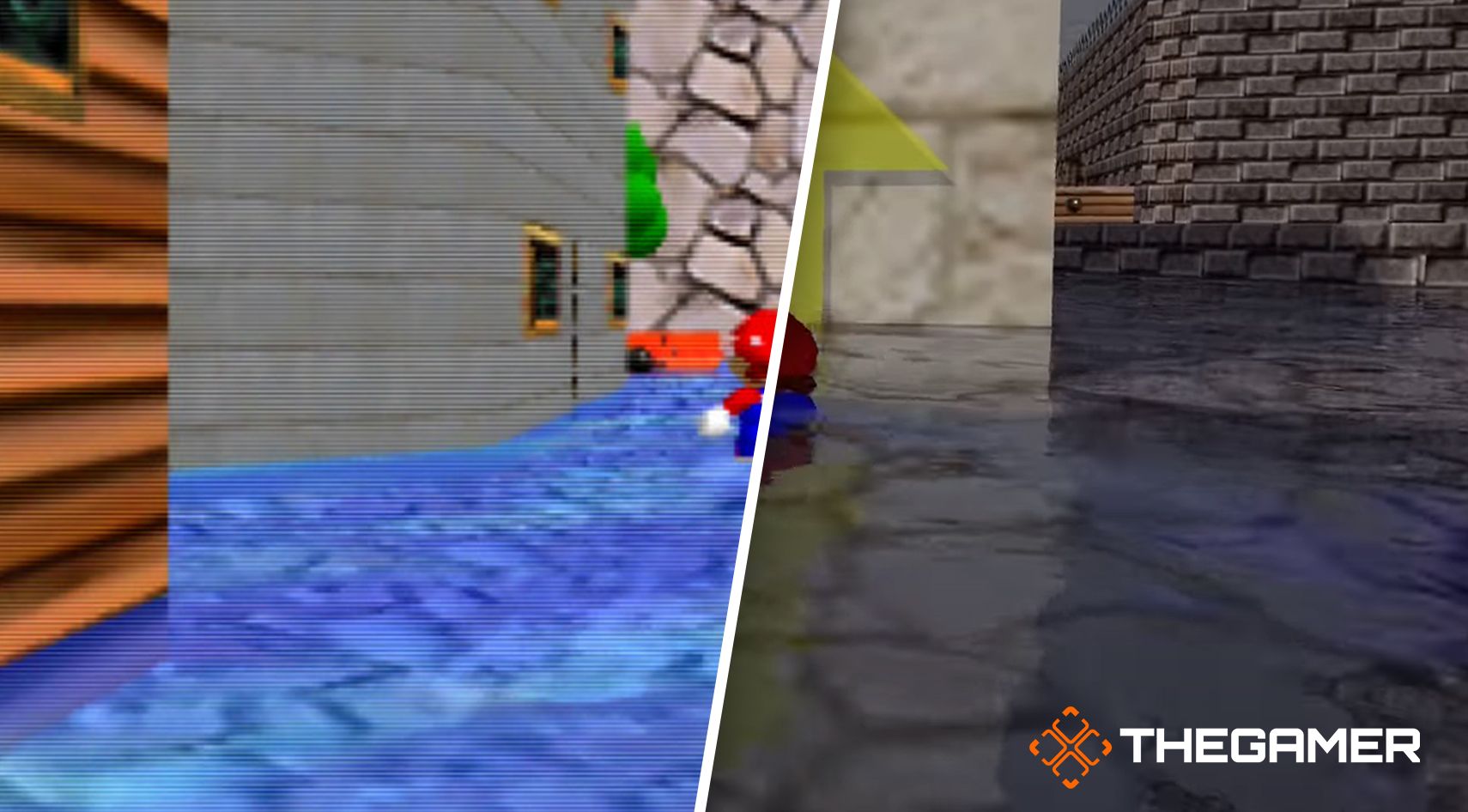 Game News
PlayStation
Sony
Ps5
DualSense
Josh has been gaming for as long as he can remember. That love began with a mild childhood addiction to the Sega Genesis, or Mega Drive since he lives in the UK. Back then, Sonic 2 quickly became his favorite game and as you might have guessed from his picture, the franchise has remained close to his heart ever since. Nowadays, he splits his time between his PS4 and his Switch and spends far too much time playing Fortnite. If you're a fan of gaming, wrestling, and soccer, give him a follow on Twitter @BristolBeadz.
Source: Read Full Article