PlayStation VR fans are in for a huge upgrade, as PSVR 2 is set to utilise eye tracking technology. This comes as Sony partners with eye tracking provider Tobii to include its tech in the upcoming VR headsets.
PSVR 2's eye tracking capabilities are boasted on the PlayStation website, explaining how it will all work. Cameras in the headset will follow the player's line of sight, allowing games to "pinpoint and enhance" whatever the user is focussing on. This comes just after the initial headset reveal, giving us a glimpse at what next-gen VR will look like.
"Interact in new and lifelike ways, as the PSVR 2 headset detects the motion of your eyes", reads PlayStation's description of its latest VR headset. "Eye tracking cameras follow your line of sight when aiming or looking around, while advanced foveated rendering techniques improve the visual experience by adjusting resolutions to pinpoint and enhance whatever you're focusing on."
This technology comes courtesy of Tobii, who described itself as a "pioneer of attention computing".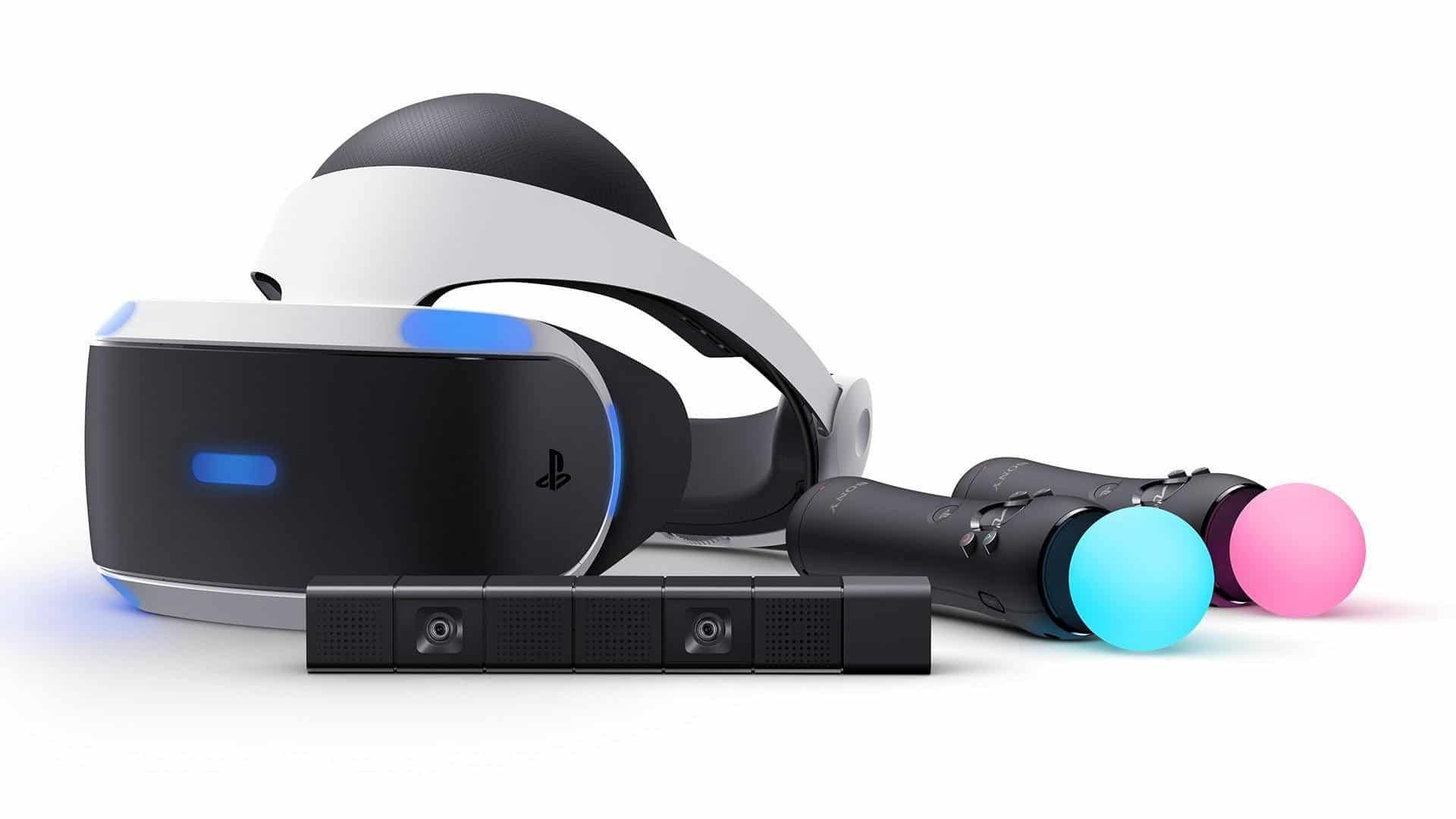 Tobii CEO Anand Srivatsa commented on the move. "PlayStation VR2 establishes a new baseline for immersive virtual reality (VR) entertainment and will enable millions of users across the world to experience the power of eye tracking."
While it's not known if all games will make use of eye tracking, there are already a bunch of titles confirmed for PSVR 2. Horizon Call of the Mountain and The Walking Dead: Saints & Sinners – Chapter 2: Retribution are among the new titles coming to the platform. They will be joined by ports of Resident Evil Village and No Man's Sky, giving players a new way to experience these games.
Despite all of the recent news, we still don't have a firm release date for PSVR 2. An industry analyst recently predicted that it would be with us early 2023 however, so don't go putting it on your Christmas list just yet. It remains to be seen when Sony will give us an official launch window.
Source: Read Full Article