Quantic Dream, a studio with a reputation so toxic no one even wants to work on its upcoming Star Wars game, has just released a statement claiming it "remains supportive, safe and respectful of everyone." This statement is likely an attempt to repair its reputation, given not just the apparent struggles of the Star Wars hires, but also consistent allegations against the French studio and its head, David Cage.
Quantic Dream, best known for its games Heavy Rain, Beyond: Two Souls, and Detroit: Become Human, asserts in the statement that over 50 percent of the studio's managers are women, and that a number of queer members of staff have been at the studio for ten or more years. It also claims that it "shows equity in salary and equal treatment between women and men."
Allegations against the studio surfaced in 2018. French publications described the studio as "a hostile workplace rife with racist and sexist humor." As well as many inappropriate images allegedly being shared around the office, Cage apparently made a racist comment to an employee and executive producer Guillaume de Fondaumière was said to have sexually assaulted staff at company events. It was claimed Cage told staff that "in my games, all women are whores" and "at Quantic Dream, we do not make games for fags". Programmers also created a naked body render of Elliot Page in the shower for a scene in Beyond: Two Souls, despite no nudity appearing on screen and therefore no nudity being required for the body render. This render later leaked online.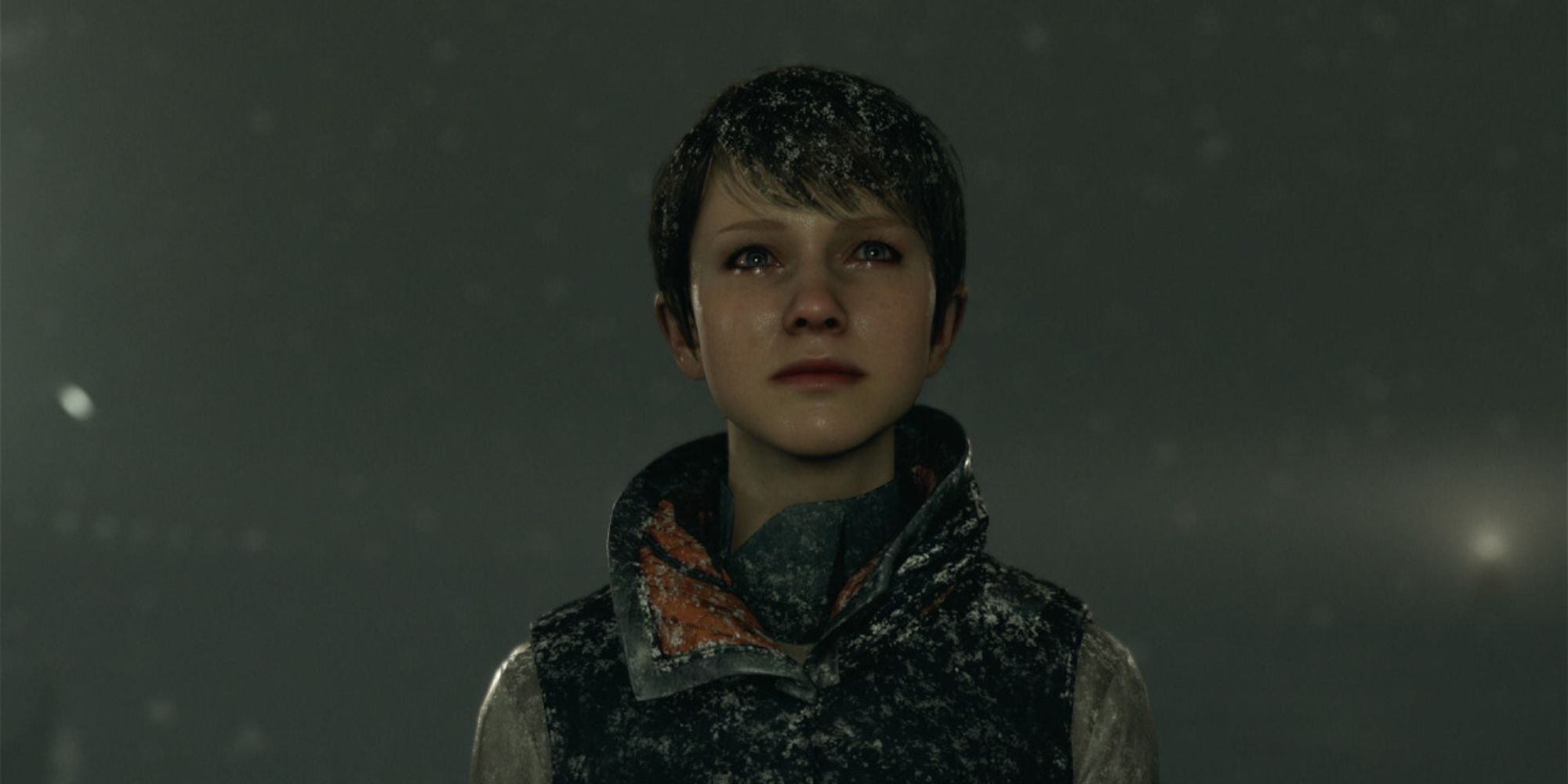 While Cage and Fondaumière denied the allegations against them at the time, the studio did not appeal a judge's decision to levy a fine for the circulation of the images. Rulings on the rest of the accusations concluded in 2021 dismissed all staff accusations and meant some actually had to pay damages to the studio, but the stain on its reputation remains.
Despite the dismissal, the reputation has stuck and many still see Quantic Dream as toxic, as shown by the studio's difficulty hiring for the upcoming Star Wars Eclipse and fans deciding to boycott the game over Cage's alleged homophobic and sexist remarks. Those allegations are more recent, surfacing during the studio's legal battles with French publications which broke the news of the initial workplace culture issues.
Fans may have to wait quite a while to start their boycott though, as development on Eclipse has been turbulent. According to industry insiders, the studio attempted to merge with another or be bought out to fund the game, but its history made this difficult. After 18 months of development, nothing of note from the game has been made public and launch is not expected until 2027 at the earliest.
Source: Read Full Article