The new event for tactical shooter Rainbow Six Siege is now live on the test server. Operation Neon Dawn brings notable gameplay updates, a Skyscraper map rework, and our introduction to fresh-faced Defender Aruni; who has a prosthetic arm fit for weaponizing.
Aruni emerged from her native Thailand as Apha Tawanroong; a quick-witted investigator noticed by the Royal Thai Police for discovering a bomb plot in Bangkok. Once part of the Crime Suppression Division, her career came to an abrupt end during an operation in Bangkok with Rainbow's Thermite. The private investigator lost both her left arm and leg, but later returned to the investigation scene after recovering. Approached by Rainbow's crack sniper Kali, Aruni has now joined Nighthaven as a new recruit, intrigued by Kali's work on cutting-edge prosthetics.
Related: Rainbow Six Siege Update 1.92 – Shadow Legacy Patch Notes
Aruni is now a 2-speed, 2-armor Defender, who carries a giant pouched rat that specializes in demolition disposal. Her deadliest weapon by far, however, is her unique Surya Laser Gate. Aruni can launch this gadget from her prosthetic arm to attach to doorways, windows, and walls, creating a laser grid that's destructive to drones and deadly to Attackers. Aruni's signature weapon makes her a valuable, defensive asset, however, she still has a trigger finger for her Mk 14 EBR marksman rifle, P10 Roni submachine gun, and her PRB62 pistol for close combat. Aruni can also use her prosthetic arm as a melee weapon.
The Operation Neon Dawn event will also include a modified Skyscraper map. Objective rooms have been altered to produce a more balanced map, and the balcony area has been lowered to minimize the amount of Attackers that were shooting through the windows from outside. Rainbow Six Siege is also home to new accessibility functions, such as a selection of font sizes, customizable volume levels, and chat narration alternatives.
Ubisoft announced during its Ubisoft Forward Broadcast that Rainbow Six Siege would be available on next-gen consoles, with 4K visuals and a whopping 120fps. It was also mentioned that current owners of the game would receive the enhanced version as a free update, on the new console of their choice. Rainbow Six Siege is also available on Xbox Game Pass for console and mobile, for players who are sticking with the current-gen hardware for now.
More: Rainbow Six Siege: How To Dominate The Sugar Fright Event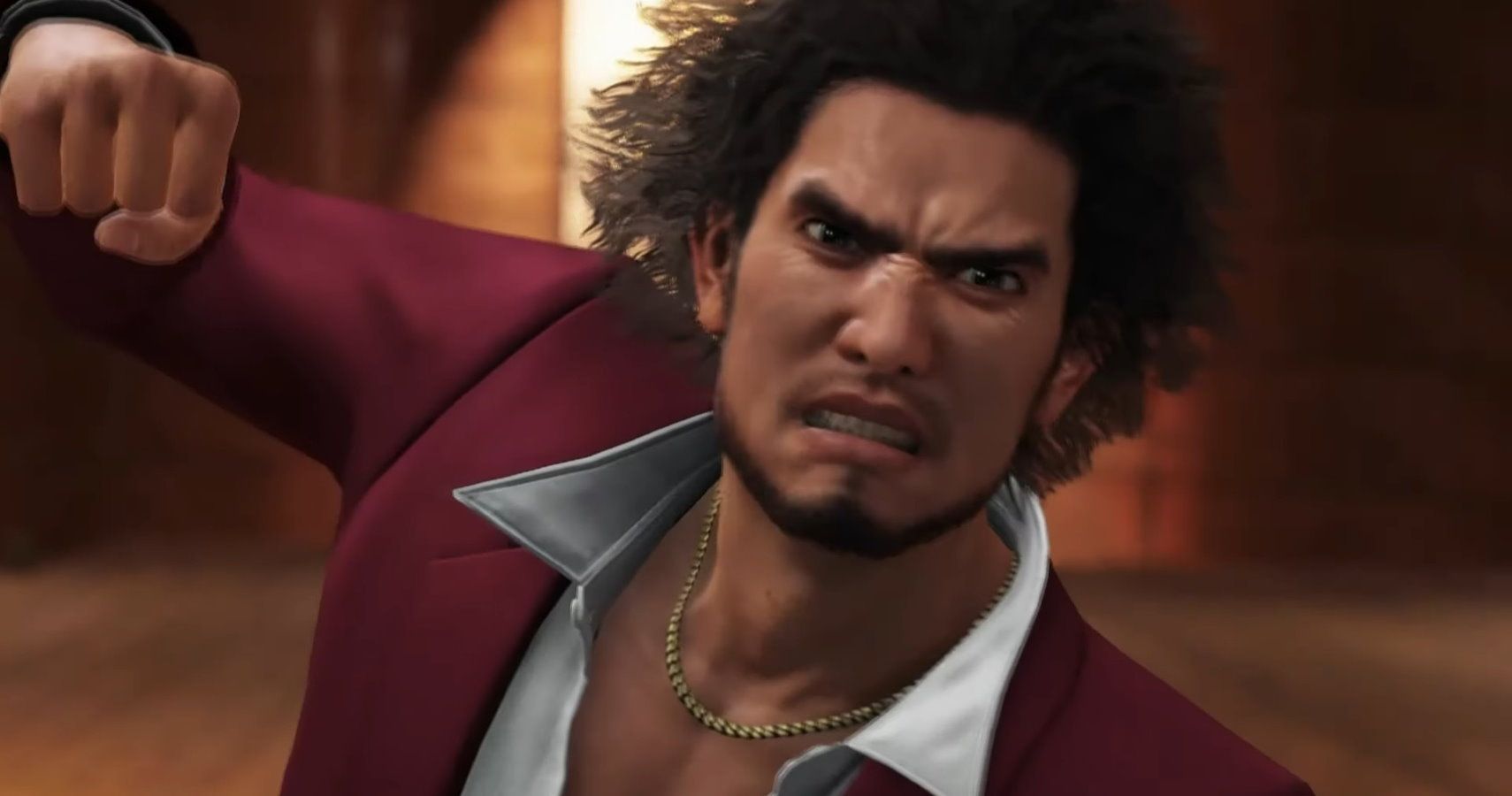 Game News
PC
rainbow six siege
Xbox One
Ps5
ps4
Xbox Series X
Jo recently got served a nostalgia trip playing Sony's Spider-Man, as it brought back the exhilarating feeling of web-slinging from the PS2 days. While the giddiness of gaming still remains, Jo has put the adult brain to good use by spending the last few years dissecting the games industry and marveling at its insides.
Source: Read Full Article