Ratchet & Clank: Rift Apart comes out in two days, and Insomniac has made the game's soundtrack readily available for fans to listen to across all music streaming platforms, including Spotify and Apple Music.
Insomniac creative director Marcus Smith wrote in the PlayStation Blog that the Ratchet & Clank: Rift Apart soundtrack wouldn't have come out as great as it has were it not for the genius minds of composer Mark Mothersbaugh and Sony Interactive Entertainment's music producer Scott Hanau. He said that as he and Hanau were searching for a composer to write the score, they talked about finding one who can create epic sounds that elevate the action of the game, give the music levity as Ratchet & Clank is a franchise that's careful not to take itself too seriously and not be overtly humorous, give off unexpected sounds, and provide themes — four pillars that were present in Mothersbaugh's work on the movie soundtracks for Thor: Ragnarok, The LEGO Movie, The Life Aquatic with Steve Zissou, and the latest Netflix release The Mitchells vs. the Machines.
Instead of looking for someone whose music emanates that of Mothersbaugh, Smith and Hanau settled for the real McCoy and pitched the game to him to give him an idea of how futuristic Ratchet & Clank: Rift Apart's soundtrack should sound since he was already familiar with composing for games and how to make their soundtracks evocative and memorable for players.
Within several weeks, Hanau said that Mothersbaugh, with help from his fellow composer Wataru Hokoyama, produced an initial batch of themes for not only the main theme of Rift Apart, but also the themes for Dr. Nefarious and Clank's puzzle and pocket dimension levels, and every track he produced thereafter was based on inspiration and the game's concept art, using every tool he used in collaboration with DEVO and other film composers at his disposal.
"While Ratchet & Clank: Rift Apart's score is mainly rooted in orchestral and electronic elements, unexpected instrumentation such as concertina, pirate chanting, choir, guitar, conch shells, theremin and more frequently provide unique sonic backdrops to each locale," said Hanau. "Mark even used some of his trademark synths, such as a mini-moog and Oberheim TVS-1, that have been featured on classic DEVO albums."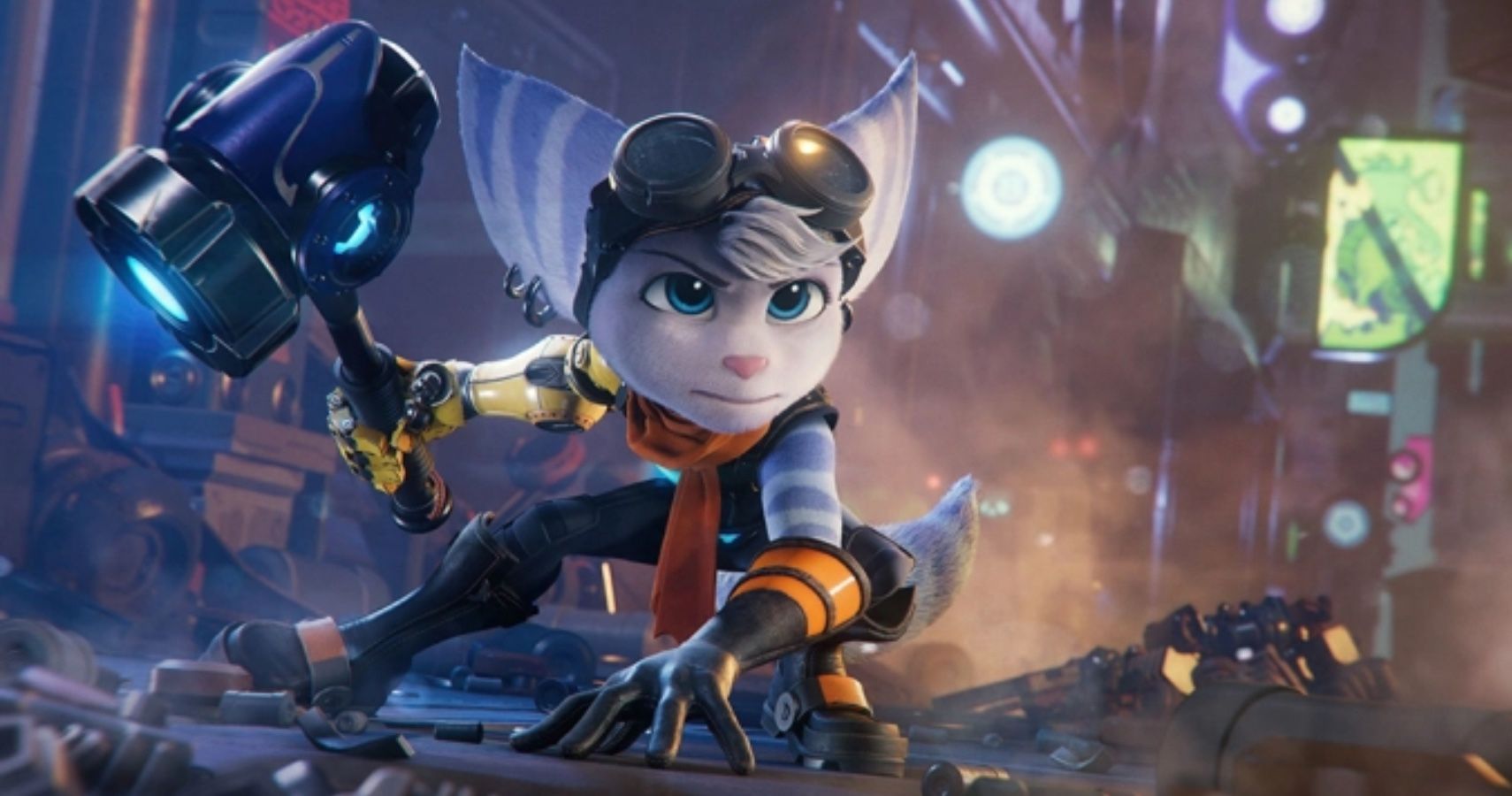 Smith and Hanau added that while the first strings and brass orchestra recording sessions were done at Ocean Way Studios in Nashville, Tennessee, the majority of the recordings, as well as the mixing, editing, integration and testing done by the PlayStation Music Studios team, were done at home due to COVID-19 restrictions.
Although the Ratchet & Clank: Rift Apart soundtrack comes with the digital deluxe edition of the game, Insomniac didn't want fans who choose to pre-order or buy the standard edition to miss out on the epic music the soundtrack has to offer.
Source: Read Full Article