The original and, by extension, 2016 reboot's horny toads have returned in Ratchet & Clank: Rift Apart, but they go by a different name. These little sand-dwelling critters are now 'horned.'
If you ever saw a toad that looked like them in real life, you'd probably turn tail and run given its wide jaw and razor-sharp teeth. It even sports dinosaur-like spiked fins stretched out across its back. Still, all it takes to wack them is a wrench, so maybe they aren't so fierce.
Them being called 'horny toads' seemed innocuous when you factored in the other gags of the PS2 era, not to mention the names of the games: Deadlocked, Size Matters, Going Commando, and Up Your Arsenal. Still, apparently, that brand of humor isn't something Insomniac's pushing forward with, so the horny has been swapped out for horned. It's close enough.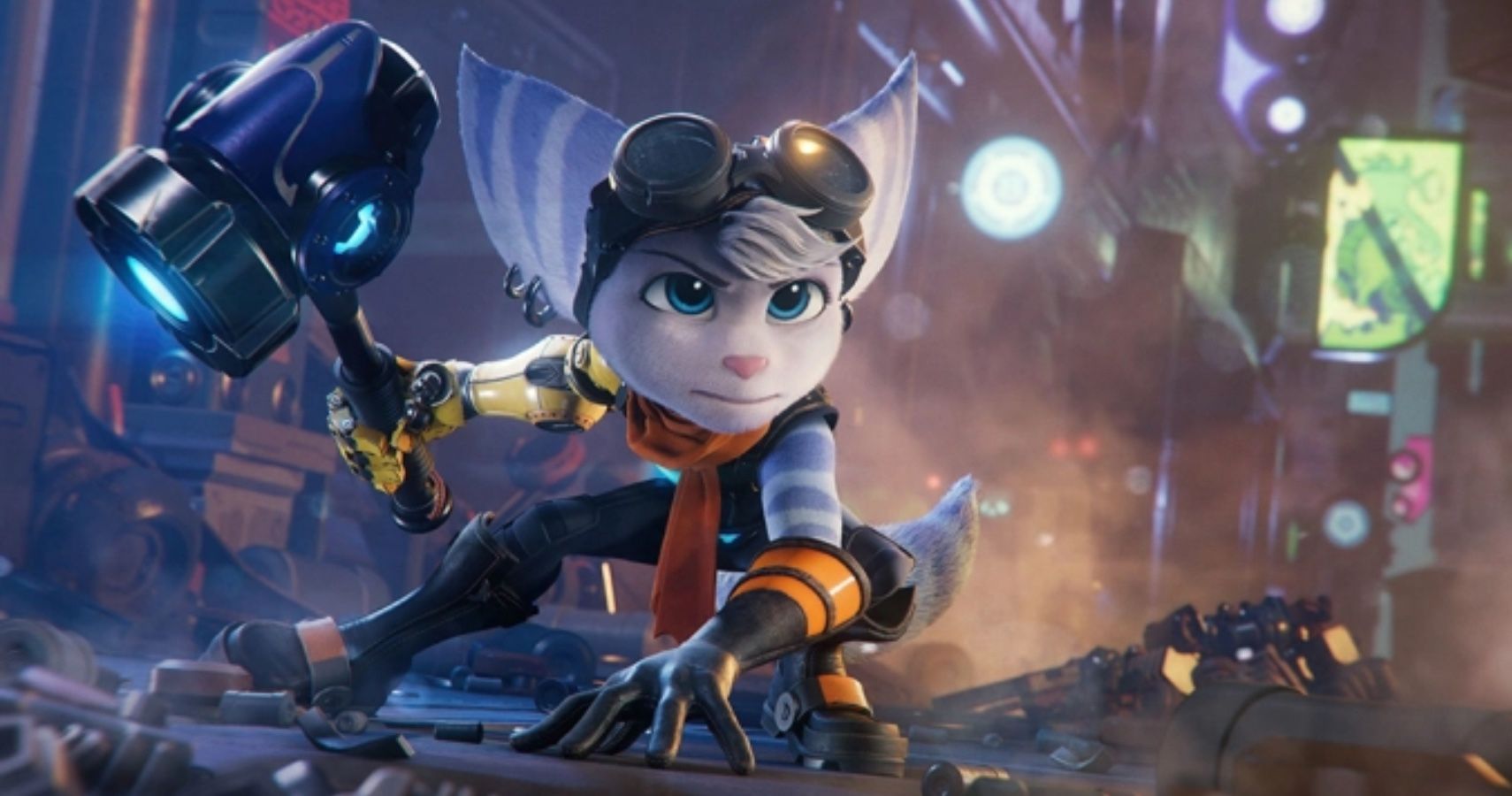 A slew of other iconic, original Ratchet & Clank foes return as well, from the pirates to the robotic dogs that we slaughter en masse in the original game. Thugs4Less, now Goons4Less, even make a startling return in a major role under the grueling paycheck of a continuously thwarted Dr. Nefarious.
Horny toads have already undergone changes throughout their existence, however. In the very first title back in 2002, they were an orange color, whereas, in the re-imagining, they were a bluish-green. The reason that we don't see them very often is that they are natives of Ratchet's home planet, Veldin.
We don't often go back to Veldin, barring that one time in Up Your Arsenal, and so it was unlikely that we'd see their ilk again, but with dimensional holes ripping through the fabric of reality, anything is fair game. Horny toads hopping from alternate Veldins through purple portals to the parade to get on Ratchet's nerves again all these years later is wonderful to witness.
Source: Read Full Article