Fellow Outlaws, here my call! This week in Red Dead Online is the perfect time to make a ton of cash with bonuses to the Trader role, and a rare chance to nab some of the best-looking clothing that returns for a limited time. If you do not already have the Trader role, it is on sale this week with a five gold bar discount, making this the best time to become friends with Cripps.
The Trader bonus comes in the form of a massive 50% RDO$ payout increase for all sell missions. This means that taking 100 goods on a long delivery will net you over $900, and any posse members who join you on the journey will also see that bonus, earning them just under $500 each. This is a fantastic way to earn in-game cash, and you can earn even more by following the tips in our article, The Moonshiner Role In Red Dead Online Is The Best Money Maker For Busy Students, as well as some collecting on the side.
To make these big deliveries, you will need the medium and large delivery wagons. Luckily, these too are on sale at a 40% discount, along with the hunting wagon. If you are new to the Trader role, a good rifle is indispensable, and we recommend the Bolt-Action or Carcano. While the latter is more expensive, now is a great time to pick one up since all rifles are 30% off to get you started hunting on the right foot. Be sure to avoid the Elephant Rifle, because while its stats look impressive for damage, it will reduce the quality of your hunting pelts to one-star, and it is a poor choice for the Trader role.
The increased RDO$ is sure to come in handy this week because there are some great things up for grabs. First up, all camp themes, dogs, flags, and outfits for Cripps are discounted by 40%. If you plan to eventually buy everything the game has to offer as a completionist, doing so this week will save you a couple of thousand dollars in the long run.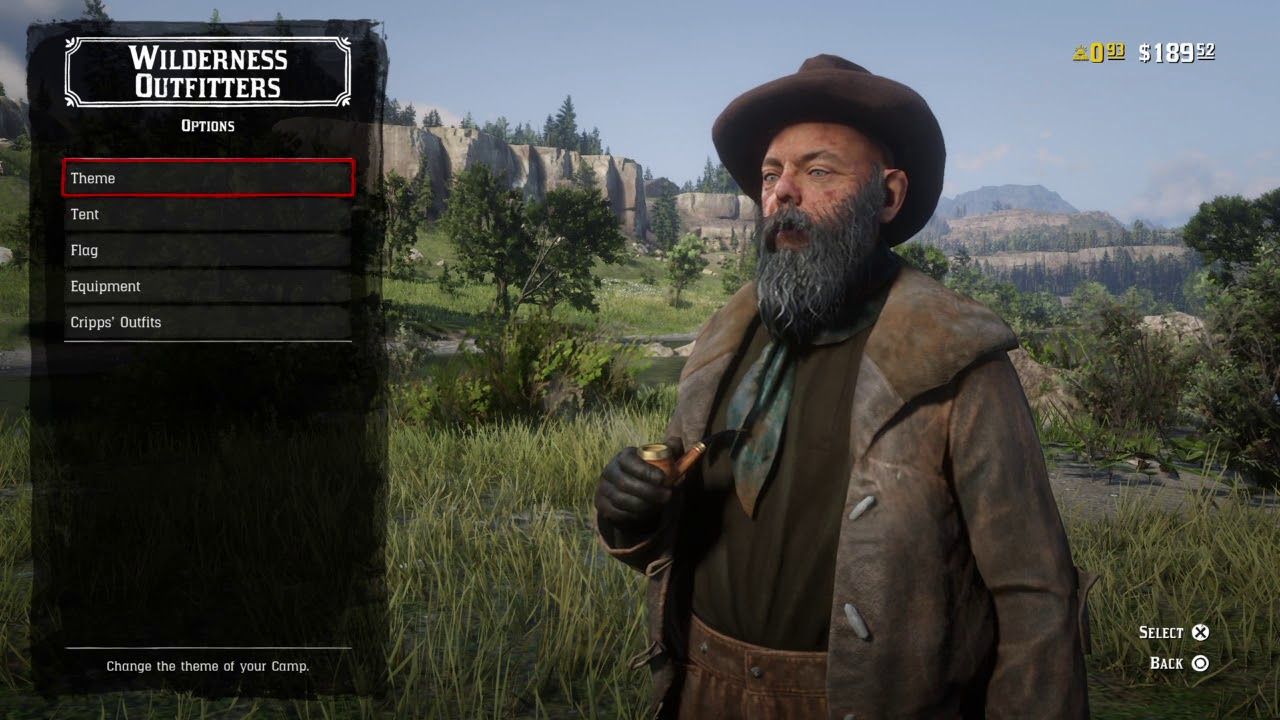 As for clothing, you can pick up several great-looking limited-time items that have been away from the catalog for some time. The items up for grabs this week are:
Morning Tailcoat
Charro Jacket
Benbow Jacket
Concho Pants
Ortega Vest
Calhoun Boots
Manteca Hat
Cossack Hat
Woodland Gloves
For PvP, you can head on over to try Head for the Hills as this week's online featured series, which is awarding double XP. Unfortunately, this does not include double cash and gold payouts like the recent Race series event, which was a fantastic way to earn some premium currency while zipping around on your horse. Still, Head for the Hills is a fast-paced, challenging experience.
Best of luck to all Outlaws this week, get out there and earn some big money with this great update!
NEXT: Blizzard Reveals Gear Store Exclusive Lich King Helm Replica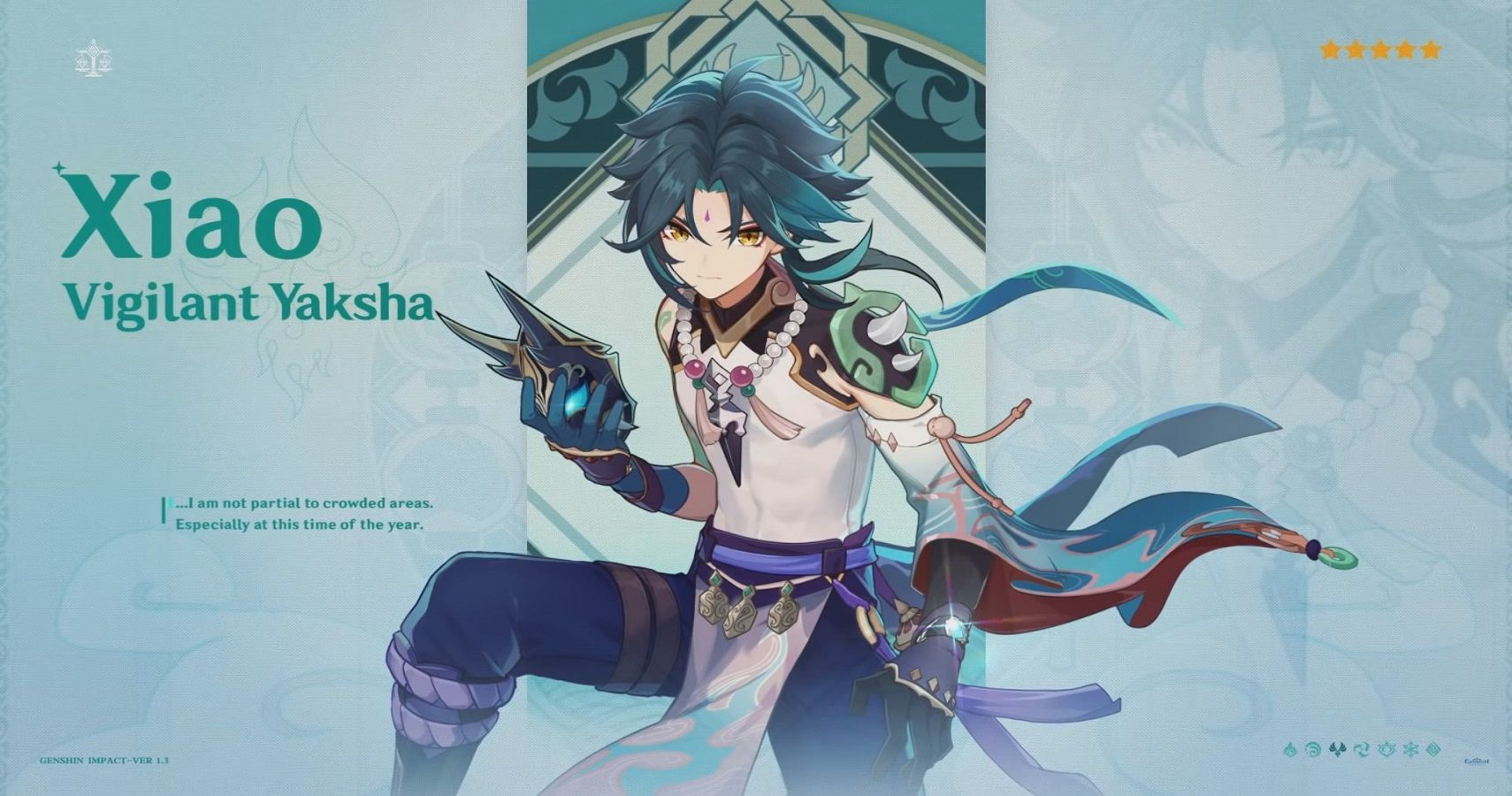 The Fantastic, Science-Fiction, and Horror are Patricio's go-to genres for literature, film, and gaming. Dead by Daylight is his daily bread and butter as he writes for TheGamer. He teaches Spanish at McGill by day and writes next to his Staffy x Boxer rescue from the SPCA by night.
Patricio graduated from the University of Alberta in 2006, 2012, and will have one more degree in hand by 2020. Innovation in game development, the economics of making games profitable, and the downward, decadent spiral of former great gaming companies fuels his soul to write daily. Will Blizzard Entertainment do something controversial often enough to keep this reference relevant? Patrick certainly believes they will.
Source: Read Full Article