It's been three years since the release of Rockstar's hit western Red Dead Redemption 2, and more intimate details from the game's fabric are still being discovered. After completing a certain mission, it was highlighted by a keen-eyed fan that protagonist Arthur Morgan gets celebrated in a wholesome way.
Red Dead Redemption 2 had no problem raking in the awards in 2018, including Best Audio Design and Best Narrative. The Red Dead community may stand taller in the PC corner, but the game was a massive success across the board for its immersive gameplay and open-world environment. The devil was also in the details, as a plethora of small decisions helped build Arthur Morgan as a character, and the team's efforts certainly haven't gone unnoticed.
Redditor M33RHARIS noted within the game's subreddit that if you allow Arthur to complete a good deed, he gets commemorated in a plaque. For Arthur to gain his glory, you must donate $20 within the Fundraiser side mission and return to the Quincy Harris Memorial Hall after the game is completed. Because of your generosity, you will be able to see Arthur's name engraved in the plaque when John Marston returns years later. The list of Saint Denis contributors was not particularly lengthy, but Arthur's name can be spotted in the first row.
In the comments section, one user also adds that if you move John closer to the plaque, he says something like "Hello old friend." Other fans continued to applaud the Rockstar team for their craftsmanship, with the community saying how impressed they were with the game. With the sheer amount of hidden details still spilling out, it puts the game's scale into perspective, not just in size, but in intrinsic detail. Past players were even motivated by this post to replay the title, in search for touching notes they had previously missed.
Another Redditor has put their keen mind to the test by attempting to calculate the story length of Red Dead Redemption 2. Simply by tracking Arthur's stages of the tuberculosis infection, this user managed to gauge the time frame according to Red Dead's world. This is but another accolade to Rockstar for their accuracy in providing fans with a realistic experience.
Next: I'm Glad That Rockstar Wants To Stay Focused On Single-Player Games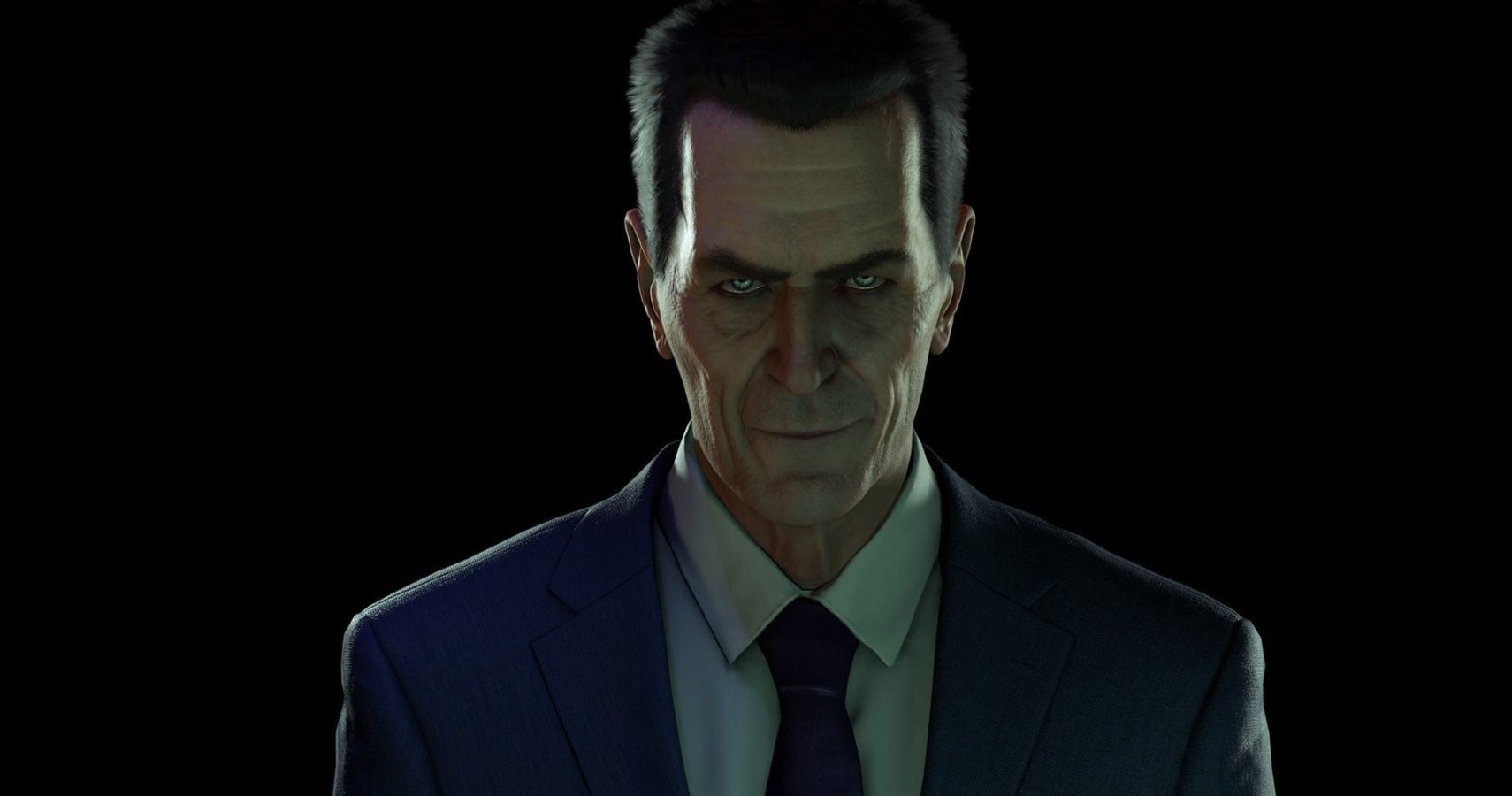 Game News
Red Dead Redemption 2
PC
Ps5
ps4
Xbox Series
Jo recently got served a nostalgia trip playing Sony's Spider-Man, as it brought back the exhilarating feeling of web-slinging from the PS2 days. While the giddiness of gaming still remains, Jo has put the adult brain to good use by spending the last few years dissecting the games industry and marveling at its insides.
Source: Read Full Article