Red Bull and PlayStation are teaming up to reward those of you with a creative eye in the Red Bull Capture Point photo competition.
PlayStation has put out some of the most graphically advanced and stunning games in recent years. Screenshots from their games create the background for countless gamers and have inspired millions of pieces of fan art. Now, gamers who appreciate the art of these games can win big by submitting in-game photos to the Red Bull Capture Point competition. Avid fans and players of The Last of Us Part II, God of War, Demon's Souls, Ghost of Tsushima, and Horizon Zero Dawn can now submit their best shots for the chance to win a PS5, including accessories, cash prizes, and the key to unlock an as of yet released PlayStation Studio game. The winning submissions will be compiled into a digital gallery for all to enjoy after the contest is concluded.
Red Bulls purchased from Walmart and 7-Eleven will provide activation codes to unlock PlayStation Network avatars, classic cartoon renditions of characters from a sampling of games. The contest will run from the beginning of February until May 21, but all submissions must be in by May 2. Participants can submit up to 18 shots from any of the selected titles. In order to submit, the photos must be submitted to Twitter straight from the console and tagged with #RedBullCapturePoint and #Contest.
Red Bull and PlayStation are looking to reward the three best gaming photographers with huge prizes. Participants must be 18 years or older and it is only open to US residents. Submit your best shot before May 2 and you could get your hands on one of the most highly coveted gaming consoles of the millennium.
Next: Why Ubisoft Has Chosen To Remain Cautious And How That Has Impacted Their Games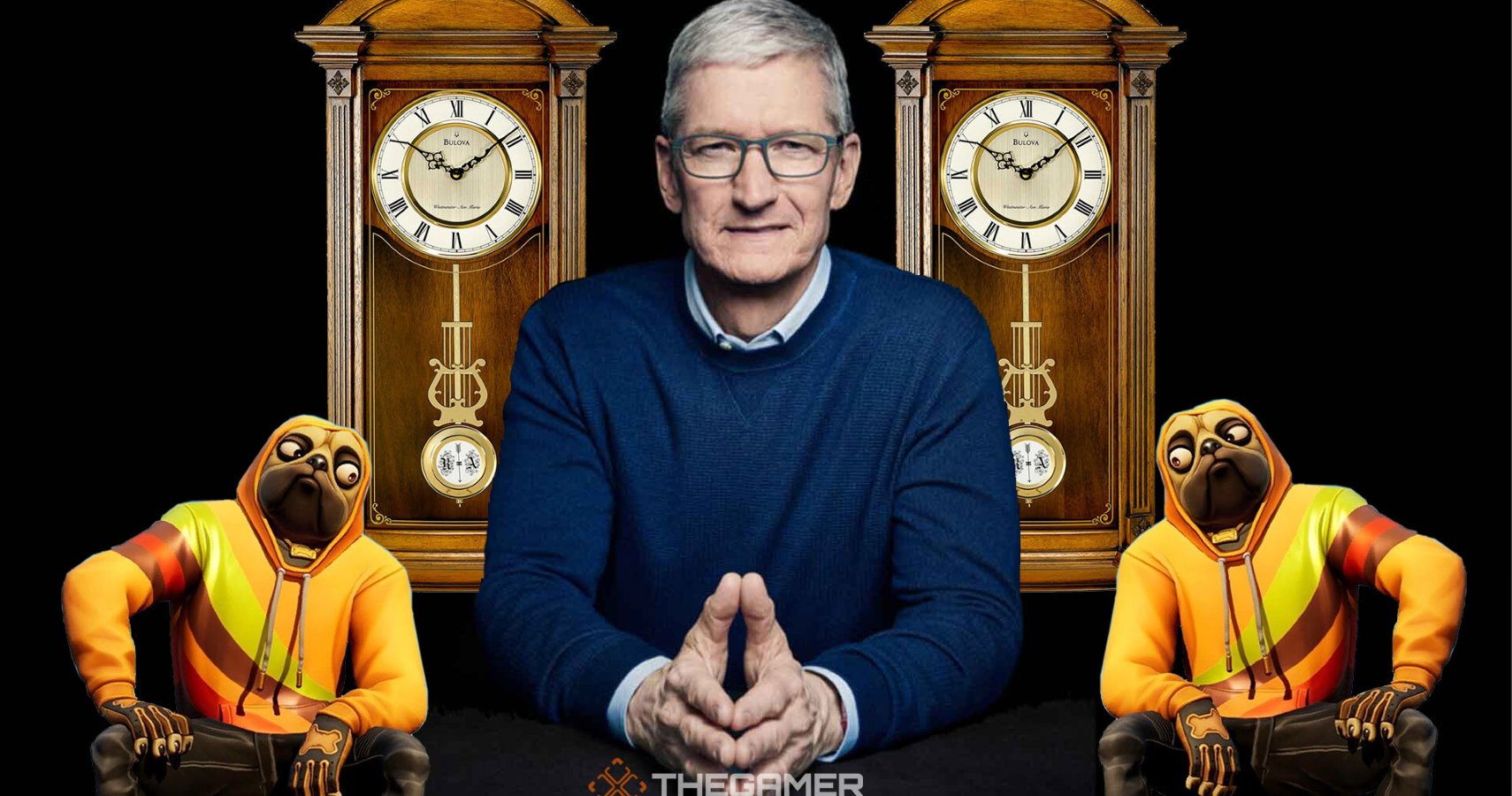 Game News
PlayStation
Playstation 5
Source: Read Full Article