Back in April of 2019, the internet wept as Reggie Fils-Aime retired as Nintendo of America's president. And now, we're reliving that trauma as Reggie retires again, this time from GameStop's board of directors.
The news comes from an SEC filing for GameStop's annual report. In it, the company notes that numerous board members will retire at this year's annual board meeting, and among those names is our dear Reggie.
"As of the date of this Form 10-K, the Board has not determined the definitive slate of nominees for election at our 2021 Annual Meeting," writes GameStop, "but currently expects that the following incumbent directors will retire from the Board at the 2021 Annual Meeting: Lizabeth Dunn, Paul Evans, Raul J. Fernandez, Reginald Fils-Aimé, William Simon, James K. Symancyk, Carrie W. Teffner, and Kathy P. Vrabeck."
There's no info on who plans to replace Reginald Fils-Aime at the meeting, or if he'll be replaced at all. GameStop's board all took a 50% pay cut to help the company weather the challenges of the pandemic, but not having board members at all would mean a 100% pay cut.
In the same filing, however, GameStop did note that among the risk factors facing the company is difficulty attracting and retaining top-tier talent. Former chief financial officer Jim Bell left GameStop in February and chief customer officer Frank Hamlin plans to leave at the end of the month.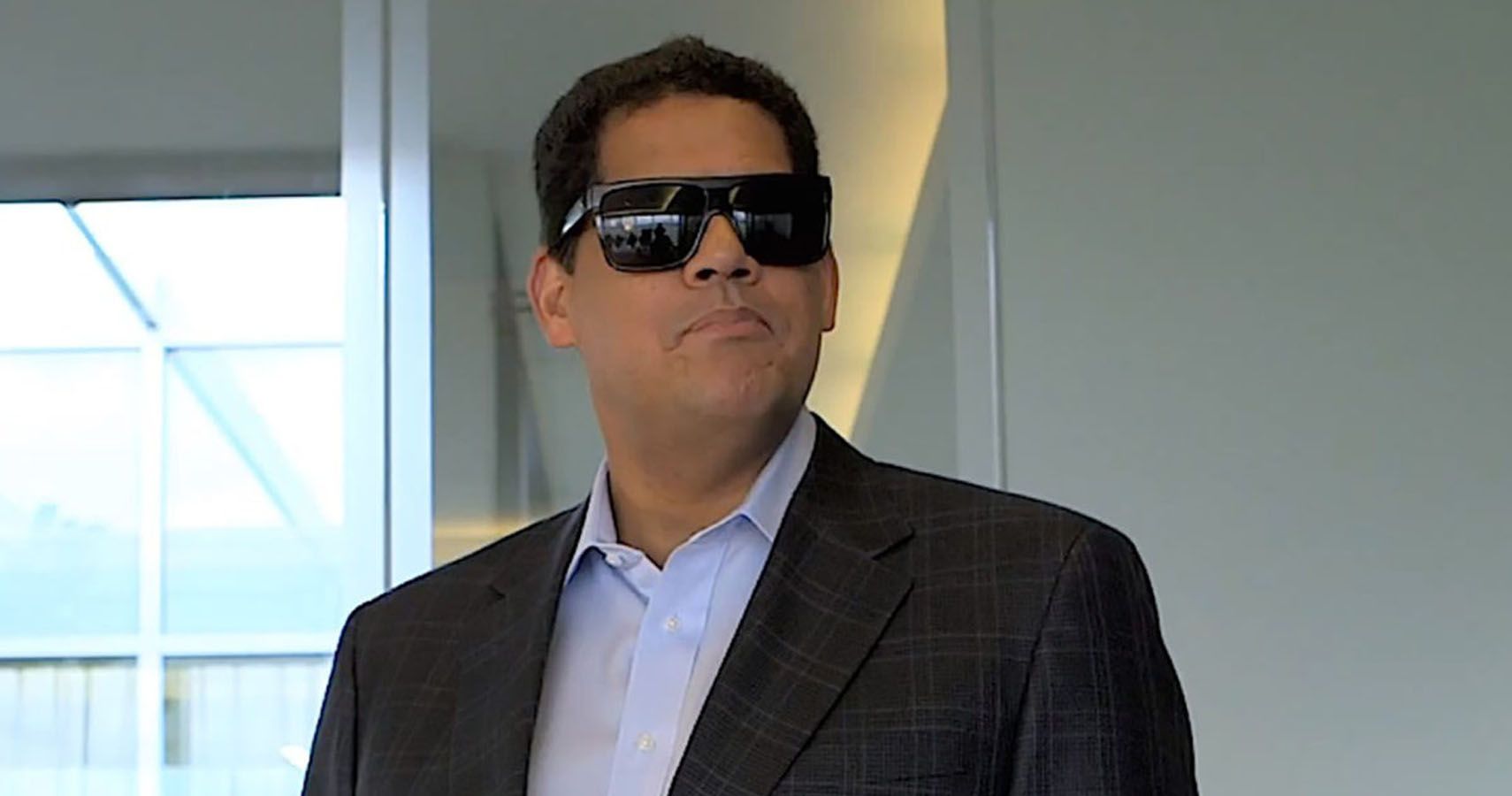 "Turnover in our senior management or our inability to attract and retain qualified personnel could have a material adverse impact on our business and results of operations," GameStop warned.
Another risk factor would be GameStop's planned venture into the PC Gaming space. The games retailer plans to expand its retail offerings to include computers, monitors, and other hardware along with traditional consoles and games. This might mean we'll be able to buy a new video card at GameStop sometime down the line.
Ah, who am I kidding? Nobody can find a new video card these days.
 Next: People Can Fly Reveals More Details About Cheaters In Outriders Demo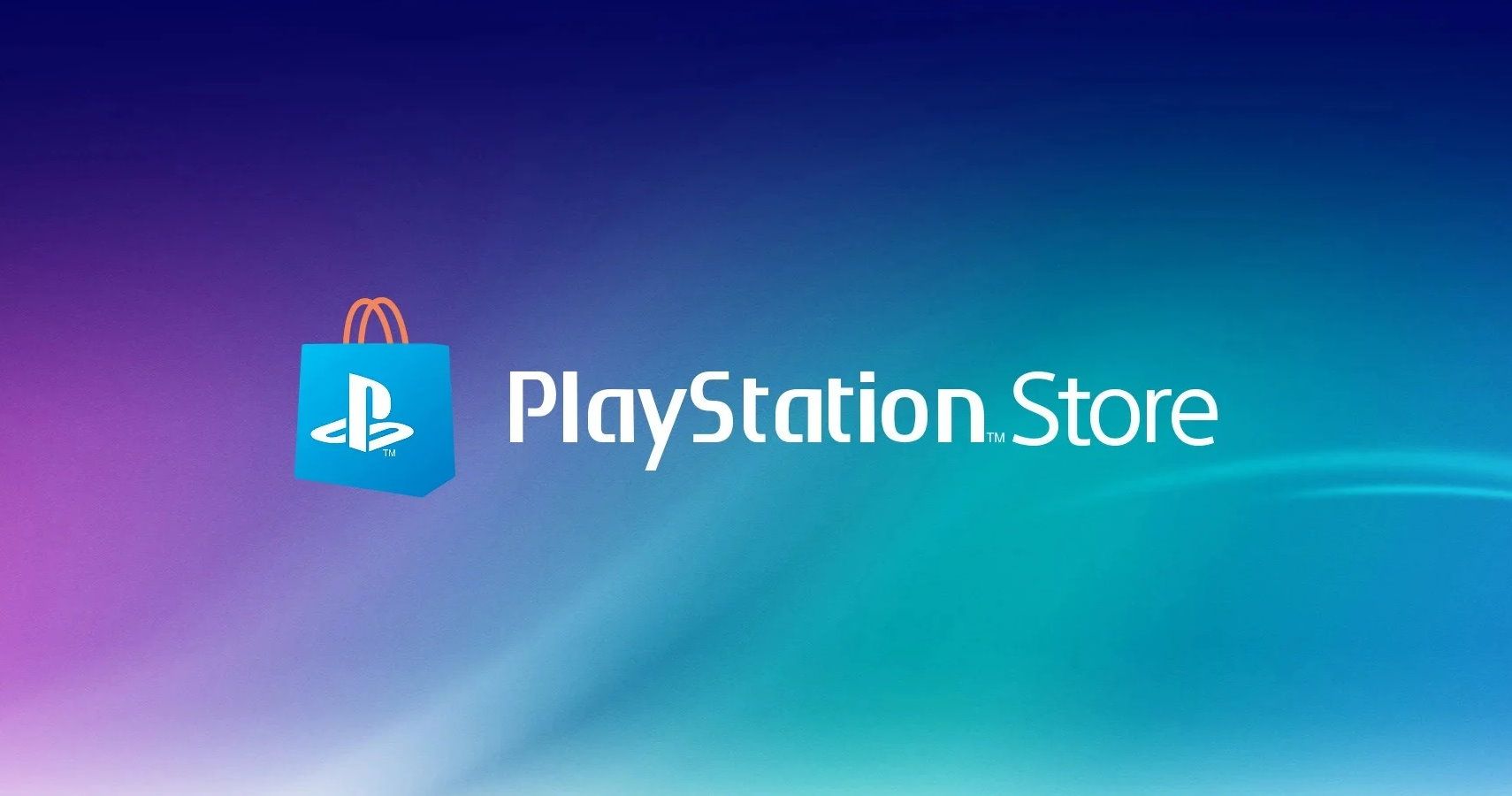 Game News
GameStop
Reggie Files-Aime
Actually a collective of 6 hamsters piloting a human-shaped robot, Sean hails from Toronto, Canada. Passionate about gaming from a young age, those hamsters would probably have taken over the world by now if they didn't vastly prefer playing and writing about video games instead.
The hamsters are so far into their long-con that they've managed to acquire a bachelor's degree from the University of Waterloo and used that to convince the fine editors at TheGamer that they can write "gud werds," when in reality they just have a very sophisticated spellchecker program installed in the robot's central processing unit.
Source: Read Full Article