Control, Alan Wake, and Max Payne developer Remedy Entertainment has a lot of games on the go these days. And according to CEO Tero Virtala, they're all going rather well.
Virtala was speaking to investors during Remedy's most recent earnings call and provided them with updates on its various ongoing projects (with transcription courtesy of VGC). Most of these games we've heard before, but if not, we'll recap each of these as they come up.
We'll start with Remedy's worst news, which is CrossfireX. The game launch last February on PC and Xbox, and it got off to a bit of a rocky start. A deluge of negative reviews complained of bugs, lack of content, and a generally unfinished experience, but work continues on the game thanks to "a dedicated team at Remedy."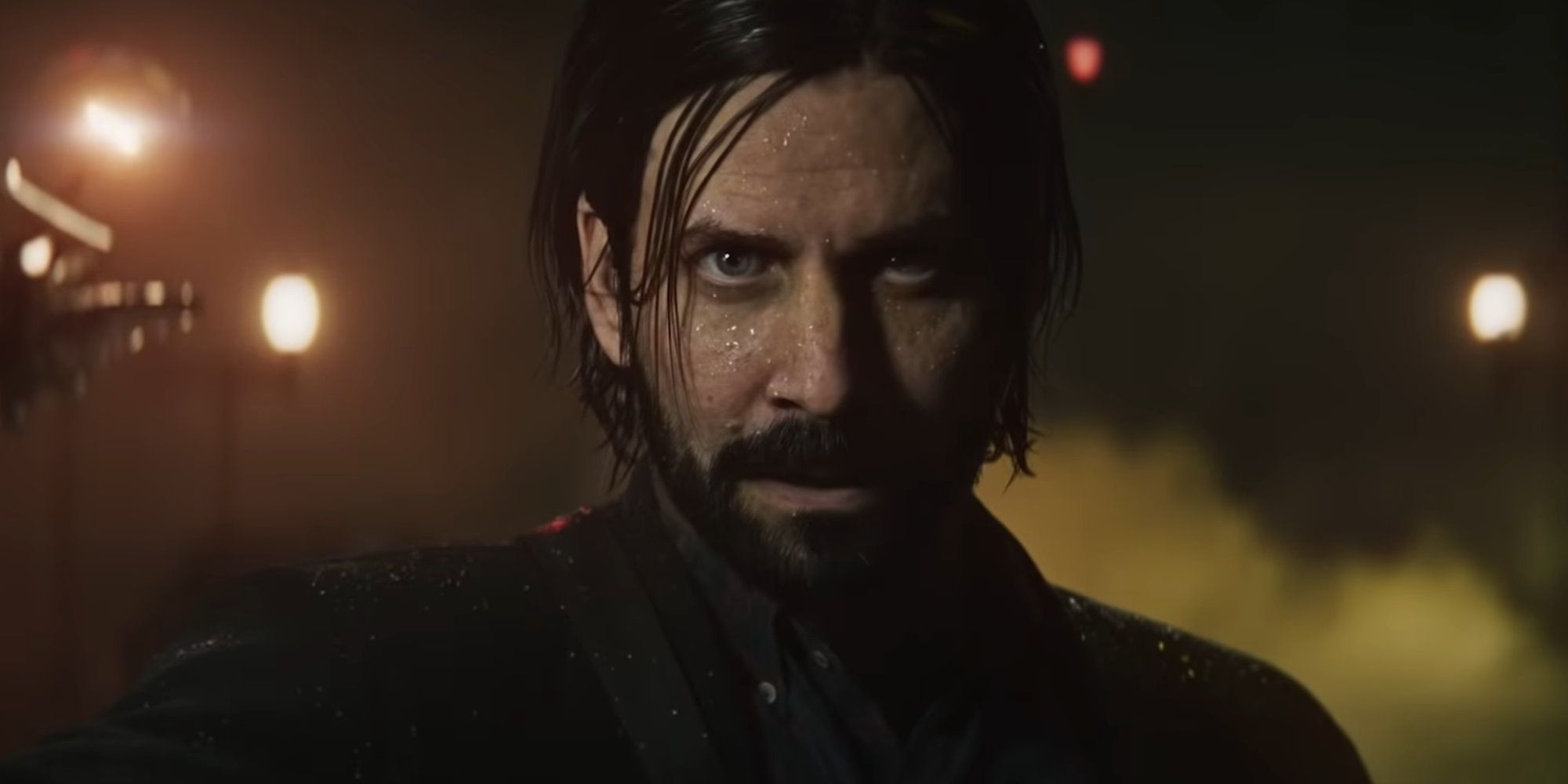 Alan Wake 2, meanwhile, recently got showcased in the Alan Wake anniversary stream with some cool concept art and behind-the-scenes looks at mocap and voice acting. "Alan Wake 2 is in the full production stage," said Virtala. "A lot of work remains, but the game is starting to take a more complete form in many areas. As communicated earlier, Alan Wake 2 will be released in 2023."
Now onto the Control games. Project Condor, the four-player PvE multiplayer Control spinoff, is still "in the proof-of-concept stage," according to Virtala. The game is currently being prototyped in Unreal and will eventually arrive on consoles and PC. Meanwhile, the bigger-budget Control sequel is "in the concept stage and its prototyping continues."
Finally, Remedy's partnership with Tencent for Project Vanguard, a free-to-play cooperative shooter, "has made good progress since the previous quarter." We know that Vanguard is also being made in Unreal Engine, will be for PC and consoles, and has a triple-A budget.
"The project is in the proof-of-concept stage," Virtala added. "We have continued to strengthen the team. Vanguard and our other projects have benefited from our operations in Sweden."
Virtala also mentioned that Remedy and its Northlight technology team is working on "the required technology and tools that will serve a number of Remedy games in the future." This could mean a new engine is in the works internally.
There was no mention of the Max Payne remakes being made in partnership with Rockstar. Both Max Payne 1 and 2 will be remade in Control's Northlight Engine, although that may change as both are still in the early development stages.
Source: Read Full Article