With Epic Games constantly giving away games for free every week, nine times out of ten your friend will have gotten a multiplayer game off of their store rather than from Steam. Sometimes this can make things complicated because some games don't allow you to play with another person that's from a different service. But Remnant From The Ashes does.
No friend has to repurchase the game on another storefront or pull crazy twists and turns to get this working. It's as simple as adding your friend and linking accounts. You can link Epic Games to multiple different services other than Steam, including GOG. For this explanation, the person with the Steam copy of Remnant From The Ashes will do most of the work.
Add Your Friend On Epic Games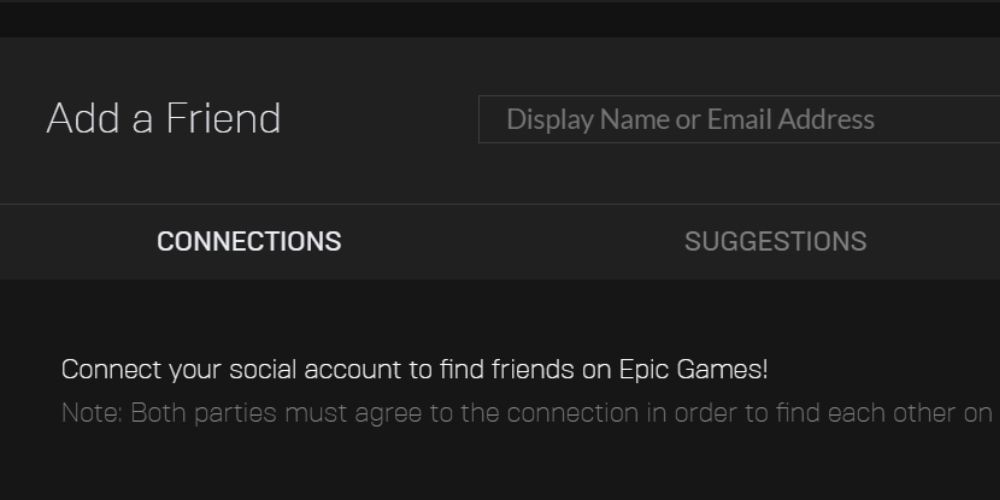 The first step is to add your friend on Epic Games. If you don't have an Epic Games account, you'll have to make one just for this purpose. To add a friend, click Friends on the left side underneath Library. You will see your friends list in a new, smaller window. At the very top will be your icon where you can adjust your online status, an Add Friend option, and a Social Setting. Click Add Friend. Type in your friend's username or email and press send. Your friend has to accept the request for this to be set in stone.
Link Your Steam Account To Epic Games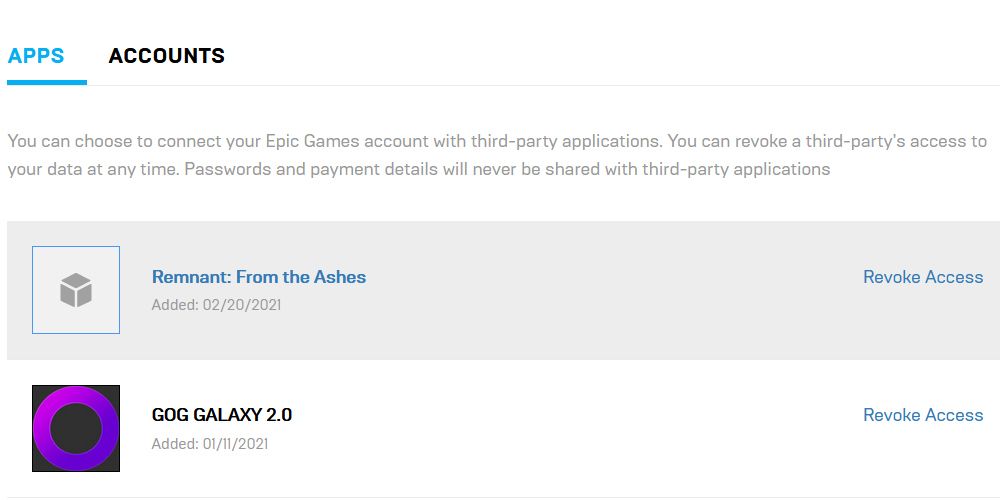 There are different ways to link things to Epic Games, but the easiest way is by logging into your account on your internet browser. Go to epicgames.com and log in. Hover over your username at the top right with your mouse, then select Account.
From here, all you have to do is select Connections on the left and then you will see all the services you can connect to your account on the right. Click on all the ones that you want to be linked. If you connect to GOG, all your Epic Games games will be shown in your GOG library. This can be helpful since the Epic Games launcher's interface is not as quick and clean as it could be.
Link Remnant From The Ashes To Epic Games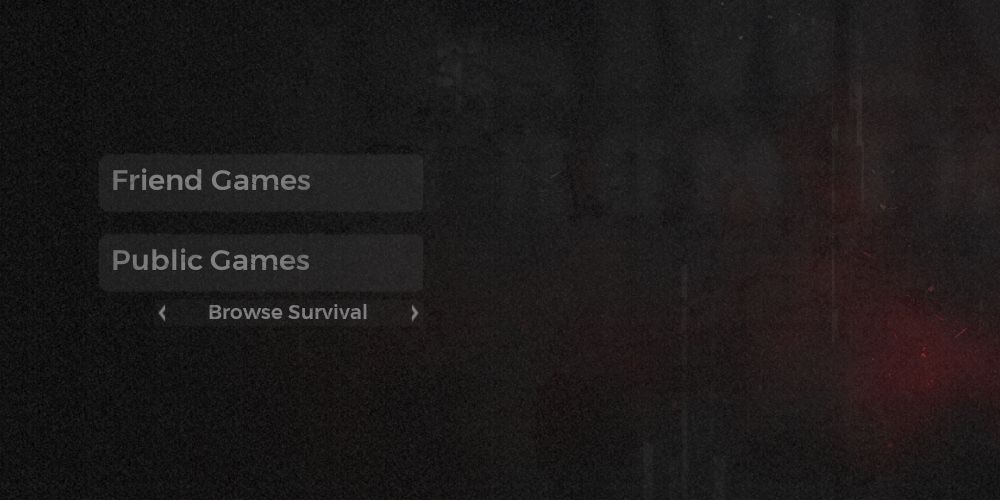 After you do all this, there's just a tiny bit more. You linked your Steam account, but now you have to link Remnant From The Ashes itself to Epic Games. To do this, launch the game from your Steam profile.
Click Join Game underneath Play on the main menu screen. This is where you find other players' servers and join them. There should be a button underneath both Friend Games and Public Games saying "Link Epic Account". It can be easy to miss. You must click this to completely link everything. Clicking it and accepting the terms is all you need to do, then everything will be set. Remember to relaunch Remnant From The Ashes after linking Steam and Epic Games to ensure that this button will appear in the game's menus.
Join Your Friend's Game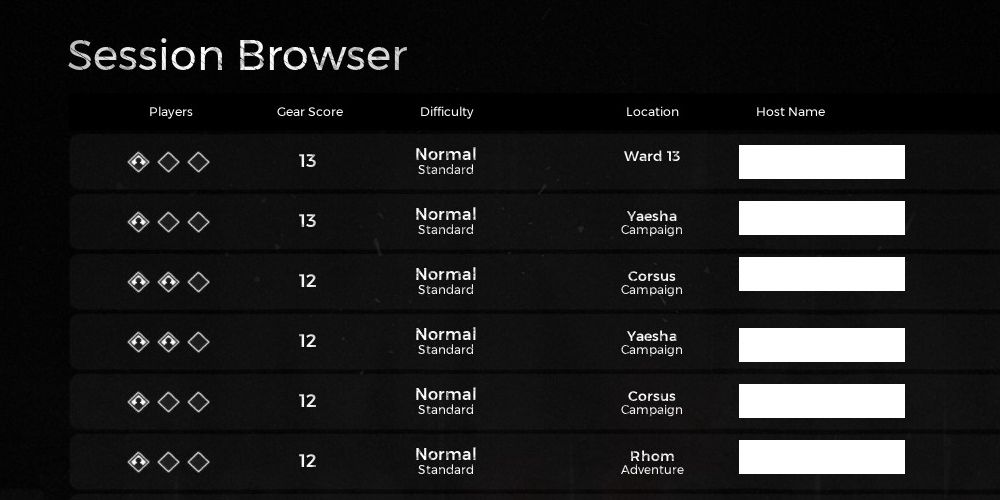 You're all set. Now you can join your friend's co-op server in Remnant From The Ashes, even if they are playing the game on Epic Games and you're playing it on Steam. By pressing Join Game and then Friend Games, your Epic Games buddy should appear right there in the Session Browser.
Next: 10 Tips To Make An Overpowered Character In Remnant: From The Ashes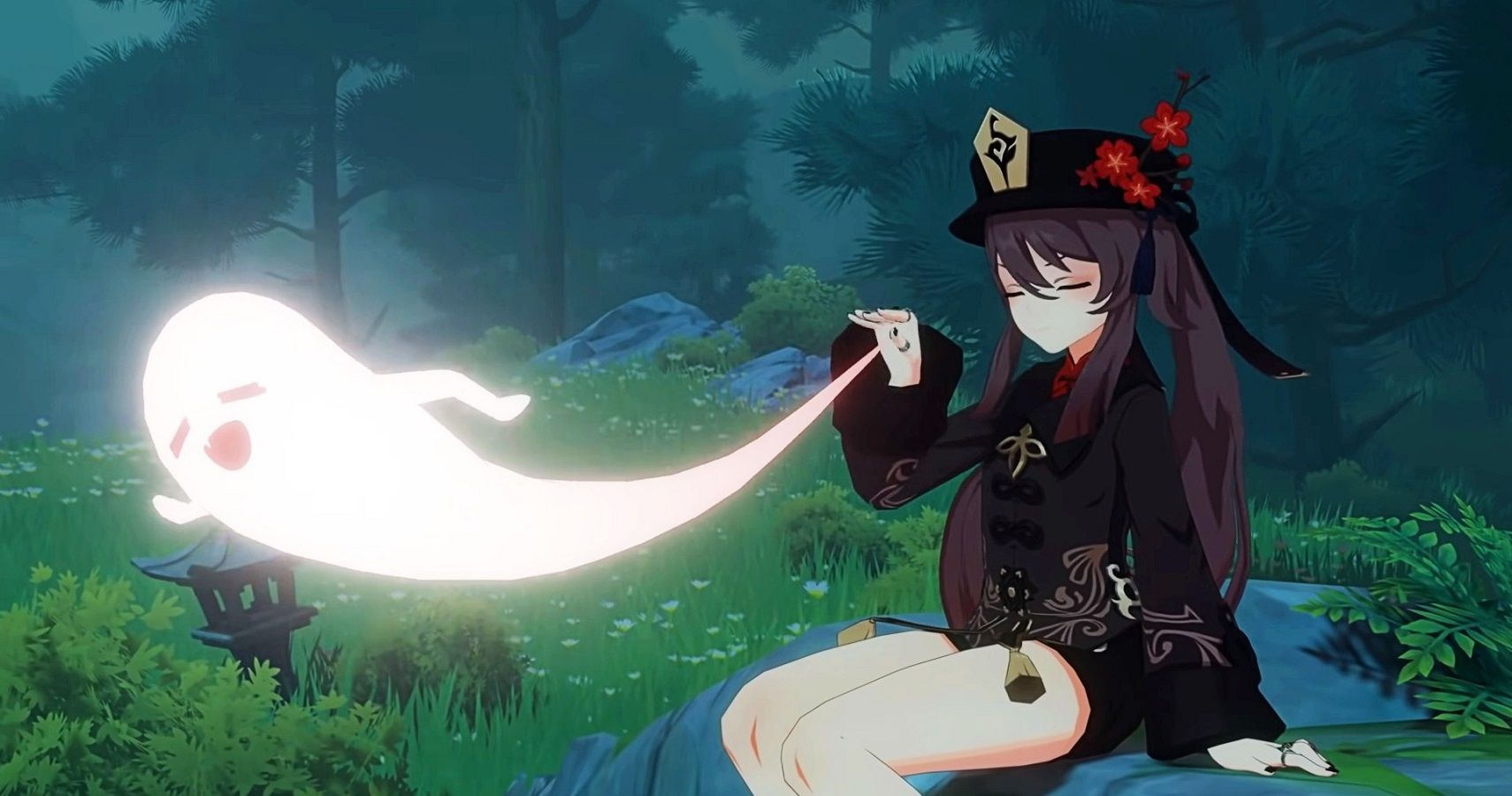 Guides
Remnant From The Ashes
Sharnelle is a small town Canadian writer and gamer with an interest in all things fashion and fantasy. She dabbles in writings from articles to screenplays and spends most of her time drinking tea and playing video games.
Source: Read Full Article