Children's safety in online gaming isn't a new concern, but with the added interactivity of VR and the metaverse, charities and watchdogs are especially fearful. Now, research conducted by the BBC shows that children are being asked to perform sex acts in VRChat, with "little to no" moderation in place to prevent this.
A reporter from the BBC posed as a 13-year-old in the game, and says they were "approached by numerous adult men" who asked them to simulate sex acts. They were asked to perform "erotic role play" with the adults, and were able to access strip clubs even with a Facebook profile that said they were 13.
The NSPCC says that VRChat is "dangerous by design", due to its lack of safeguarding in place for children. They specifically highlight the fact that even if a child is honest and lists their age as 13, they are still able to access areas where virtual sex toys were on display, and characters were encouraged to perform sex acts.
The investigation also found that there was an issue with racism on the platform, with their fake 13-year-old account witnessing racist insults. They also say that a man told the reporter – who they believed to be a child – that they could "get naked and do unspeakable things" in the game.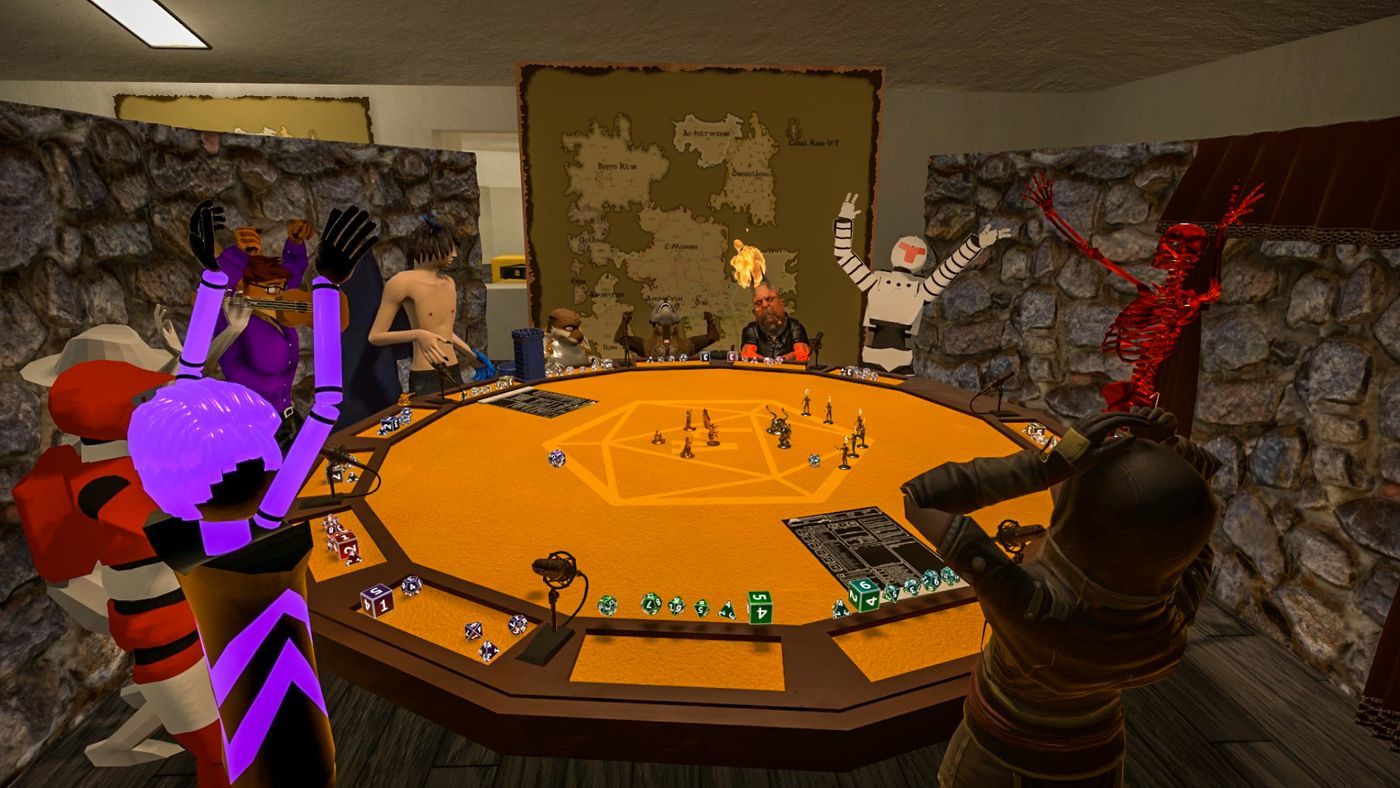 In the worst instance, another player told the BBC that she had to protect a 7-year old girl she found playing the game, as adult men were surrounding her and joking about sexual assault.
In a statement responding to the report, a representative of Meta indicated that they will be looking into improving safeguarding measures.
"We want everyone using our products to have a good experience and easily find the tools that can help in situations like these, so we can investigate and take action", the spokesperson said, "We will continue to make improvements as we learn more about how people interact in these spaces."
Source: Read Full Article