The Resident Evil 4 remake cast have appeared on IMDb, confirming that nefarious company executive and all-around evil dude Albert Wesker will be showing up.
Hardcore fans will immediately register as a very big deal, largely because – at least in the original game – Wesker doesn't appear until the optional Ada Wong campaigns available as part of the PS2 port. We see her steal the vial from Leon Kennedy at gunpoint before the credits roll, as she disappears into a helicopter to assist her mysterious benefactor. I assume this leads into the events of Resident Evil 5 and allows Wesker to begin manufacturing what would become the Uroboros VIRUS, but this series' narrative is so over the top it doesn't really matter. What does matter is how this new rendition of the universe seeks to reimagine it.
Albert Wesker has major billing this time around, with Connor Fogarty returning to the role after a brief stint in Dead By Daylight. Given his prominence on the cast, and the part Ada Wong plays in the recent Resident Evil 2 remake, there's a big chance Capcom has made alterations to the narrative that will thrust certain characters into the spotlight. I saw enough of this in my preview of the game late last year when I played through the opening village section.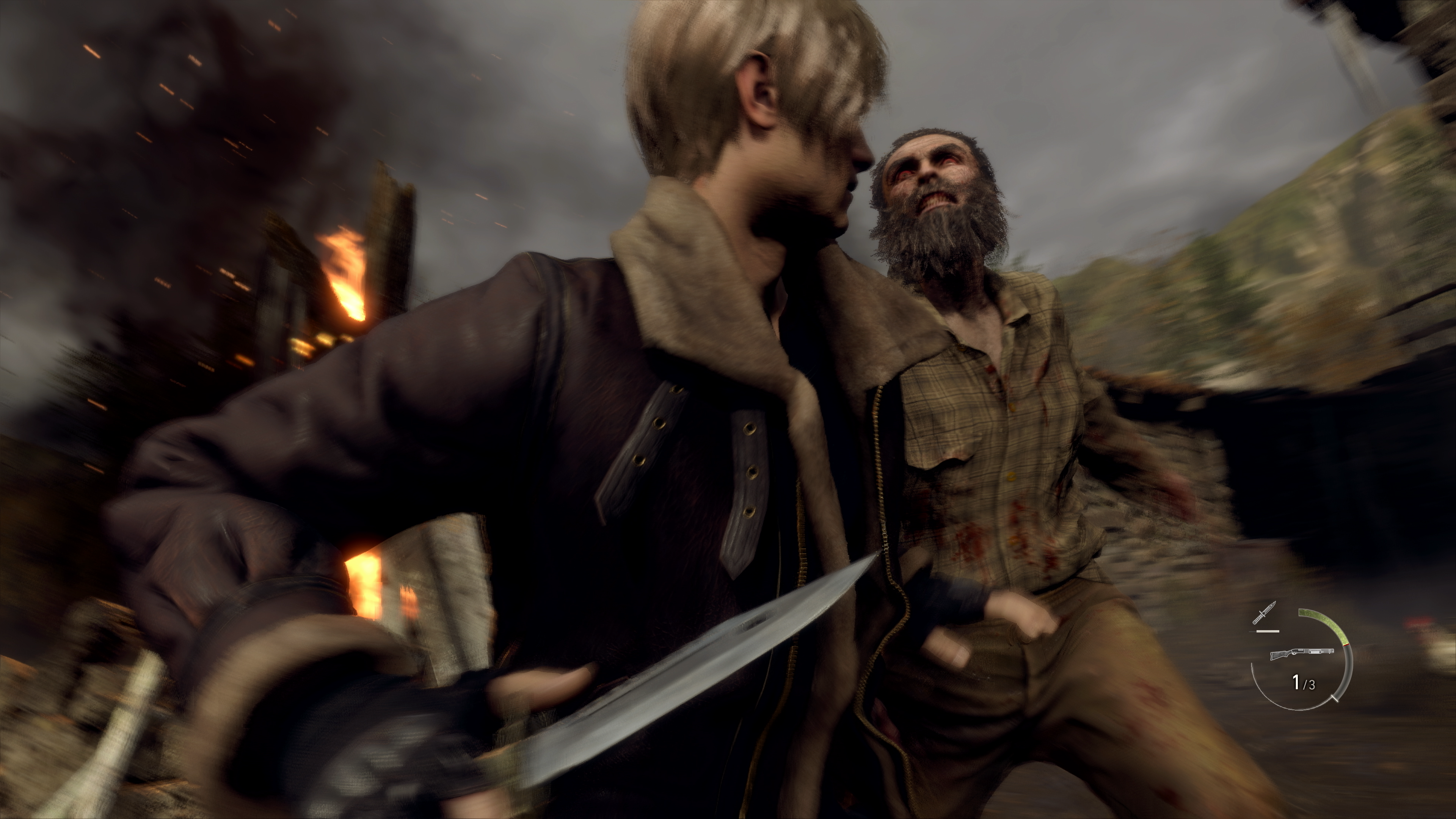 While the hallmarks of the 2005 classic remains untouched, so much of it has evolved with updated level design, more intricate combat mechanics, and greater freedom when traversing the environment. Capcom knows it can't fundamentally change the original due to its beloved nature, but there's nothing stopping the developer from building upon what we already have. If anything, this approach would be welcome, even more so given how much content has been cut from previous remakes in service of horror and action-movie pacing.
From everything we've seen in trailers, the remake keeps the Village, Castle, Island, Laboratories, and other core locations and characters, so the basic assumption has been that, at least from a distance, this is a by-the-numbers revival. Wesker changes things though, because his presence represents a narrative implementation of Ada's arc into the core adventure, one that before was only ever added after the fact. That's exciting, and marks the first time we'll have seen a version of the character in this post-RE2 remake era.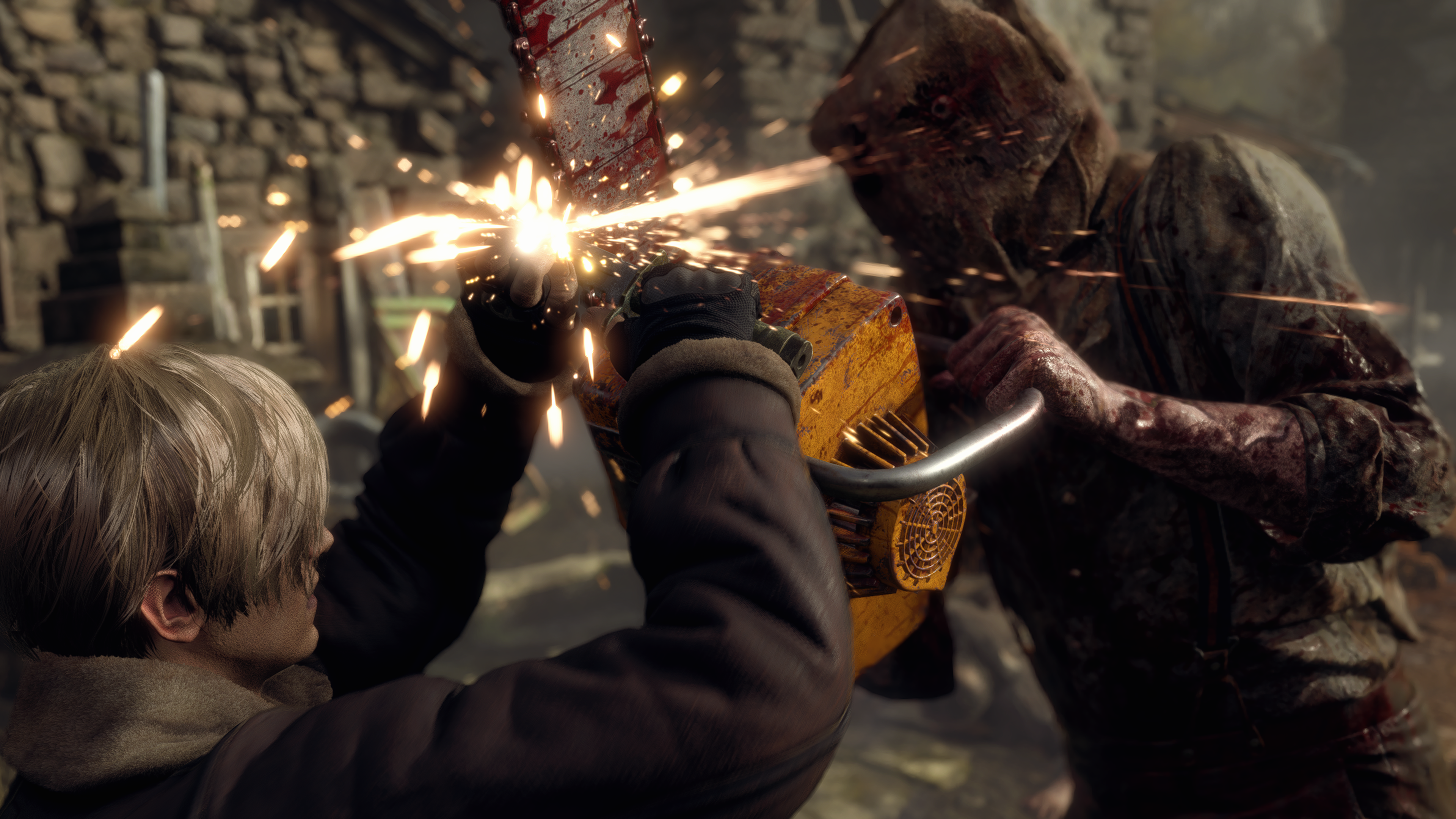 DBD doesn't count, since it's more or less the same dude from the older games. I want to see Wesker reimagined, bearing similar vibes but also happy to take his character to new heights with villainous machinations that make sense for once. Capcom didn't opt to remake the original Resident Evil in the style of 2 and 3, thus his introduction has to be sort of jerry-rigged for a new generation, which could be the situation we find ourselves in once March comes around. So long as he has sunglasses, a British accent, and a penchant for genocide, I can get on board with Wesker. Perhaps he will be pulling Ramon Salazar's strings behind the scenes, or openly communicating with Ada throughout the campaign as she silently stalks Leon.
Heck – make him playable for a brief moment to cement his motivations, offering a glimpse at how exactly Resident Evil 4 unfolds on a wider landscape. It's otherwise an isolated incident in rural Spain, covered up by Umbrella, so similar shenanigans can take place in the future. I have so many questions and could be here all day dishing out more, but such introspection is precisely what makes a remake like this so exciting. Resident Evil's track record has not been spotless lately, but when it soars there is very little out there capable of snatching its crown. I want a repeat of Resident Evil 2, a remake so distinct that it immediately matches the iconic status of what came before. Give us the classic redefined, but also give us more.
Source: Read Full Article