It looks like Capcom is planning an Ethan Winters trilogy, with the upcoming Resident Evil Village continuing the storyline that started in Resident Evil 7. And if one insider is to be believed, Resident Evil 9 will end the series, while Capcom intends to drop the numbered entries and focus on the standalone games in the series.
Resident Evil Village is shaping up to be one of the biggest releases this year, and Capcom has high hopes for the title. Not only does the company want it to be the "best-performing" game in the franchise's history, but also developers believe the forthcoming new entry is "the best survival horror game to date."
Insider Dusk Golem has shared the company's assumed plans for the franchise on Twitter. According to them, the plot of Resident Evil 7, the upcoming Village, and the unannounced ninth installment of the series are linked. As the Village progresses and after its completion, players will better understand the events of RE7.
Dusk Golem said that Village being a direct sequel to RE7 was decided pretty early on, that's why there are already some things in the previous game that rely on later installments. The series' games have never been so closely linked before, the insider pointed out, with the developers having planned out the whole story long ago.
Also, the developers have had to cut some of the stories from RE7 because they were too ambiguous. Some of them may appear in Resident Evil Village, including Evelyn's story, noted Dusk Golem.
Fans may note the old lady from the Village trailer who looks like the woman from the RE7 artwork. The insider believes Capcom put the illustration in the game on purpose, thus hinting at the old woman's connection with Lucas Baker.
In addition, Dusk Golem claims Capcom will abandon tightly connected numbered entries after Resident Evil 9 to focus on more self-contained stories, rather than planning games out ahead of time. The leaks did not provide any details about future games in the lineup.
Whatever the case here, it looks like fans of Ethan Winters may still have quite some time with him. Previously Capcom teased the biggest surprise ever for the game's protagonist. Perhaps, Village will end on a major cliffhanger connected to Winters, so we'll see if 9 really does lead back to him.
Next: More Games Need 'Skip Prologue' Options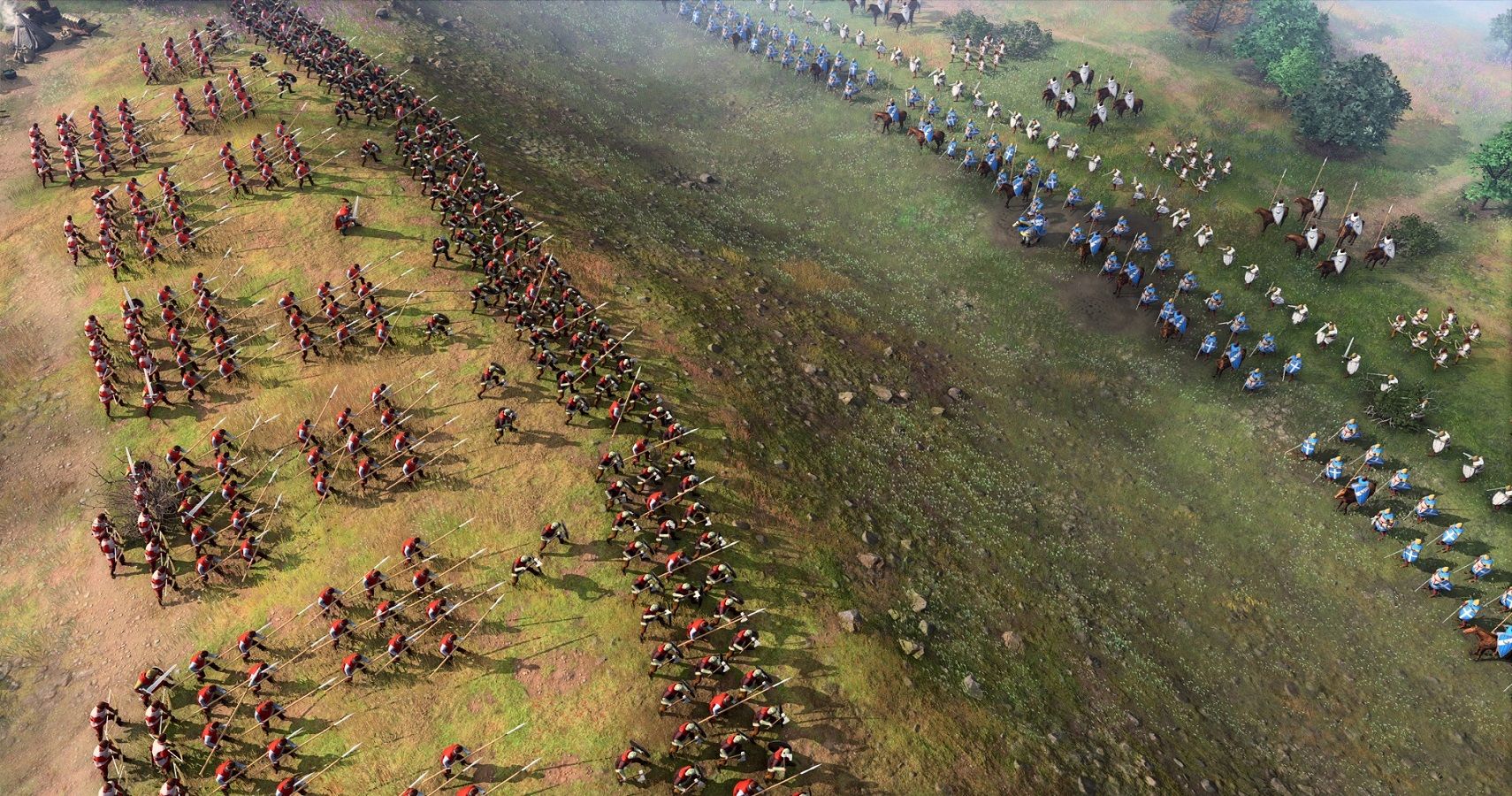 Game News
Resident Evil
Capcom
Resident Evil 7
Resident Evil 8
Dedicated gamer since 2000. Writing about games since 2013.
List of my favorites includes Mass Effect, The Witcher, Dead Space, Gwent, Heroes of Might and Magic, Forza Horizon, Titan Quest: Immortal Throne, Grim Dawn, and many more.
Source: Read Full Article