Despite Resident Evil: Village director Morimasa Sato claiming the game is full of intense and horrifying scenes, apparently not all players will experience them as intended. According to a new report, the Japanese version of Resident Evil: Village will be censored heavily with no decapitations and far less blood shown.
Capcom refers to Resident Evil: Village with many bold statements, including "the best survival horror game to date" or "players cannot relax during the game because of its intense horror content." The game will feature a completely new setting for the series, and depicted events will take place in the grim village countryside as well as the big old Lady Dimitrescu`s mansion. With the addition of witches, vampires, and werewolves, the game is expected to be extremely violent. However, versions of Resident Evil: Village will be censored and altered in some countries to be less shocking for the players.
Alex Aniel brought Capcom's announcement on Twitter, pointing out there would be two versions of Resident Evil: Village released in Japan. One will be slightly milder and aimed at people older than 17 years, and the other one's rating is intended for those over the age of 18. It is yet unknown all differences between these two versions but their differences from the foreign NA/EU versions already were listed.
The Japanese versions of the horror game will have less blood on the screen and no decapitations at all. In addition, all the content forbidden by the CERO rating agency will be cut from the game in Japan. Considering this intel, it may be suggested that at least some scenes with decapitations will be included in the original Resident Evil: Village. This is no surprise given all of the terrifying monsters previously shown in released trailers.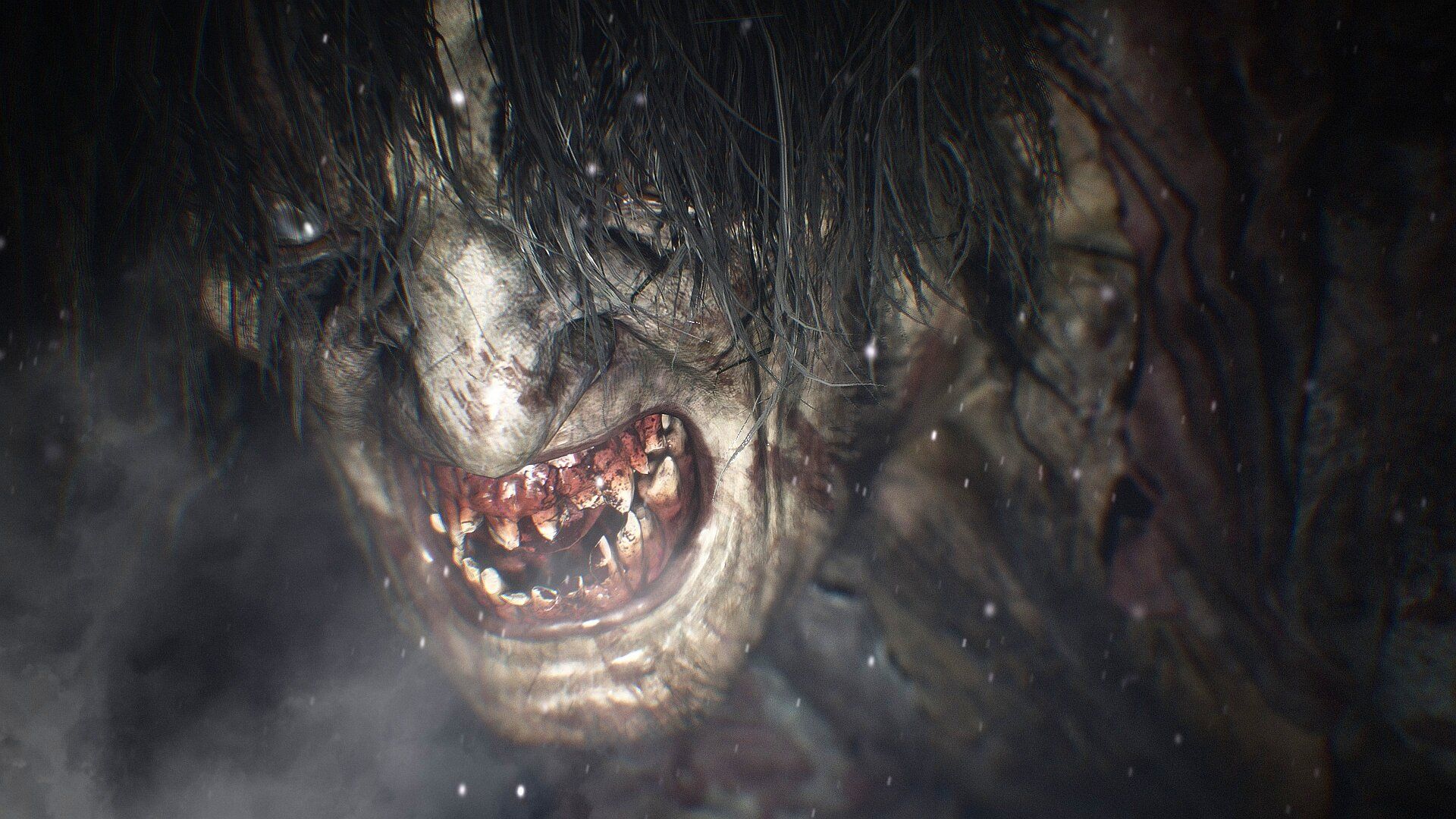 Censoring horror games in Japan is pretty common and such an approach is not new for the series, as Resident Evil 7's release in the country strongly tones down the game's horror imagery too. Many episodes of the game were noticeably altered by changes to the most shocking stuff like a severed head in the fridge.
Resident Evil: Village should surprise fans of the series not only with its bloodiness and dismemberments but with the game's story twists as well. Previously director Morimasa Sato teased "the biggest surprise" for Ethan Winters, refusing to clarify the topic, which led to a lot of speculations regarding the protagonist's backstory.
Resident Evil: Village is coming on May 7 and will be available on PC, Xbox One, Xbox Series X|S, PS4, and PS5. AMD has partnered with Capcom to bring ray tracing and AMD FidelityFX to the project on PC.
Next: Um, Why Do You All Want Video Game Characters To Eat You?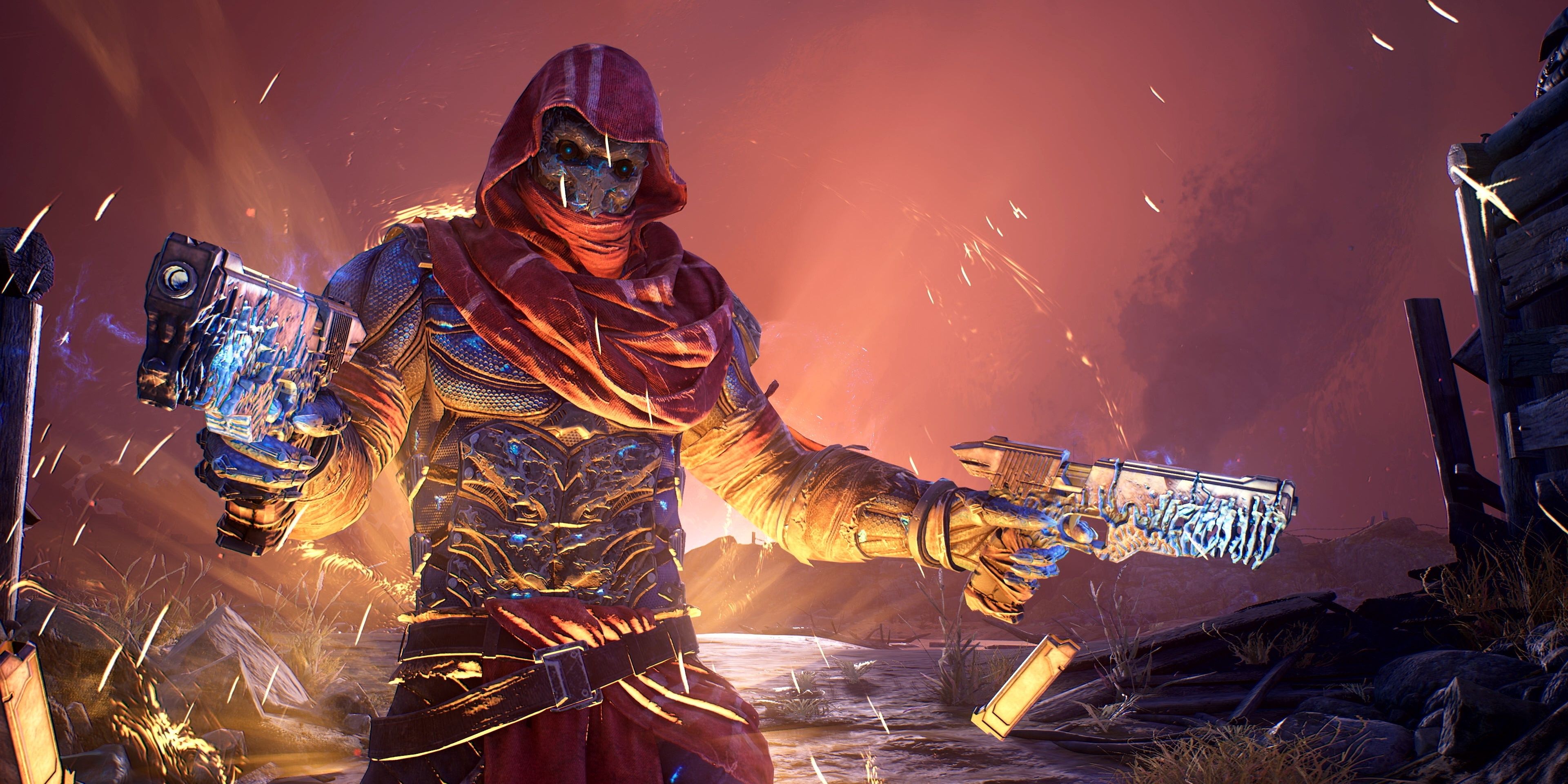 Game News
Resident Evil Village
Dedicated gamer since 2000. Writing about games since 2013.
List of my favorite games includes Gwent, Heroes of Might and Magic, Forza Horizon, Titan Quest: Immortal Throne, Grim Dawn, Mass Effect, The Witcher, Dead Space and many more.
Source: Read Full Article