Epic has been granted a restraining order that prevents Unreal Engine's removal from Apple's platform, but Fortnite still isn't coming back anytime soon.
The legal battle between Epic and Apple continues, but at least it won't take down any innocent bystanders. A temporary restraining order has prevented Apple from removing Epic from the Apple Developer Program, which means the Unreal Engine is protected from the ongoing litigation surrounding Fortnite.
"Apple has chosen to act severely, and by doing so, has impacted non-parties, and a third-party developer ecosystem," wrote US District Court Judge Rogers in her decision. "In this regard, the equities do weigh against Apple."
Apple's initial response to Fortnite bypassing the iOS App Store was to revoke all of Epic's licenses which would have prevented the company from accessing the Apple Developer Program. Those tools are essential to keeping Unreal Engine up to date, and since Unreal is used by so many mobile games, this could have been catastrophic to not just Epic but countless smaller developers.
The restraining order is effective immediately and remains in place until Rogers rules on a preliminary injunction hearing scheduled to take place on Monday, September 28th.
"Epic Games and Apple are at liberty to litigate against each other," added Judge Rogers, "but their dispute should not create havoc to bystanders."
As for the whole Fortnite thing, Rogers didn't sound too supportive of Epic's position. She wrote that Epic made a "calculated decision to breach it's allegedly illegal agreements with Apple" when it updated Fortnite to use direct payments and bypass the App Store.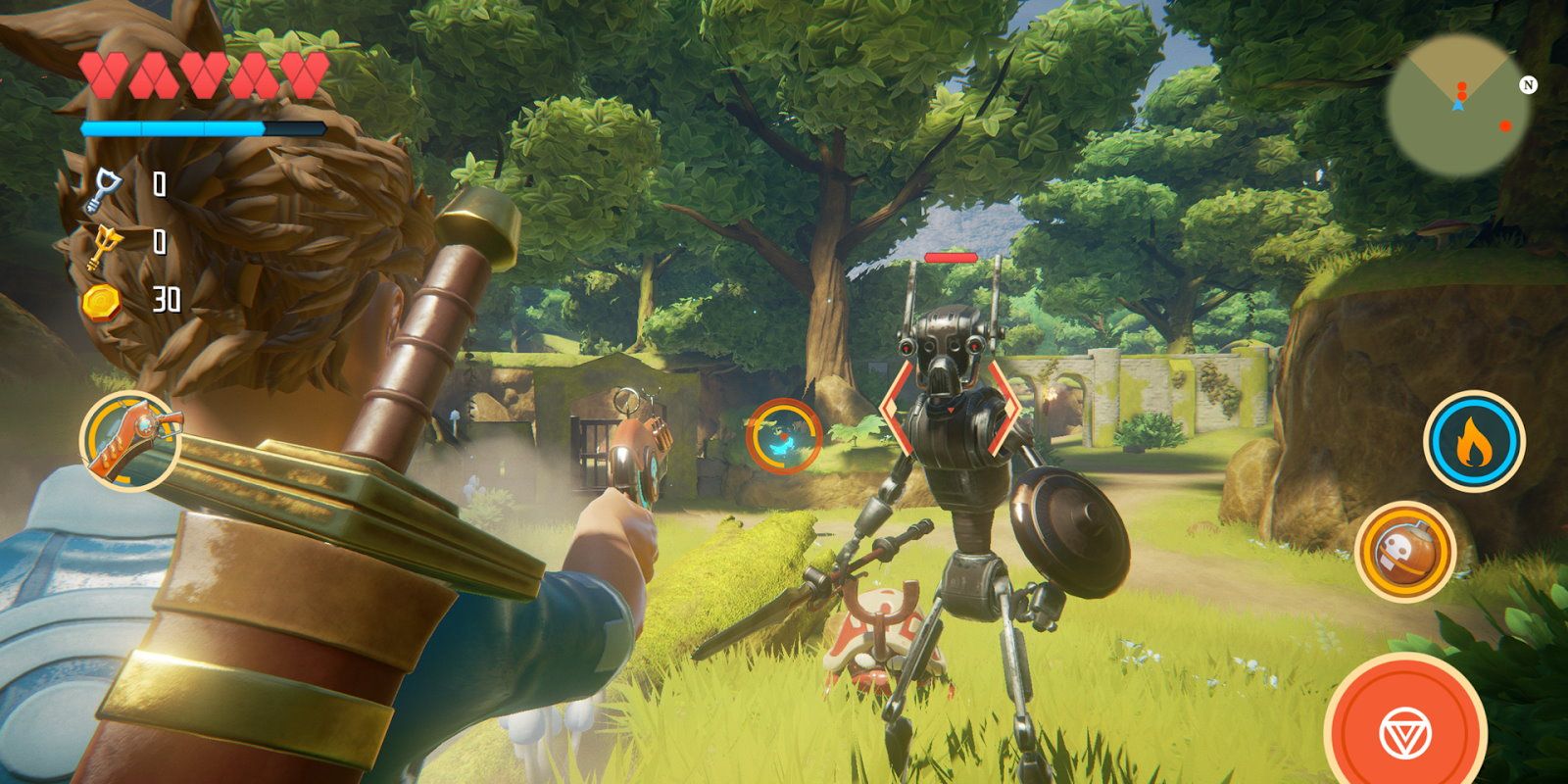 "While the Court anticipates experts will opine that Apple's 30% take is anti-competitive, the Court doubts that an expert would suggest a 0% alternative. Not even Epic Games gives away its products for free."
Judge Rogers has ruled in favor of Apple in a similar antitrust case that was brought by a different party years ago. Epic and Apple have yet to make formal arguments, and we'll have some time to way before we find out which side is able to sway the judge's opinion.
Source: Read Full Article