Tetsuya Mizuguchi is one of the most interesting and enigmatic creators in gaming. His work tends to focus on delivering abstract concepts and imagery to players through accessible, easy-to-grasp mechanics. And after his Tetris Effect proved to be a massive hit across several platforms, Mizuguchi won't be resting on his laurels.
The prolific developer has big plans for a completely new game, although stops short at giving us any concrete details. He shared a cryptic tease on Twitter, and that's likely as much as we'll be getting out of him for now.
Yup. Today is Rez's anniversary😎 Was released on Nov 22, 2001.
Thanks to everyone who played Rez, Child of Eden and Rez Infinite. I and @enhance_exp is moving forward to the new project – totally new adventure with synesthesia.
Thanks for the cool GIF @turfmasta 👍🏻 https://t.co/Jby5GUcOK0
— Tetsuya Mizuguchi (@Mizuguchitter) November 22, 2020
So, what do we know? Honestly, not much. We know it'll be a "completely new adventure," meaning that it probably won't be a direct sequel to anything he's done. We also know it will feature "synesthesia," which is unsurprising, as that's been a focal point of Mizuguchi's games from the very beginning. An uncommon neural phenomenon, synesthesia can include the effect of "hearing" colors or "feeling" sounds, is baked into the aesthetic and mechanical decisions in all of his titles.
Whatever shape this new project takes, odds are it'll be another creative and accessible slam dunk from the director.
Next: Gal Gun Returns Preorder Bonus Invites You To "Smell" A Schoolgirl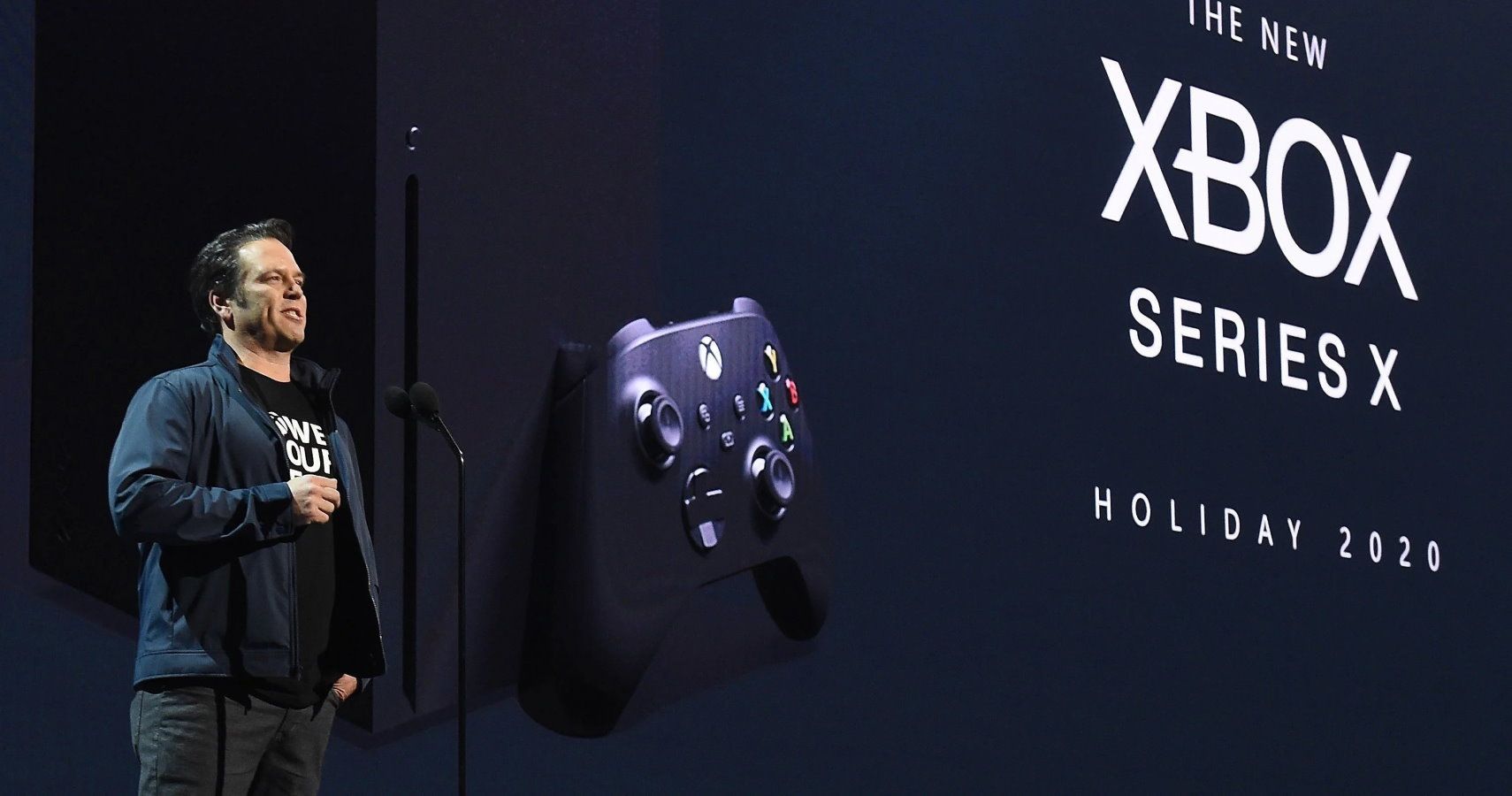 Bella Blondeau is a lovable miscreant with a heart of gold… or so she says.
She likes long walks in dingy arcades, loves horror good and bad, and has a passion for anime girls of any and all varieties. Her favorite game is Nier: Automata, because she loves both robots and being sad.
Source: Read Full Article