Despite the success of GTA Online, Take-Two is still very much focused on the single-player experience according to its CEO.
Take-Two Interactive CEO Strauss Zelnick recently hammered home that it is still very much focused on creating immersive single-player games during a recent earnings call. A surprising reveal for some considering the continued success of GTA Online. Zelnick highlighted that GTA Online was actually born from Rockstar's hit single-player game GTA 5, which recently surpassed 140 million units sold.
"The folks at Rockstar Games intended to create a powerful single-player experience a story-driven experience… and then developed in addition, a massive multiplayer opportunity over the past years," Zelnick explained. Even though the base game is what continues to draw players in, it's the online element that keeps them hooked and continues to get additional DLC. The Cayo Perico Heist, GTA Online's biggest update yet, was added free of charge at the end of 2020.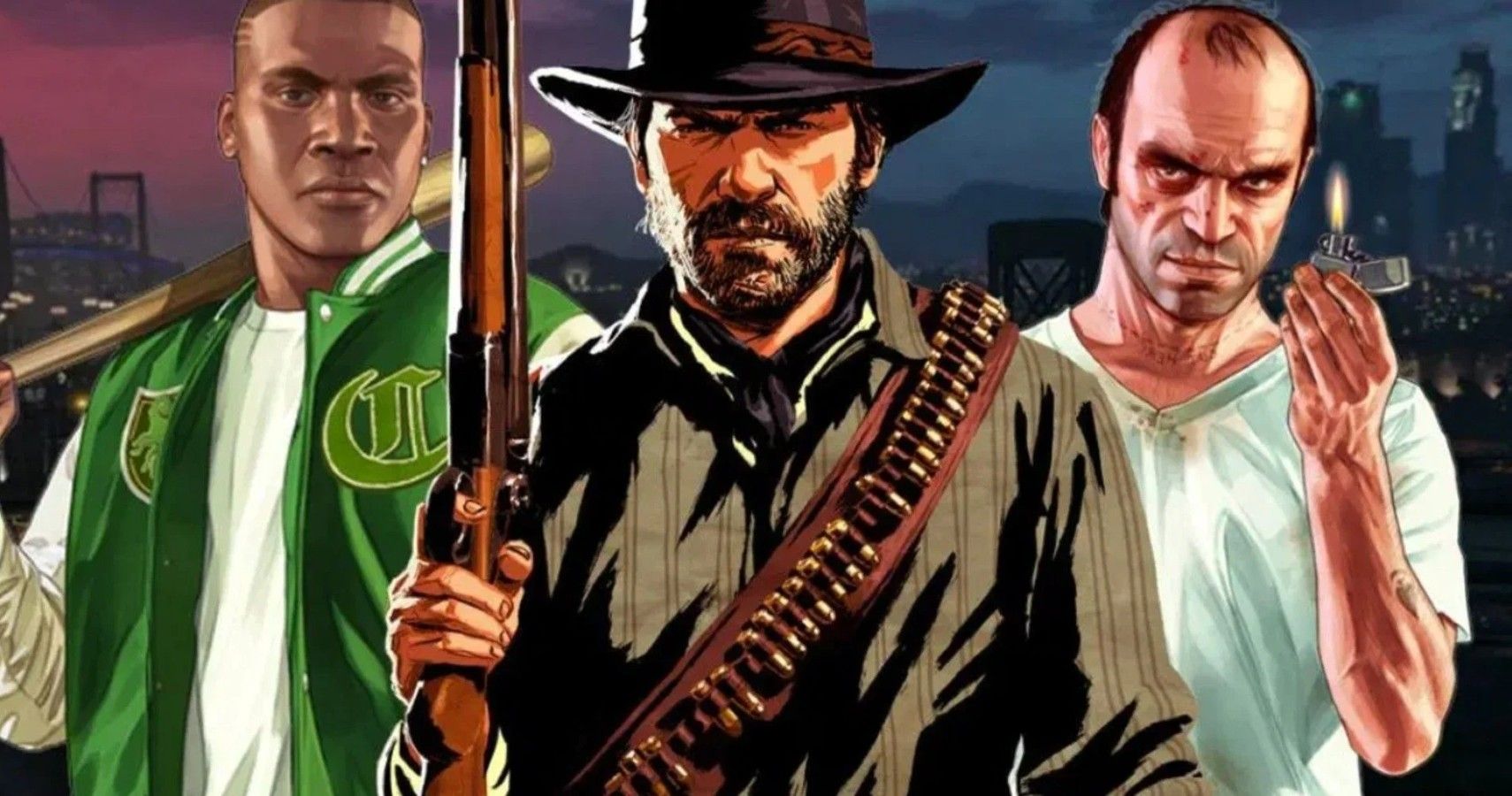 "I think it's a reminder, not that we needed one, that Rockstar Games can do both of those things at the highest possible level of execution," Zelnick added. GTA 5 isn't the only example of that either. Red Dead Redemption 2 and Red Dead Online also continue to go from strength to strength. RDR2 has sold 36 million copies. Dwarfed by GTA 5, but a huge success when compared to almost all other games.
Some in the industry believed the single-player experience to have been ousted by online play. However, Take-Two and Zelnick disagreed with that premise then, and have doubled down on that belief now. That belief has been echoed by Xbox head Phil Spencer. Various titles have backed up that belief too. Marvel's Spider-Man, Cyberpunk 2077, and Assassin's Creed Valhalla are all games designed to be played alone that continue to go from strength to strength.
The multiplayer and online market can't be ignored, of course. Although it hasn't replaced single-player games, it is still a massive part of the industry. As Zelnick puts it, Rockstar's last two titles have proved Take-Two can benefit from both worlds without sacrificing either of them. Now something, anything about the still unannounced GTA 6 would be great. There are countless rumors out there about what is or will be a massive project, but nothing concrete from Rockstar or Take-Two at this point.
NEXT: Cyberpunk 2077 Player Glitches Into Locked Motel Room And Finds Robots Playing Cards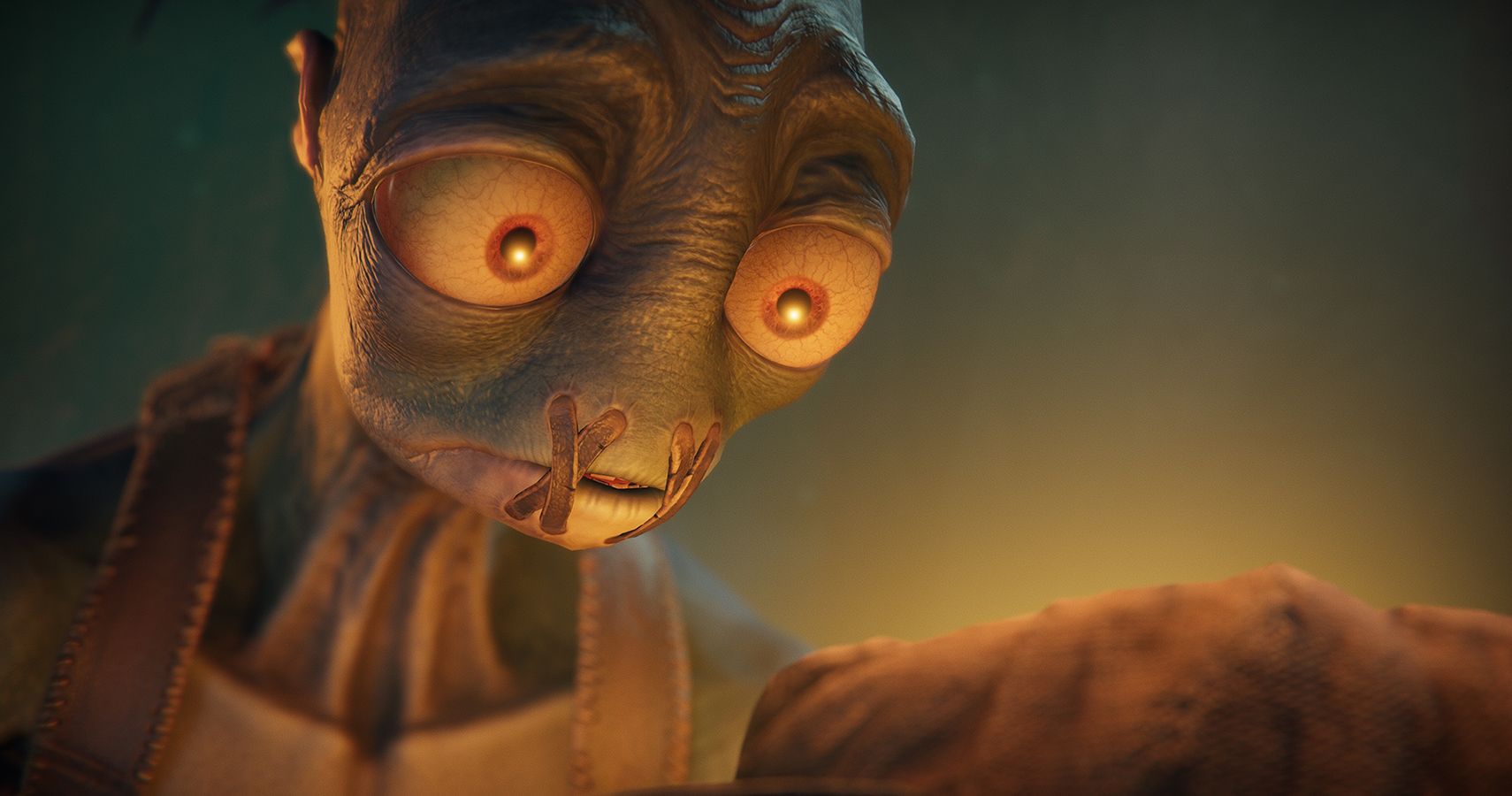 Game News
Red Dead Redemption 2
Rockstar
Take-Two Interactive
Red Dead Online
GTA Online
GTA 5
Josh has been gaming for as long as he can remember. That love began with a mild childhood addiction to the Sega Genesis, or Mega Drive since he lives in the UK. Back then, Sonic 2 quickly became his favorite game and as you might have guessed from his picture, the franchise has remained close to his heart ever since. Nowadays, he splits his time between his PS4 and his Switch and spends far too much time playing Fortnite. If you're a fan of gaming, wrestling, and soccer, give him a follow on Twitter @BristolBeadz.
Source: Read Full Article