Recent rumors from a business analyst suggest that a Silent Hill reboot should be expected at the upcoming Game Awards on December 10.
The news came in a tweet on October 31 from Robert Serrano, a noted business analyst in the industry. According to Robert Konami will supposedly be revealing a Silent Hill reboot that will be exclusive to the PS5.
Rumors of an upcoming title or that a reboot was coming have been floating around the internet for several months now. Earlier this year an internet personality known as Dusk Golem claimed Sony Japan Studio was in the process of developing a reboot. Since then the rumors have steadily grown in number.
It's not surprising considering fans have been craving a new Silent Hill title since the success of the demo P.T. and the disappointing cancellation of Silent Hills shortly after. It's only natural that fans would be desperate for some kind of news related to the beloved horror franchise after Hideo Kojima stepped out.
If anything, the growing obsession surrounding rumors of a reboot should be encouraging for Konami executives considering such a project. P.T. performed well, many fans were upset when Silent Hills was canceled, and a simple audio file post from Konami of the Silent Hill 2 siren was enough to spark renewed interest and demands for answers about the series.
If the developers aren't considering a reboot than the interest could make them reconsider. In fact, the Game Awards seems like perfect timing to announce such a release.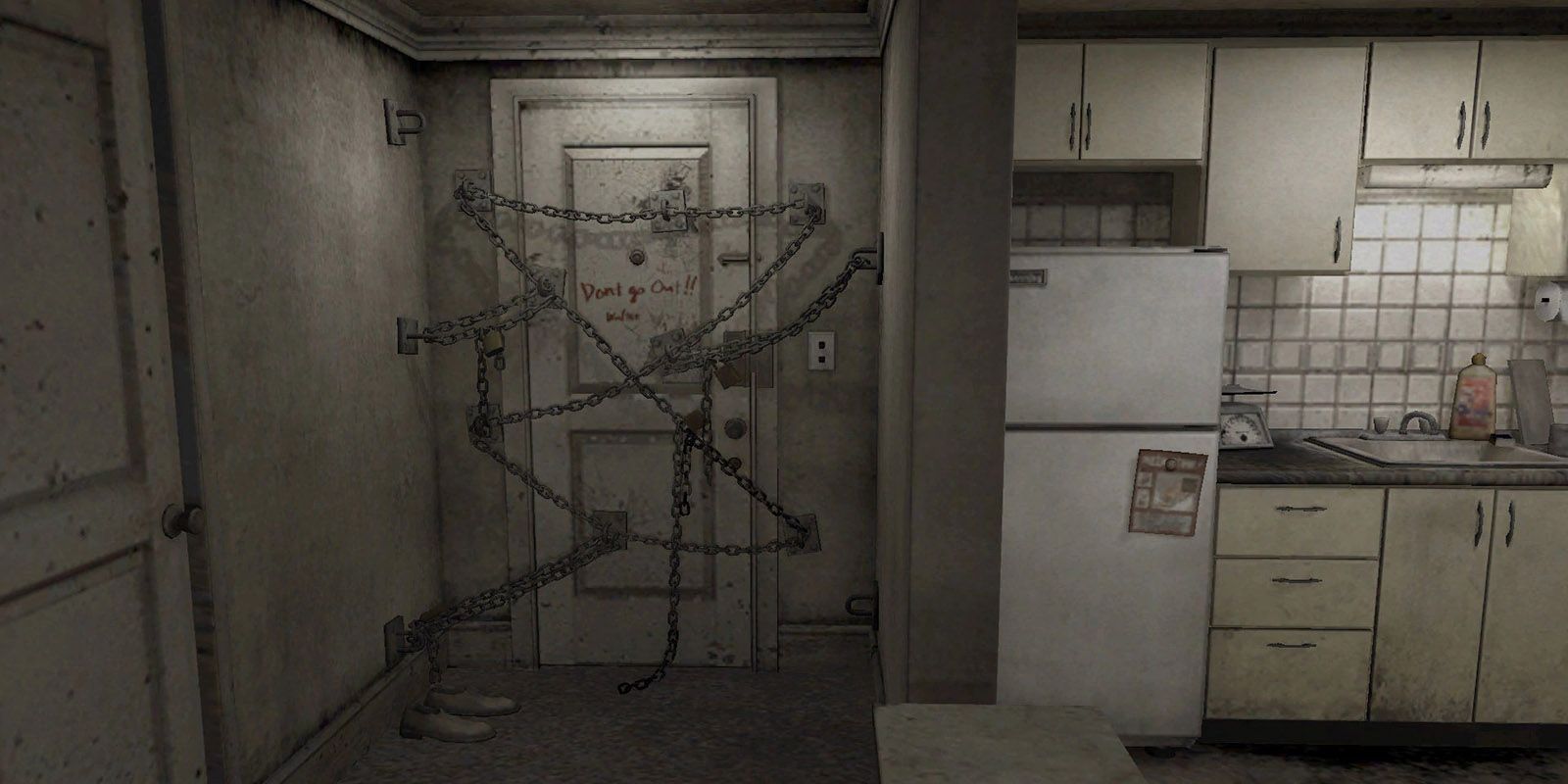 Yet as with all rumors, the claim from Robert is just that: a claim. Konami has yet to confirm a project since debunking previous rumors. If it is developing something, it could be too far out to announce. Or Konami doesn't want to run the risk of exciting the fanbase only to cancel, again.
While fans are holding out hope for the long-waited reboot, sequel, spin-off or anything related to the franchise they'll have to content themselves with other games. In fact, the upcoming Medium seems promising.
Source: Read Full Article