Cute as heck platformer Sackboy: A Big Adventure has kicked Animal Crossing: New Horizons to the curb for BAFTA's Best Family Game award.
Yes, Sackboy won big at the famed awards show by being recognized as the Best British Game and Best Family Game. It's quite surprising as Nintendo is typically the king of the genre, but Sumo Digital was able to snag it. However, if you really think about it, perhaps it's more deserving than we originally thought.
First, you can play up to four players on one system at the same time. It's more conducive to being played among the family, and its bright visuals and comical British humor really shine. You can read our review for more details. Also, Animal Crossing: New Horizons restricts players' creativity as there is only one island per console, limiting space to design their themed worlds. Even Bandai Namco criticized Nintendo for this.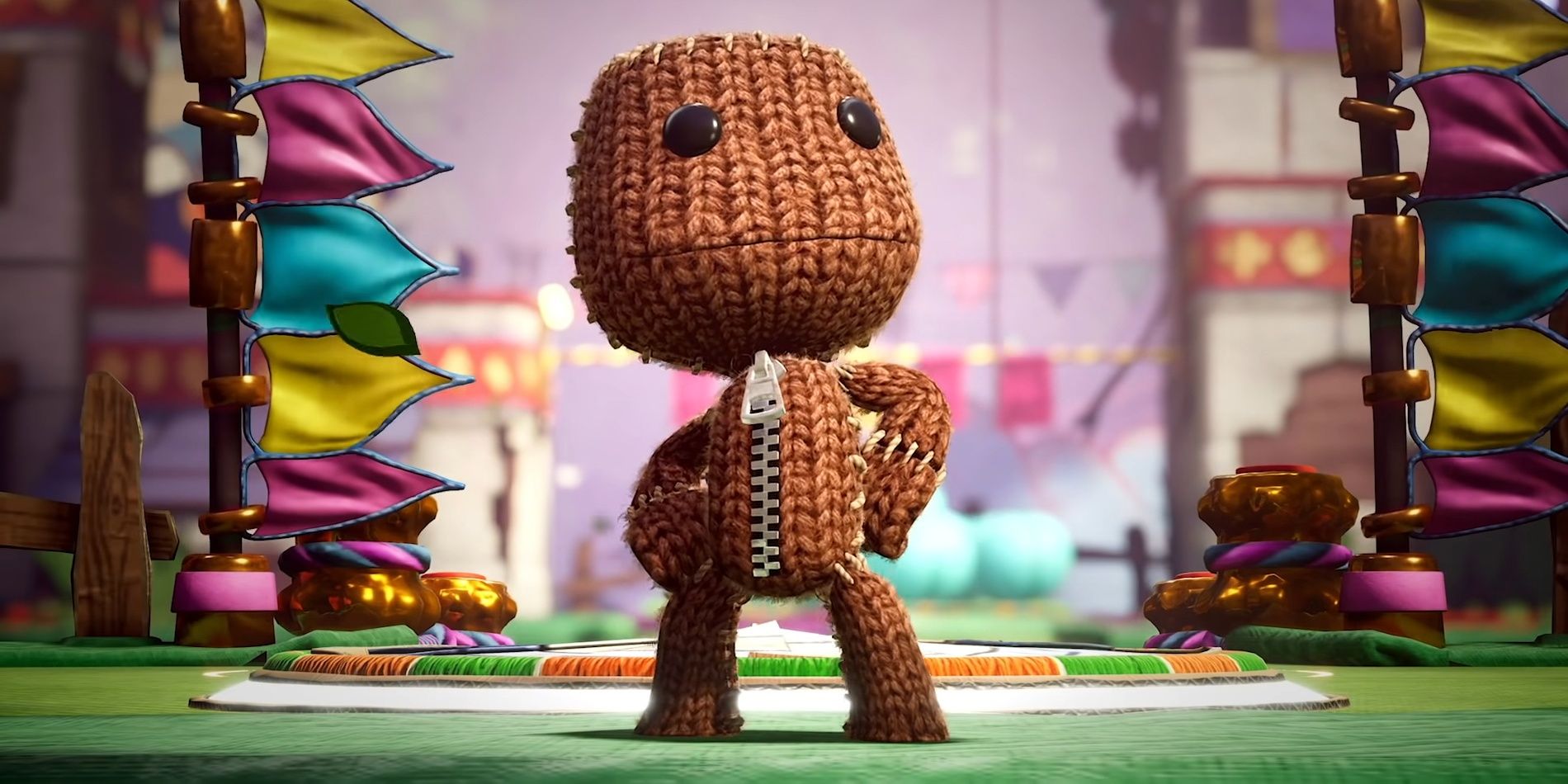 Second, the levels are excellently designed and exude a Nintendo-like quality to them. If you love Super Mario 3D World, you may dig this too as it's in a similar format. The platforming is solid and the puzzles are well crafted too. There's so much cheeky British charm to Sackboy: A Big Adventure that it's deserving of the awards it received.
However, Animal Crossing: New Horizons did get some trophies like Best Multiplayer Game and Game Beyond Entertainment. Animal Crossing: New Horizons was an important game in 2020. It kept friends and family together as they shared their virtual homes with each other. People even set up marriage proceedings in-game rather than risking themselves at church settings.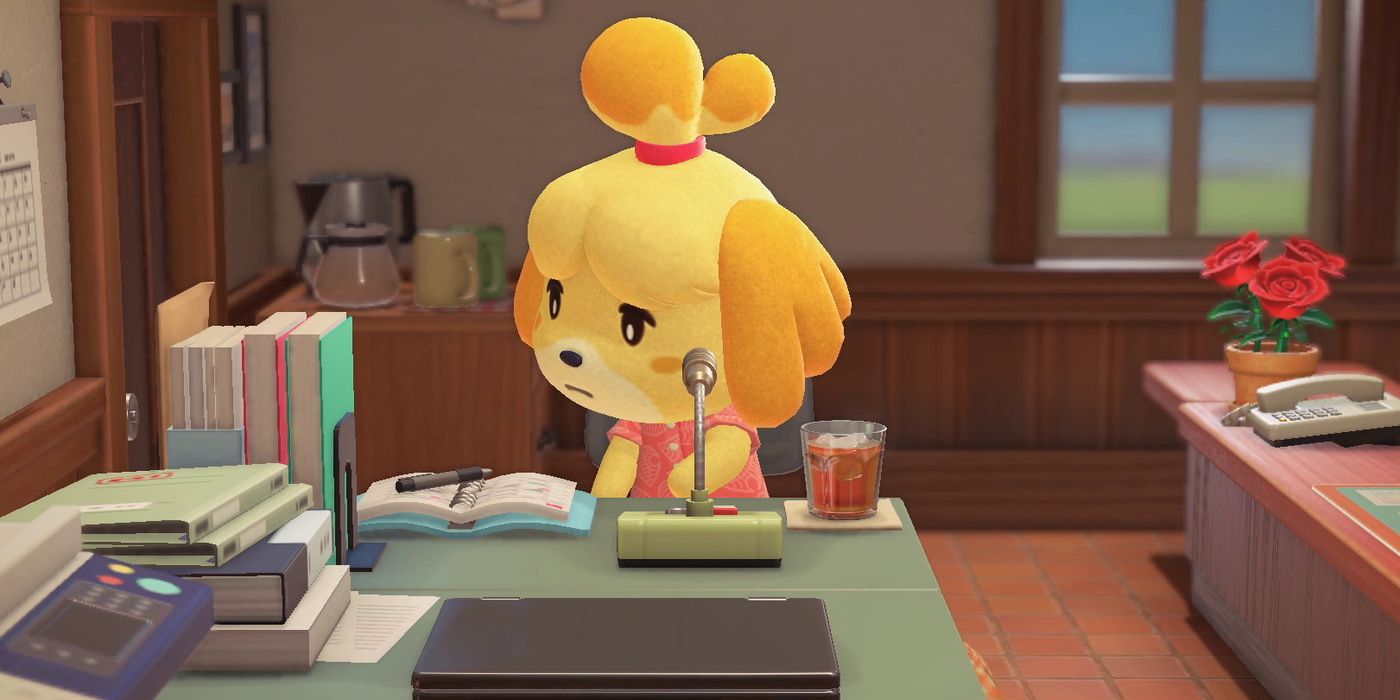 Furthermore, Animal Crossing: New Horizons is absolutely taking over Europe as one third of Switch owners in the region have the game. That influence didn't make a difference for the BAFTA voting committee, however.
Other winners of the night include Hades, which took home the Game of the Year prize among many other notable wins. It's an indie game that won't stop triumphing as it has previously won the GOTY rank from the Gayming Awards and the New York Game Awards. 
The next major show will be the Canadian Game Awards that begin on April 9. Star Wars Squadrons and Assassin's Creed: Valhalla are both nominated for the biggest honor of the night.
Next: Developer Chloe Carter Says The Sims 4 Is All About Letting People "See And Be Themselves"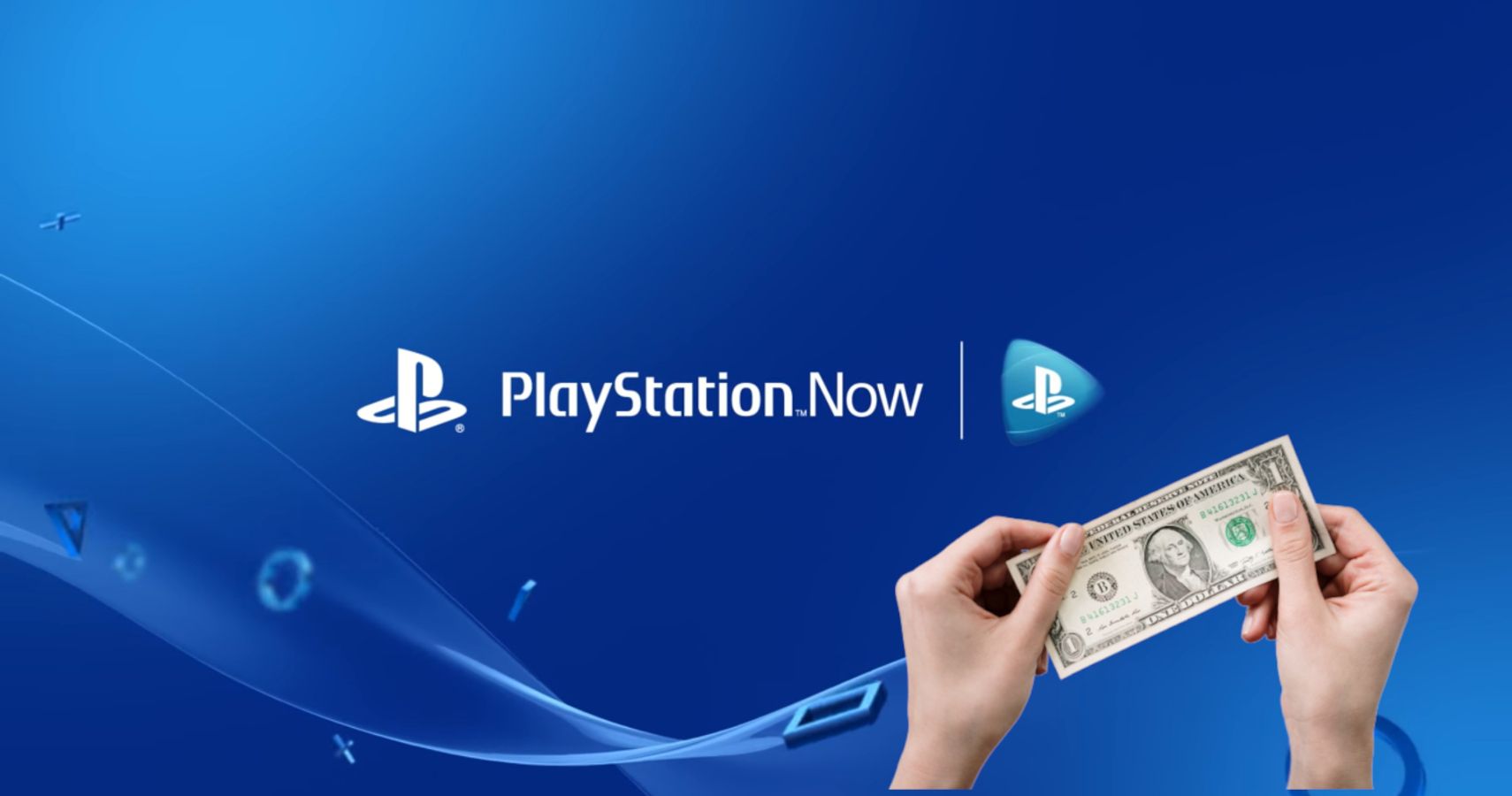 Game News
Animal Crossing: New Horizons
BAFTA
Sackboy: A Big Adventure
The British "Canadian" Chris Penwell has been a video game journalist since 2013 and now has a Bachelor's degree in Communications from MacEwan University. He loves to play JRPGs and games with a narrative. You can check out his podcasts Active Quest every Tuesday and Go Beyond: A My Hero Academia Podcast on Wednesdays.
Source: Read Full Article