Safe In Our World – a charity organization comprised of video games industry professionals that seeks to raise awareness of mental health issues within the industry – has announced a new online training opportunity for community managers.
The two-stage course is called, "Community Management Mental Health Training Programme", and is designed to provide tools for community managers as they interact with members of their communities. The goal is to give community managers the knowledge and best-practice insights to maintain positive spaces while developing a diverse skill set that will empower them to deliver positive messaging.
The program is free of charge – funded entirely by the Jingle Jam 2020 community. Safe In Our World's original goal for the program was having 50 participants in the course, but it expects to quadruple that figure thanks to the response from Jingle Jam 2020, as well as its partnership with Mind Fitness Training, which helped create tailor-made Safe In Our World accredited courses.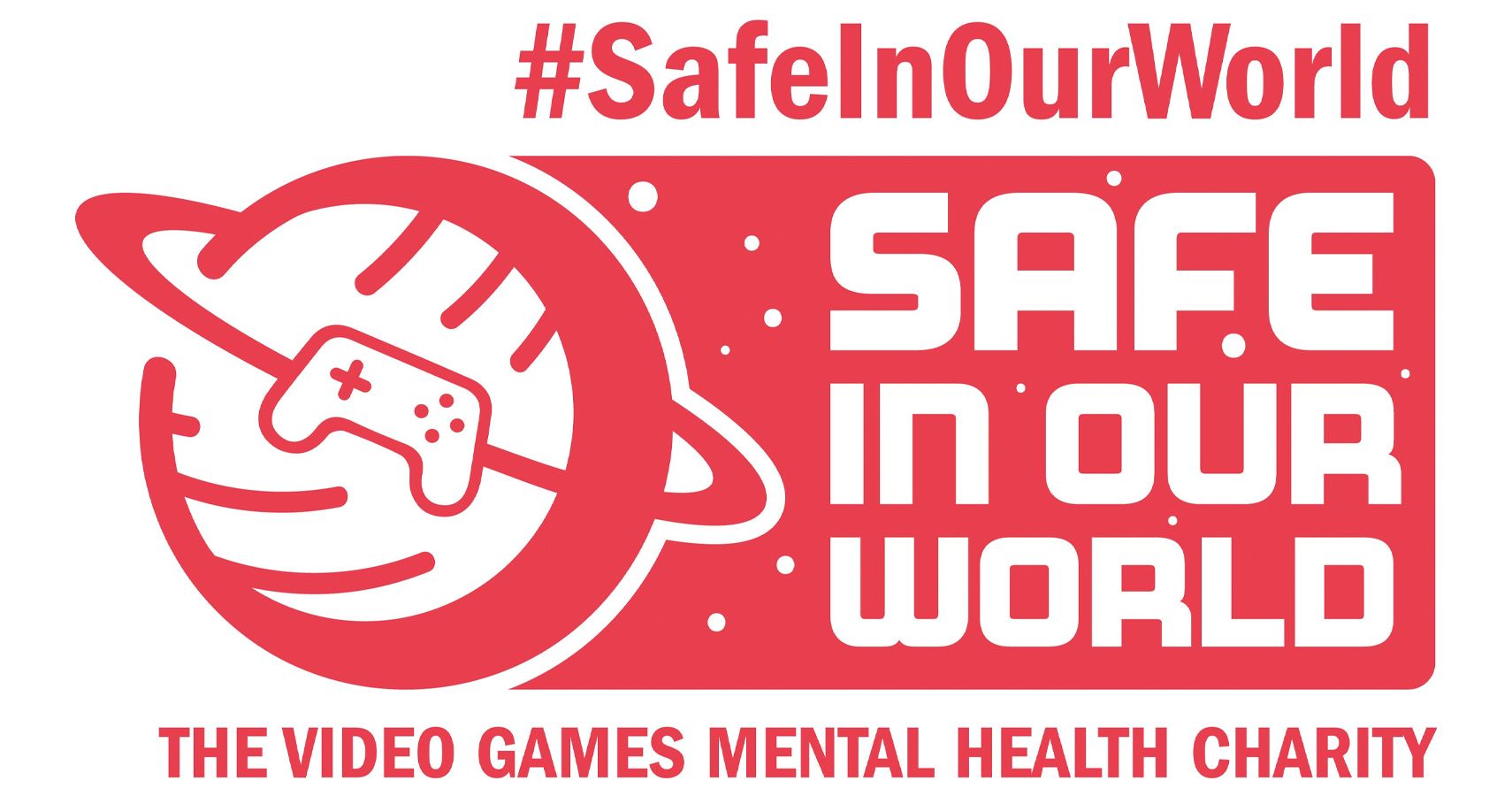 Kim Parker-Adcock – Deputy Chair, Safe In Our World – expressed sincere gratitude for everyone who participated in Jingle Jam, along with excitement for the Community Management Mental Health Training Programme and the organization's future, stating, "We were truly humbled by the support of the Jingle Jam community, and we owe a huge debt of gratitude to each and every one of them, as well as the organisers of Jingle Jam. This will be the first major initiative the charity will deliver in 2021, with many more to be announced. This course will empower those that talk directly to their communities with vital knowledge, guidelines and advice."
Co-founder of Jingle Jam, Lewis Brindley, echoed Parker-Adcock's excitement and hope for the new program:
"We were so pleased to have Safe In Our World as part of the Jingle Jam 2020 lineup of charity projects and our community felt the same. This Mental Health Training Programme will provide much-needed support to those in the games industry who need it, we can't wait to see it develop over the year."
Registration is open now, with the sign-up form available here. If interested, you'd better get in quickly, as Safe In Our World expects the Community Management Mental Health Training Programme to be very popular.
Next: Generation Esports And NFL Star Dwight Freeney Announce 3rd N' Long Madden Tournament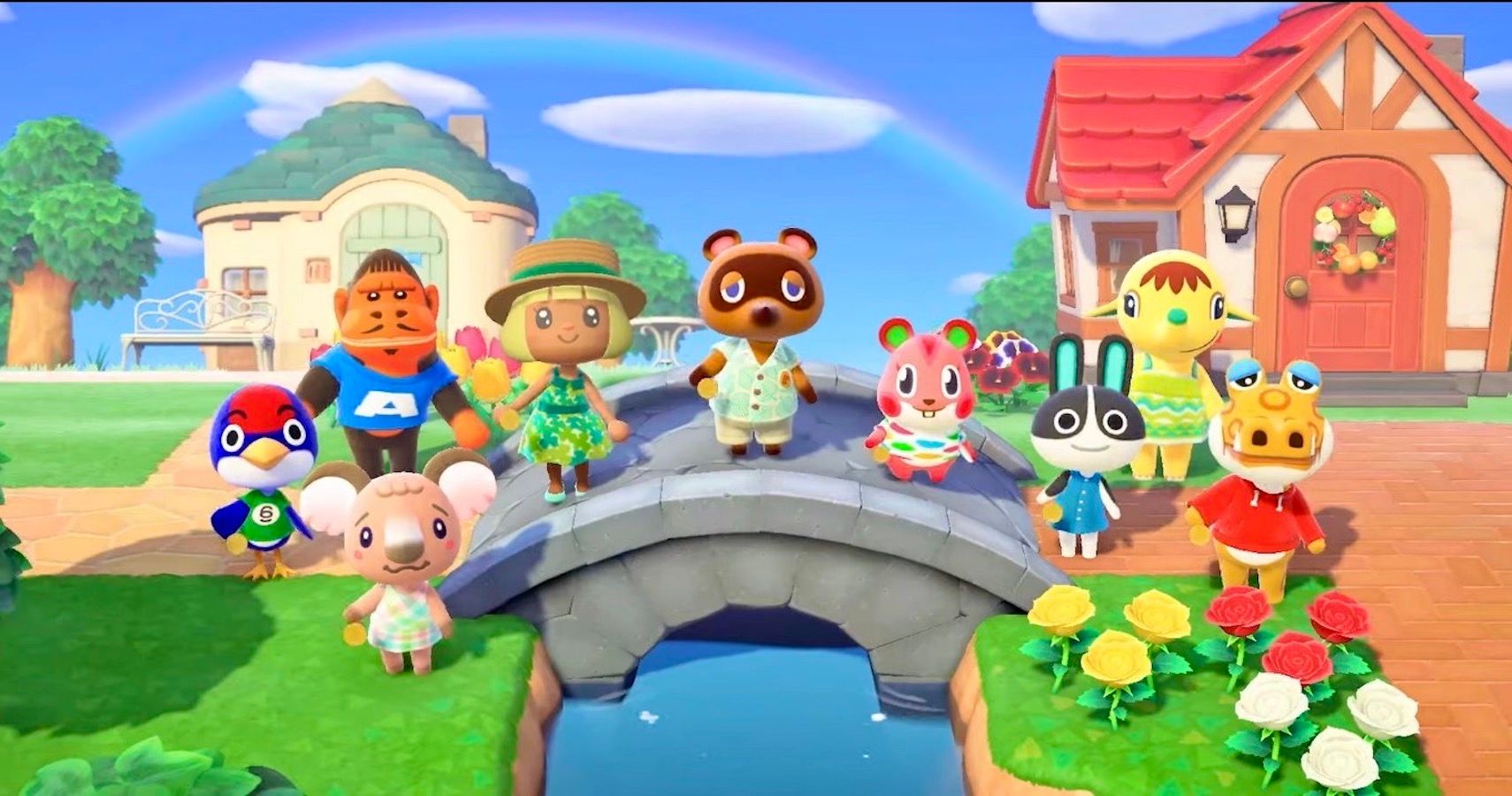 Game News
Mental Heath Awareness
Sam has been writing for TheGamer since early 2018, earning the role as the Lead Features & Review Editor in 2019. The Denver, Colorado-native's knack for writing has been a life-long endeavor. His time spent in corporate positions has helped shape the professional element of his creative writing passion and skills. Beyond writing, Sam is a lover of all things food and video games, which – especially on weekends – are generally mutually exclusive, as he streams his gameplay on Twitch (as well as TheGamer's Facebook page) under the self-proclaimed, though well-deserved moniker of ChipotleSam. (Seriously…just ask him about his Chipotle burrito tattoo). You can find Sam on Twitter, Instagram, and Facebook as @RealChipotleSam.
Source: Read Full Article