The last Crazy Taxi game launched in 2014, while the last Jet Set Radio launched all the way back in 2000, but Sega is looking to reboot these old cult favourites to try and find something to compete with the likes of Fortnite.
According to Bloomberg, this is part of Sega's Super Game initiative, a plan to build up new fanbases and ongoing revenue streams. Fortnite being a live-service model makes perfect sense for ongoing profit given its steady release of battle passes and cosmetics, and Sega wants to capitalise on that success. But Crazy Taxi and Jet Set Radio won't be the only games Sega pulls out of its catalogue to try and replicate Epic's landmark success. Bloomberg reports that these are just the first.
Reportedly, the new Crazy Taxi has been in development for over a year now with plans to launch it within the next three years. However, sources close to Bloomberg did stress that the reboots are in early development and could still face cancellation, so while Sega is planning to and actively working to reboot these games, there's always a chance that they could fall apart.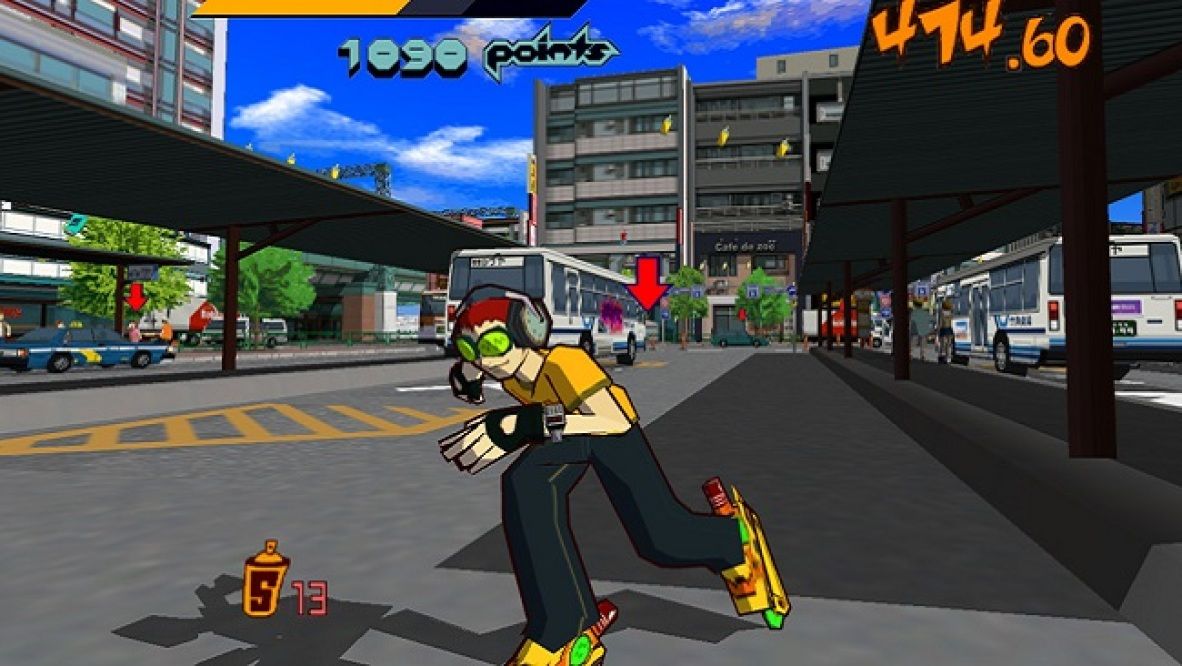 If you don't know, Crazy Taxi sees you playing a taxi driver whose priority isn't the safety of the customer but the speed of getting to your destination. It harkens back to the old PS2 driving classics like Burnout 3: Takedown or Midnight Club with their more eccentric flair than the likes of Forza or GT.
Jet Set Radio, on the other hand, tasks you with playing a member of a young gang called the GGs who skate across Tokyo, fighting rival gangs, running away from police, and tagging their brand all over the city. The recently acquired Vicarious Visions even developed a Game Boy Arcade version in 2003.
Sega's Super Game initiative was announced last year and this looks to be the first major announcement in that plan, but it isn't alone. Sega has teamed up with Microsoft to work on these games, with corporate vice president Sarah Bond stating that the two in collaboration will "reimagine how games get built, hosted, and operated."
Source: Read Full Article