We're just under a month away from Shadow And Bone debuting on streaming service Netflix, so it's time for a new trailer. This one has mostly new footage from the last trailer and makes the upcoming fantasy thriller less of a love story and more of an action epic.
For those who haven't read up on Leigh Bardugo's bestselling Grishaverse novels, Shadow and Bone is the eight-episode TV adaptation of her first novel. Set in a land largely based on 1800s Russia, the Kingdom of Ravka conscripts magic-wielding people called Grisha to ensure order and quell dissent. The Grisha all have unique abilities such as controlling fire, summoning shadow, or stopping heartbeats with a thought.
Alina Starkov's power is being able to summon light–an especially potent power for its ability to counteract the Shadow Fold. Monsters lurk within the Fold, which surrounds the Kingdom of Ravka and cuts it off from the rest of the world. Trade missions for vital supplies are a battle of life and death, with the Grisha providing any real hope of salvation.
But when Alina's power is discovered, rival factions within Ravka make their own plays to harness her power for themselves.
The second trailer goes into that subplot of rival factions trying to steal Alina from Ravka and harness her light powers for their own ends. This involves hiring some smooth-talking bounty hunters to track her down, although it seems like they're mostly a nuisance to Alina.
Shadow and Bone begins streaming on April 23.
Meanwhile, filming continues for the second season of The Witcher, which will reportedly feature The Wild Hunt way ahead of schedule. You can check out some teaser shots of The Wild Hunt riding on horseback for the upcoming season. We've also recently received confirmation that the Witcher spin-off series, Blood Origin, just found its lead actor in Laurence O'Fuarain.
Next: The Medium Developer Bloober Team Has Backed Out Of Acquisition Talks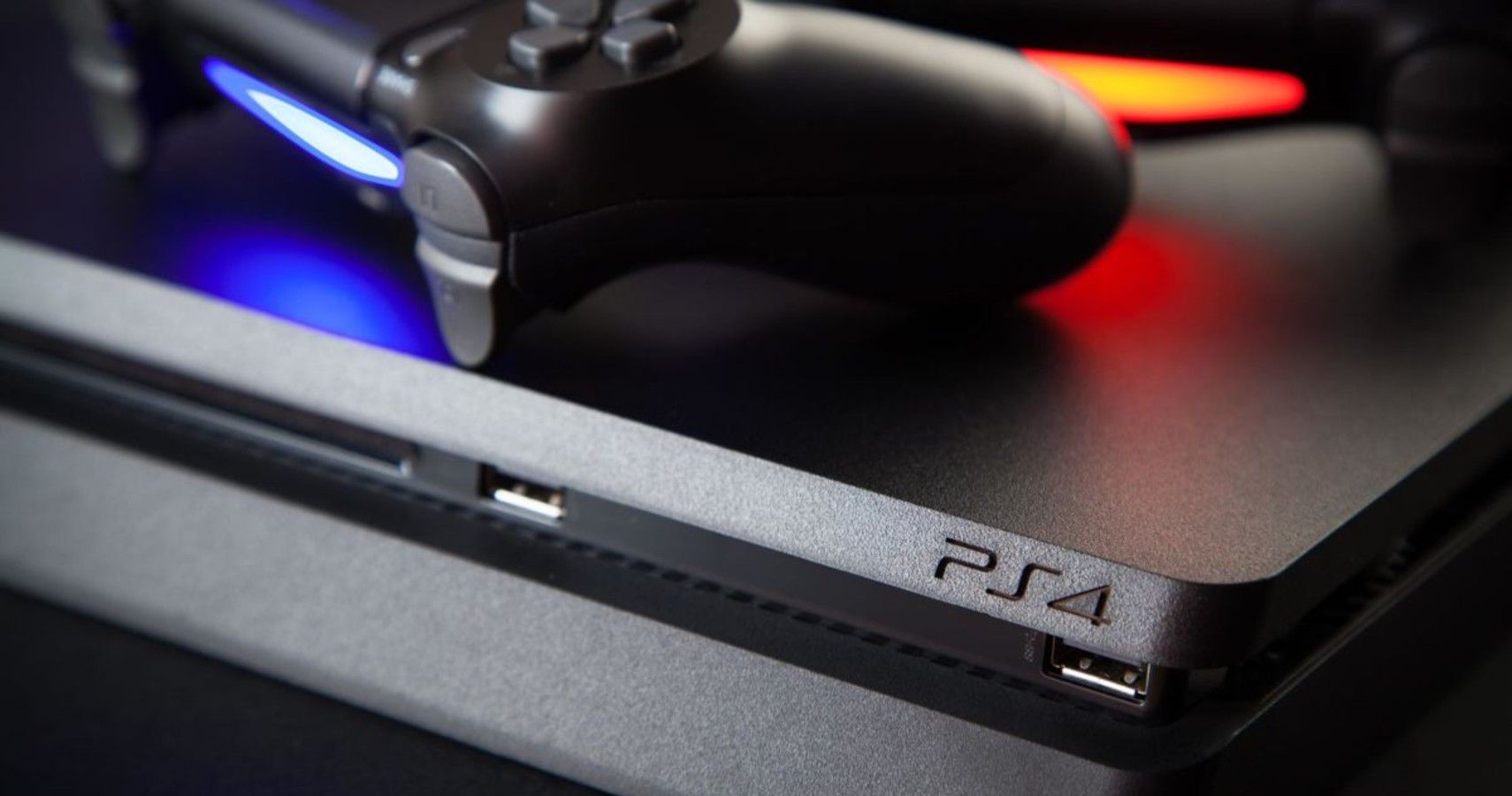 Actually a collective of 6 hamsters piloting a human-shaped robot, Sean hails from Toronto, Canada. Passionate about gaming from a young age, those hamsters would probably have taken over the world by now if they didn't vastly prefer playing and writing about video games instead.
The hamsters are so far into their long-con that they've managed to acquire a bachelor's degree from the University of Waterloo and used that to convince the fine editors at TheGamer that they can write "gud werds," when in reality they just have a very sophisticated spellchecker program installed in the robot's central processing unit.
Source: Read Full Article