The voxel-based phenomenon that is Minecraft can easily be labelled as a Second Life-like game. Its scope, building mechanics, and exploration is top-tier immersion, and almost limitless on the building front. Every fandom can be represented in Minecraft somehow, and this time, it's Shrek's turn.
Before we get to the green ogre, it is worth mentioning how far Minecraft has come. The sandbox game has one of the largest communities in video games, and is etching towards becoming one of the best-selling Nintendo Switch games since the console's release. The level of craft achieved by voxel fans has even reached Inception levels of gameplay, where one fan managed to play 2D Minecraft within 3D Minecraft. A YouTuber has even built an Among Us-styled game within the survival title, and who could forget the user who managed to run Doom on a herd of sheep.
These mind-blowing builds keep on appearing, and the latest towering creation has been built using the game's emerald blocks. Redditor Vote_Crim_2020 shared their green build of Dreamworks' Shrek, which had been constructed within an external program and then imported. Stumbling across this on your travels would be terrifying – especially at night – but commenters on Reddit had another criticism. Many people thought it would have made sense to situate Shrek within a swamp biome, considering the character lives there in the film, but the creation is still deserving of applause.
In addition to these magnificent builds, Minecraft has also been used to hold virtual events. Last year, the band Disclosure hosted a musical event within the voxel game to promote their new album. Furthermore, a Redditor hosted a virtual art exhibition in Minecraft in order to raise money for Australian bushfires. The photographer and 3D modeler featured some of his prints in the game and made them available for purchase from his personal website – all donations were then sent to the South Coast Donation Logistics Team.
Minecraft is also being used as a creative tool within other types of media, including film. Director Ben Wheatley – the man behind 2018's Tomb Raider – revealed that he spends pre-production planning his projects within the game, where he mapped out the warehouse seen from his 2016 film Free Fire.
Next: Xbox Throws Down Gauntlet, Challenges Players To Build Series X In Minecraft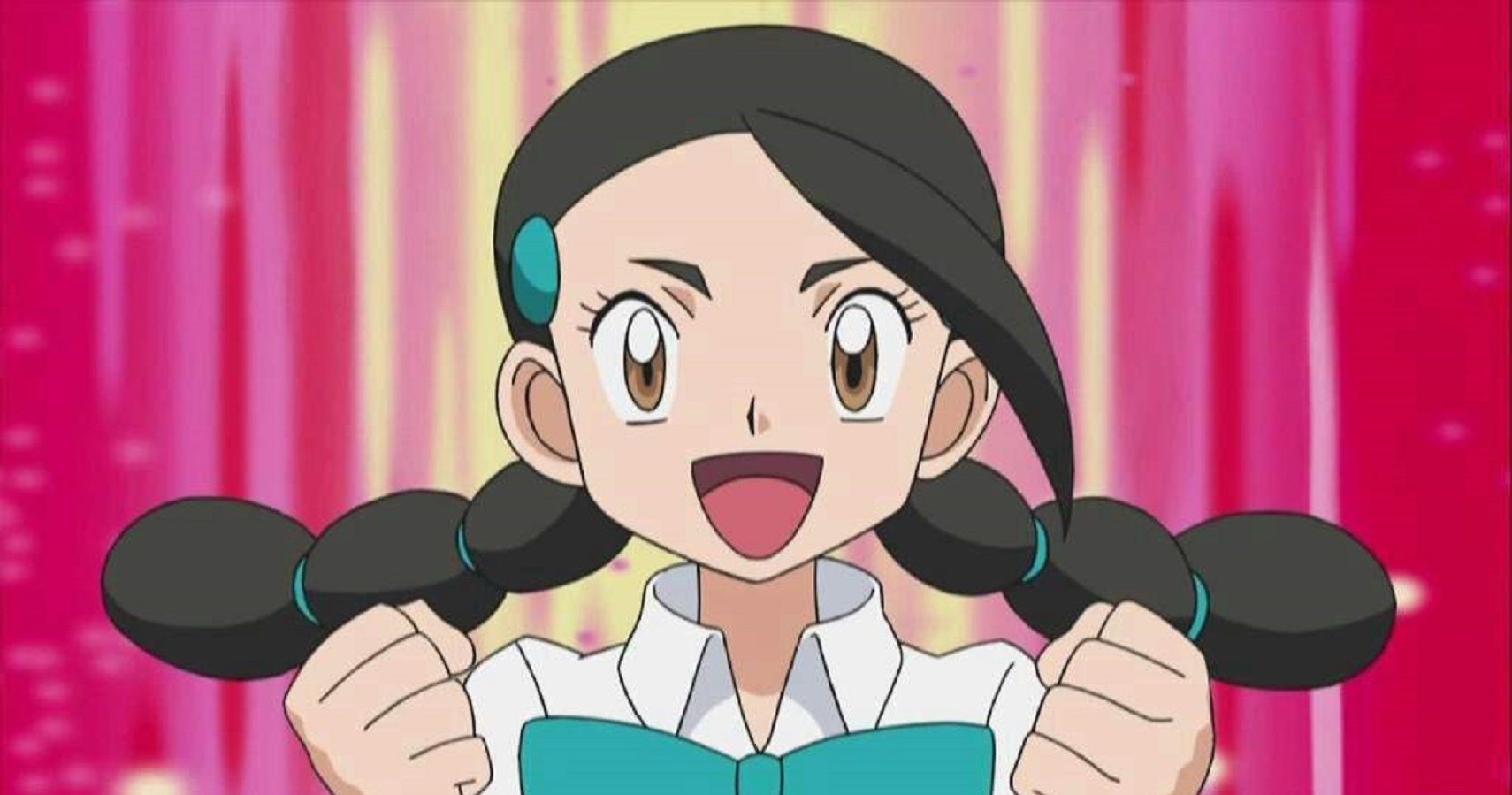 Jo recently got served a nostalgia trip playing Sony's Spider-Man, as it brought back the exhilarating feeling of web-slinging from the PS2 days. While the giddiness of gaming still remains, Jo has put the adult brain to good use by spending the last few years dissecting the games industry and marveling at its insides.
Source: Read Full Article