Registration for Ubisoft's Roller Champions closed beta is now live for PC, PS4 and Xbox One. If you want an early look at the game and help Ubisoft fine tune it before launch, head on over to the registration site.
After signing up, you'll receive an email if you get selected for the program. You'll also receive a permanent title, 'The Assistant' when Roller Champions launches, as well as a free skin: the Fresco, when completing the in-game quest. Additionally, everyone who registers on the Ubisoft website will get a Live Tester Outfit at launch.
It should be noted that the closed beta program is only available for certain European countries and will run between February 17 to March 2. Ubisoft+ subscribers on PC from the available regions need not register, as you'll already be given access. Your progress will unfortunately not carry over when the game launches, but you'll get to keep the earned title.
The new features coming with the closed beta include an improved character creator with all new outfits as well as new game modes like Ranked, Custom Match, and Skatepark. It also includes improved gameplay with new moves and the ability to unlock sponsors.
Ubisoft has released the minimum and recommended PC system requirements for the Roller Champions closed beta:
Minimum – OS: Windows 10 or newer Processor: 2.5GHz 4 cores NVIDIA GTX 970 or better / AMD Radeon 390 RAM: 4GB DirectX: 11
Recommended – OS: Windows 10 or newer Processor: 3GHz 8 cores NVIDIA GTSX 1060 or better / RX580 or better RAM: 8GB DirectX: 11
Roller Champions is Ubisoft's take on roller derby. It consists of 3v3 gameplay where the goal is to be the first team to reach five points before the timer runs out. Players can score a point after taking one lap with the ball and tossing it into the goal. You can also hold onto the ball for multiple laps, resulting in you earning the corresponding number of points. It's a high risk high reward, fast-paced game with some incredible music.
It seems that 'fans' will be a currency in the game. You'll gain more fans as you win more matches, resulting in the unlocking of more maps and cosmetics.
NEXT: Respawn Has Lit The Fuse For Apex Legends As Season 8 Kicks Off Tomorrow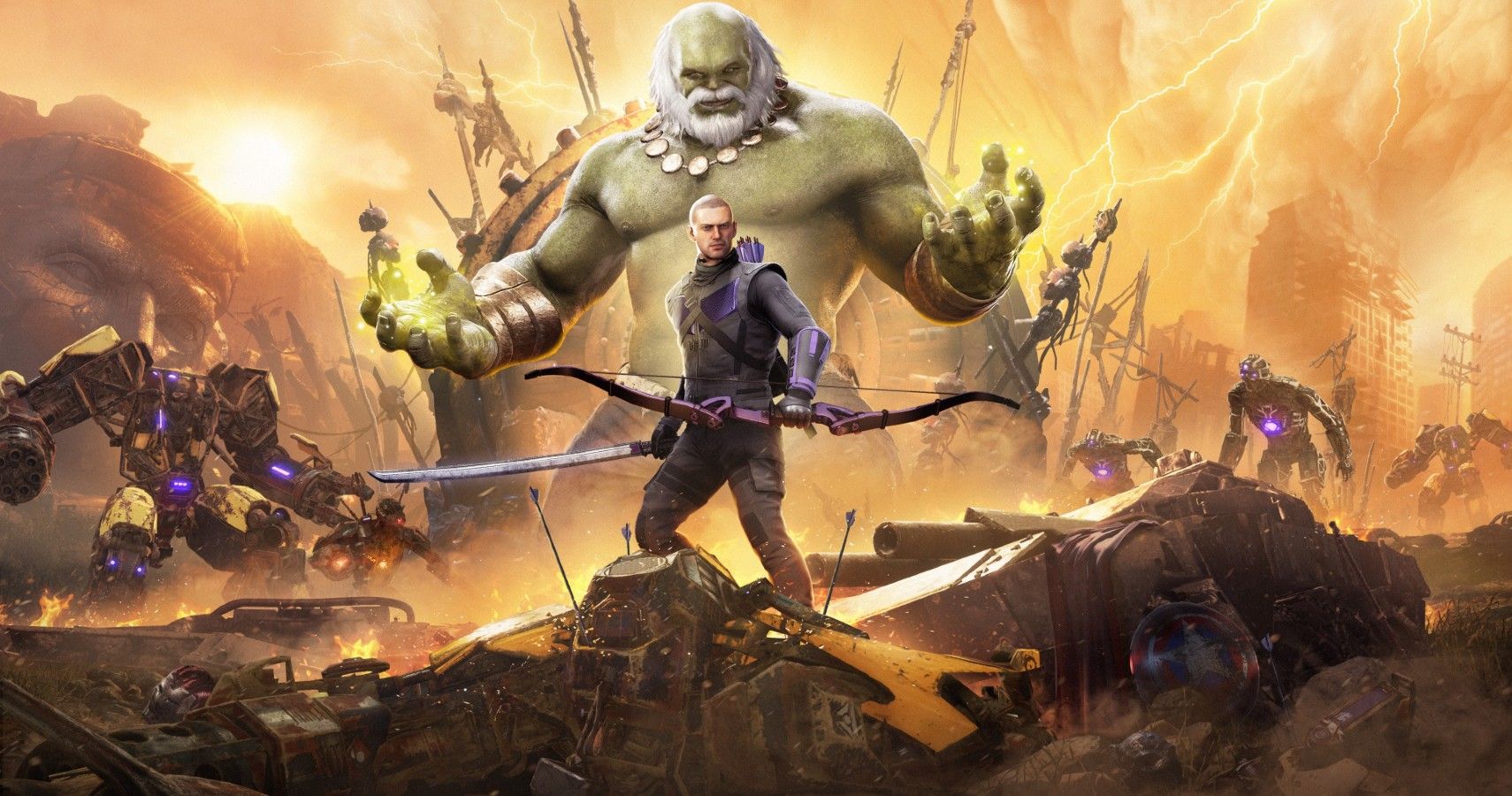 Game News
Roller Champions
Source: Read Full Article