Today's Indie World Direct came with a slew of announcements for indie games coming to the Switch, and among them was roguelite action platformer Skul: The Hero Slayer.
Skul flips the script for the classic hero versus an army of villains story. Instead of playing the lone human taking on a castle full of evil monsters, you play as a lonely skeleton after humans eradicated the rest of your undead kind. You take revenge on behalf of your slain brethren by picking up their severed heads and replacing your own with them, giving you access to fantastic new powers.
First released on Steam where it quickly gained a Very Positive user rating of 93%, Skul: The Hero Slayer was also a commercial success with over 100,000 units sold in its first week.
It was a huge success story for SouthPAW Games, an indie developer from South Korea that just loved action platformers growing up. They decided to Start SouthPAW after meeting un university, and after a few years, they're making bank with their very own indie studio.
You can really tell these guys love their Metroidvania games. They even have a reference to Dead Cells as one of the possible heads that you can find. They've also got a Ghost Rider and Meta Knight reference in there too, and probably a lot more in the 90 heads available.
After taking Steam by storm, Skul is getting a Switch release later this summer. The exact date and pricing were not announced, but expect them to be announced in the coming weeks.
If retro beat-'em-ups are more your jam, you might find the retro stylings of Teenage Mutant Ninja Turtles: Shredder's Revenge to be up your alley. From Dotemu, the same folks that brought you Streets of Rage 4, and Tribute, the same studio that worked on Scott Pilgrim vs. The World: The Game, comes this classic pixel brawler that brings back the '80s art style of the TMNT.
Expect the turtles back on the Switch sometime later this year. In the meantime, Nintendo is holding another indie games sale, so head on over to the eShop to find some great deals.
Next: Aerial Knight's Never Yield Demo Out Today, Launches Next Month On Switch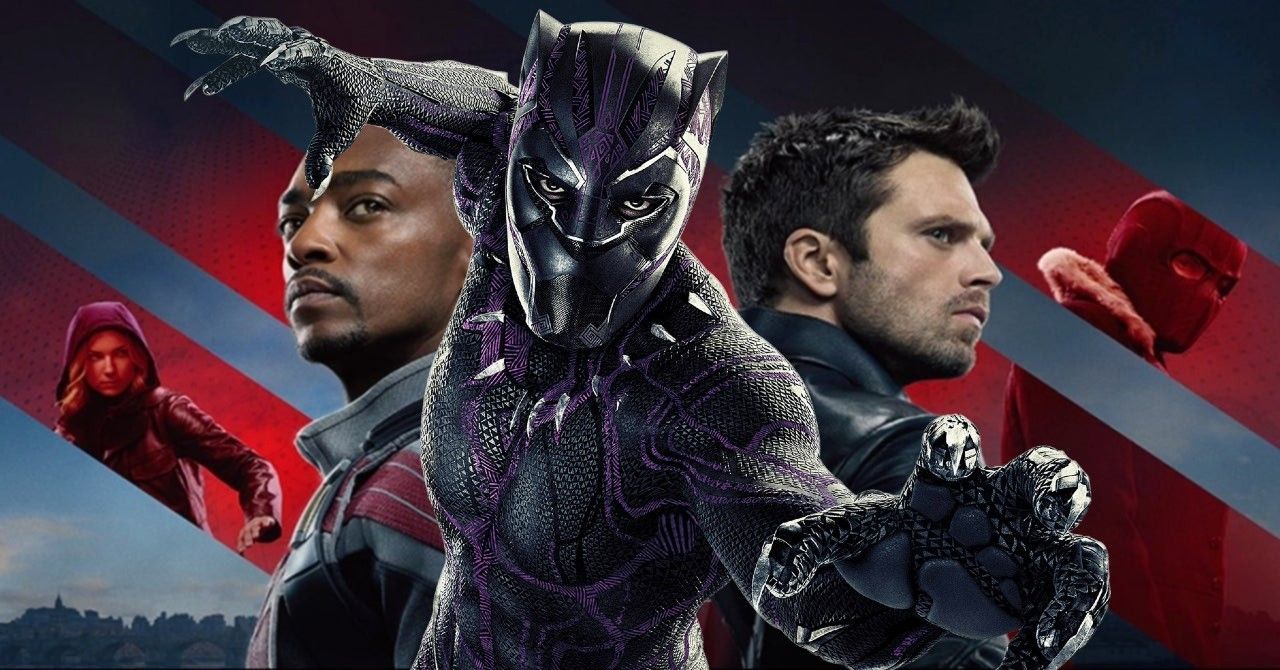 Game News
Roguelite
Roguelike
Actually a collective of 6 hamsters piloting a human-shaped robot, Sean hails from Toronto, Canada. Passionate about gaming from a young age, those hamsters would probably have taken over the world by now if they didn't vastly prefer playing and writing about video games instead.
The hamsters are so far into their long-con that they've managed to acquire a bachelor's degree from the University of Waterloo and used that to convince the fine editors at TheGamer that they can write "gud werds," when in reality they just have a very sophisticated spellchecker program installed in the robot's central processing unit.
Source: Read Full Article