Shin Megami Tensei 3: Nocturne HD Remaster is receiving far more DLC than anyone realized, as the game will add an easier "Merciful" difficulty mode, new BGMs, and special maps with extra items as paid content.
The original Shin Megami Tensei 3 was released for the PS2 in 2003, which meant that it predated the widespread implementation of console DLC. Instead, it received three separate editions in Japan with different content, the second of which added Dante from the Devil May Cry series as a boss/ally, while the third replaced Dante with Raidou Kuzunoha from the Devil Summoner series.
Related: Following Persona 4 Golden's Success, Sega Discusses Possibility Of Porting More Games To PC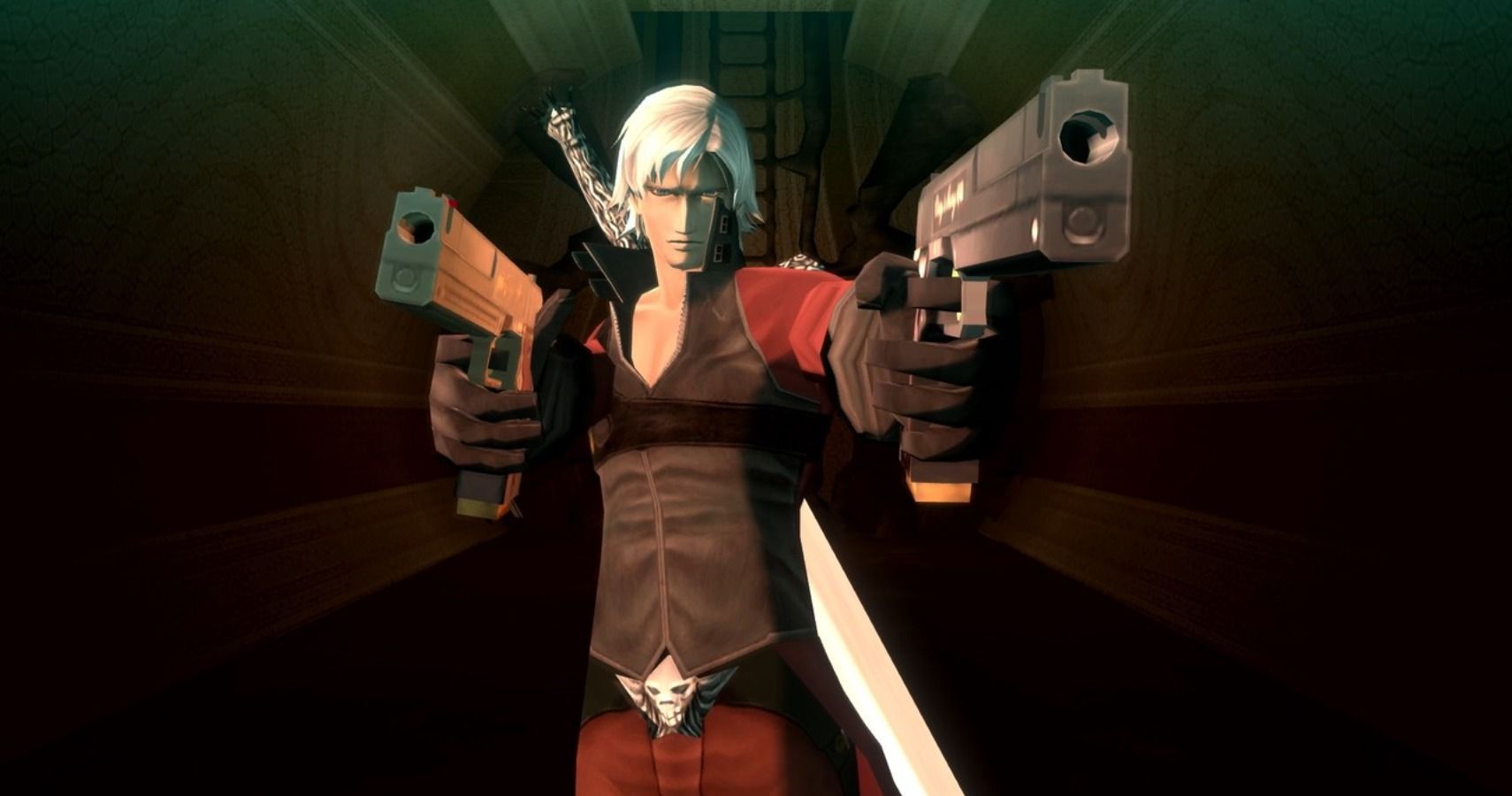 Shin Megami Tensei 3 is receiving an HD Remaster for the Nintendo Switch and PS4. Like many modern Atlus games, Shin Megami Tensei 3 is receiving DLC content. The base version of the game will feature Raidou Kuzunoha (except in China and South Korea), but Dante can be added with paid DLC. According to Famitsu, the game will receive even more DLC at launch.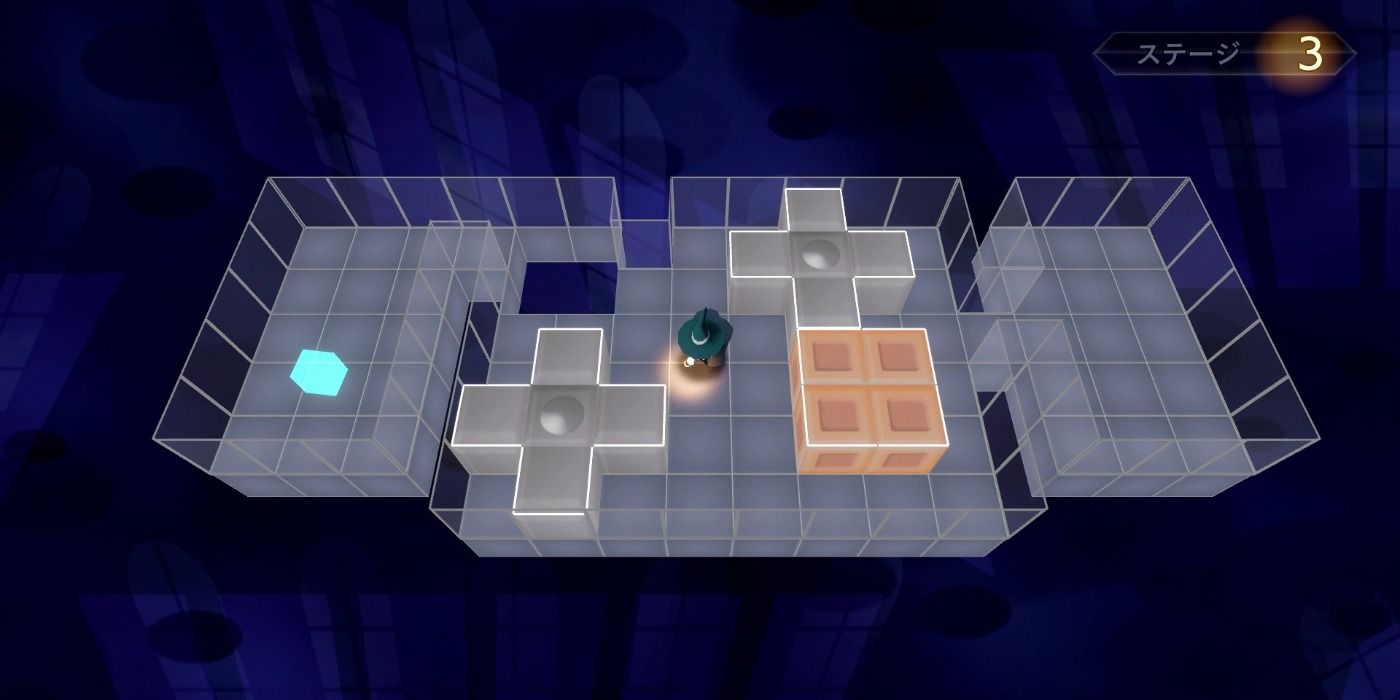 Shin Megami Tensei 3 will be receiving an easier difficulty mode, called Merciful, which can be downloaded for free. There are two DLC maps that can be purchased, where the main character can easily stock up on stat-boosting items and money. These options for making the game easier are likely to annoy diehard fans of the series, who believe the Shin Megami Tensei games should be difficult, especially after they wasted hours trying to beat Matador back in the day. There will also be background music DLC options for Shin Megami Tensei 3 based on the other games in the series: Shin Megami Tensei, Shin Megami Tensei 2, Shin Megami Tensei 4, and Shin Megami Tensei 4: Apocalypse.
The DLC for the Shin Megami Tensei 3 will almost certainly appear in the international versions of the game, even the BGMs from the earlier games that never made their way overseas. The DLC for Persona 5 Royal also featured a number of costumes and songs from games that have yet to be localized. It remains to be seen how much the DLC will cost for the international audience, or if there will be some kind of season pass that contains all of it in one package.
Shin Megami Tensei 3: Nocturne HD Remaster will be released for Nintendo Switch and PS4 in early 2021.
Source: Read Full Article