Sniper Ghost Warrior Contracts 2, the sequel to Sniper Ghost Warrior Contracts and sixth entry in the Sniper: Ghost Warrior series has unveiled a brand-new gameplay trailer. The trailer, titled "Welcome to Kuamar", shows off the game's impressive bullet mechanics, a sneak-peek at the plot, and much more.
Developed and published by CI Games, Sniper Ghost Warrior Contracts 2 was meant to debut in the Fall of last year, but was pushed to June 4 2021 in order to polish the game and make it available on next-gen consoles. This new gameplay trailer proves that the decision to wait was a smart one as the visuals look fairly impressive and the game seems ready to be a hit.
While showing off the impressive visuals and shooting mechanics of the game, this new gameplay trailer also shows off some of the details for the game's plot. It reveals that the game will be set within the Middle-Eastern country of Kuamar, a country that has been under the thumb of a brutal dictatorship for the past 20 years at the hands of President Omar Al-Bakr and his wife Bibi Rashida. While there has been no prior need to get involved, protagonist Raven has now been assigned with stopping an ensuing conflict between Kuamar and a neighboring country before a catastrophic war is ignited in the region. Of course, all of this information is interspersed between amazing visuals of in-game kills and headshots.
This sequel boasts five distinct maps for players to get familiar with and take on however they see fit. Realistic weapons and gadgets are unlocked as the game progresses with an upgrade point system allowing a customizable play style to be formed. Plus, anyone who preorders the game will receive an exclusive weapons and skins pack that will let them kick off the game in style.
Of course, while this new trailer highlights the best parts of the game, it is hard to tell whether CI Games has a hit on their hands or not. We will have to wait to finally play the game to find out when it launches for PC, PlayStation 4, PlayStation 5, Xbox One, and Xbox Series X/S on June 4.
Next: Warzone Developer Promises Changes For Controversial Roze Skin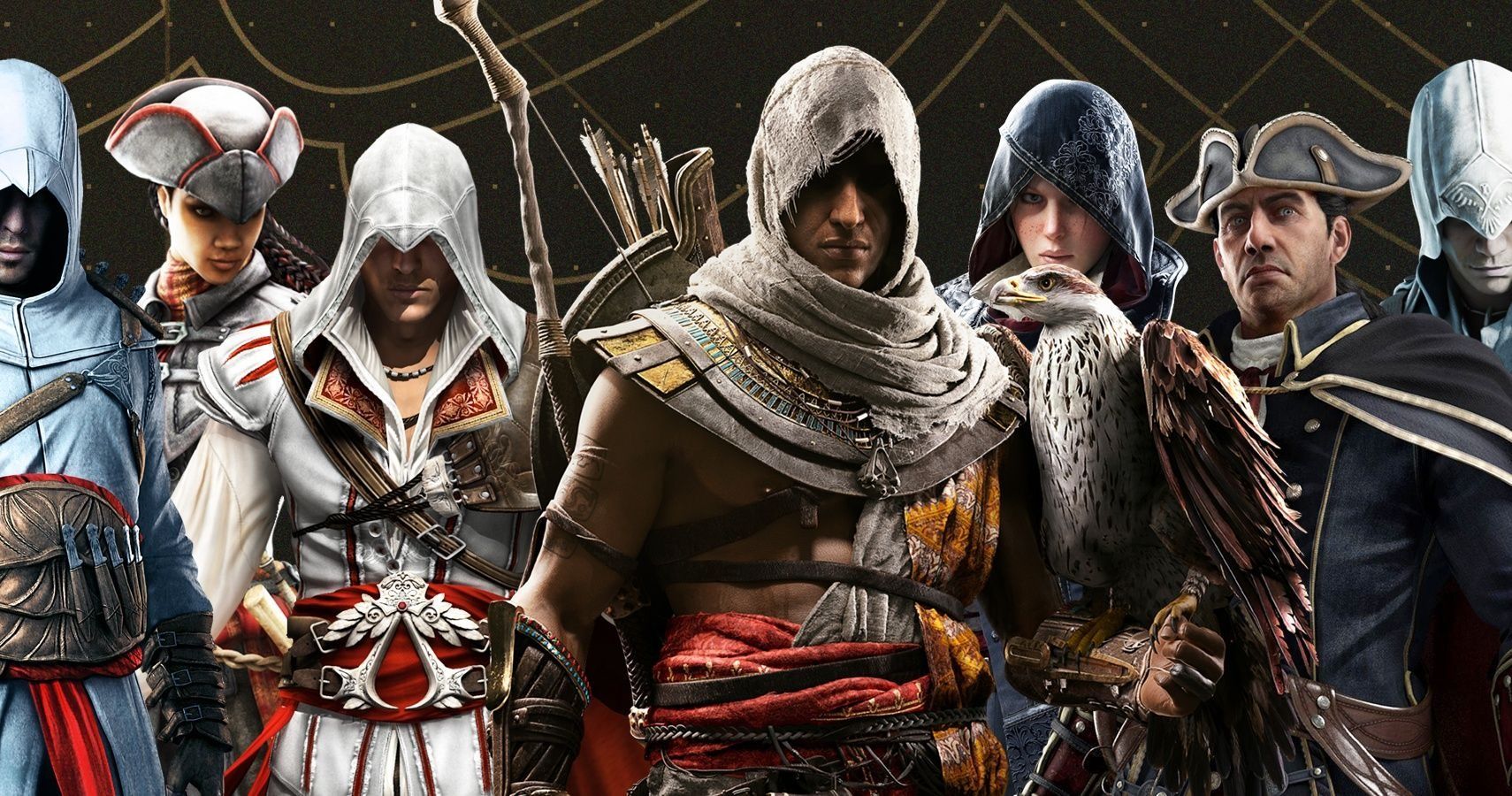 Game News
PC
Xbox One
Ps5
ps4
Sniper Ghost Warrior Contracts 2
Xbox Series
Source: Read Full Article