Where would we be without maps? Sure, wandering an open-world game's expanse blindly does inspire our exploration instincts, but it makes efficient progression a nightmare. Luckily, one Witcher fan has created a map that highlights each district of Novigrad from The Witcher 3: Wild Hunt.
Driven to supply Witcher fans with a clear overview of the free city of Redania, Redditor ekkiart shared a helpful map that color-codes every district of Novigrad. The city – encompassed by water – is not complicated in its layout, but ekkiart's creation is a handy indicator to mark the borders of each district. Temple Isle, Gildorf, The Bits, Silverton, Harborside, and Farcorners make up the larger areas of Novigrad, which are easier to identify. However, located in the city's center lies the Fish Market, Hierarch Square, Glory Lane, Putrid Grove, and Lace Halls, where the latter three tend to overlap.
Related: Gwent: 5 Best New Cards From The Novigrad Expansion (And 5 Worst)
The post's thread was soon awakened by various players who began discussing their fond experiences with Novigrad. Between welcoming the ethereal music of Farcorner – after traversing the swamps of Velen – and heralding Hierarch Square as the place for "top notch swords", fans were alight with cherished memories. Other players praised CD Projekt Red's ability to capture the perfect atmosphere within Novigrad, making the city an in-game location to return to time after time.
Novigrad is a free city within the lucrative realm of Redania, unaffected by the rules of its four kingdoms. As one of the largest cities in the North and home to 30,000 inhabitants, Novigrad is the hub for craftsmanship. Stall-keepers and craftsmen color the city and provide crucial services to passersby. Protected by The Eternal Fire, its walls have never been breached by evil, designed by the architects of the Oxenfurt Academy. Despite its practical qualities and alluring ambience, Novigrad is not without its con-men, and for a period of time, it was under the control of the Syndicate.
The Witcher 3: Wild Hunt has been exceeding expectations whilst running on the Xbox Series X, where fast load times are occasionally causing the game to glitch. Nevertheless, its fast travel is impressive, despite the game taking a minute to catch up.
More: The Witcher 3: 10 Useful Locations In Novigrad You Need To Keep In Mind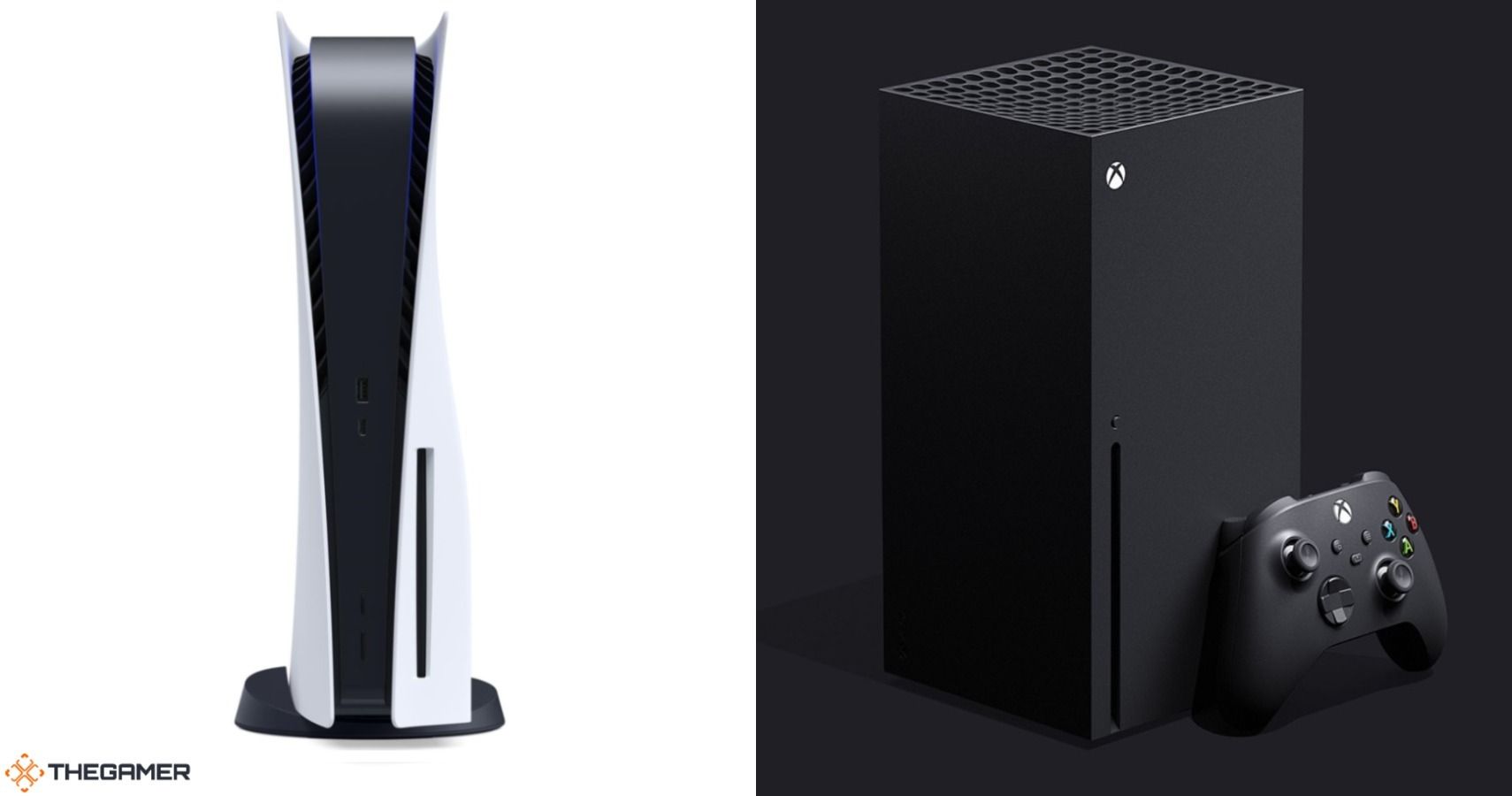 Jo recently got served a nostalgia trip playing Sony's Spider-Man, as it brought back the exhilarating feeling of web-slinging from the PS2 days. While the giddiness of gaming still remains, Jo has put the adult brain to good use by spending the last few years dissecting the games industry and marveling at its insides.
Source: Read Full Article